Silver Marketing Association Member | CIPR | MPA Inspiration Award
In the first 3 months of working together we achieved:
85%
of our coverage included a backlink


The Manchester Pride Charity is committed to improving the lives of LGBTQ+ people in Greater Manchester and beyond.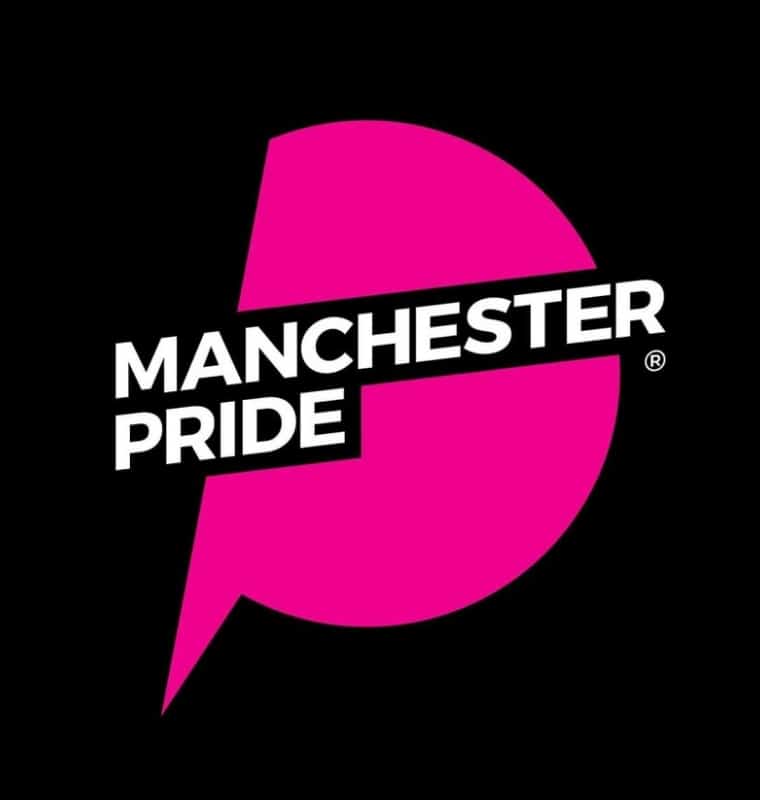 Manchester Pride challenges discrimination, campaigns for equality, and celebrates LGBTQ+ life in order to achieve the vision of a world where LGBTQ+ people are free to live and love without prejudice, and where queer culture is universally celebrated.
One of the main ways to do this is by hosting a world class celebration of LGBTQ+ life, Manchester Pride Festival. Taking place over the August bank holiday weekend, Manchester Pride Festival hosts over 65,000 people across a series of events.
The challenge
Manchester Pride is more than its globally recognised annual festival. As significant as the Manchester Pride festival is, our challenge was to not only increase ticket sales for the festival , but to also raise awareness of the charity's broader work, expanding its reach beyond the local community and continually maintain a positive sentiment towards the charity.
The Extraordinary Thinking, Delivered.
Despite its significant contributions and the diverse range of high profile events, Manchester Pride required an innovative strategy to underscore its position as one of the UK's leading not-for-profit organisations and one of the world's leading Pride events.
An intensive media outreach program helped to improve sentiment, profiling key members of the organisation and conducting interviews to provide an intimate look into the impactful work of the organisation. This approach allowed us to highlight the commitment and passion behind Manchester Pride's mission, creating a deeper connection with the public.
Raising brand awareness and establishing Manchester Pride's voice in the public sphere, we created narratives that connected Manchester Pride to broader societal trends and events, effectively keeping the organisation at the forefront of public discourse.
Understanding the value of third-party testimony, we developed case studies that gave an in-depth look into Manchester Pride's impact on individuals and communities, highlighting the breadth of work the charity delivers beyond its festival.
Stimulating ticket sales for the Manchester Pride Festival, our strategic and timely press office secured opportunities to effectively promote the festival and spark interest across Manchester and beyond.
Like what you see?
Jam with us and see how we can help you out.
All we need is a few details about your project.
Voted Best Full Service Agency and Best PR Agency at The Talk of Manchester Awards