UX / UI
Visually appealing, seamless functionality and intuitive navigation. We meticulously plan and design user journeys, ensuring that every interaction is purposeful and enjoyable. From wireframing and prototyping to creating visually stunning interfaces, we blend creativity with user-centric design principles to create engaging and conversion-focused digital experiences.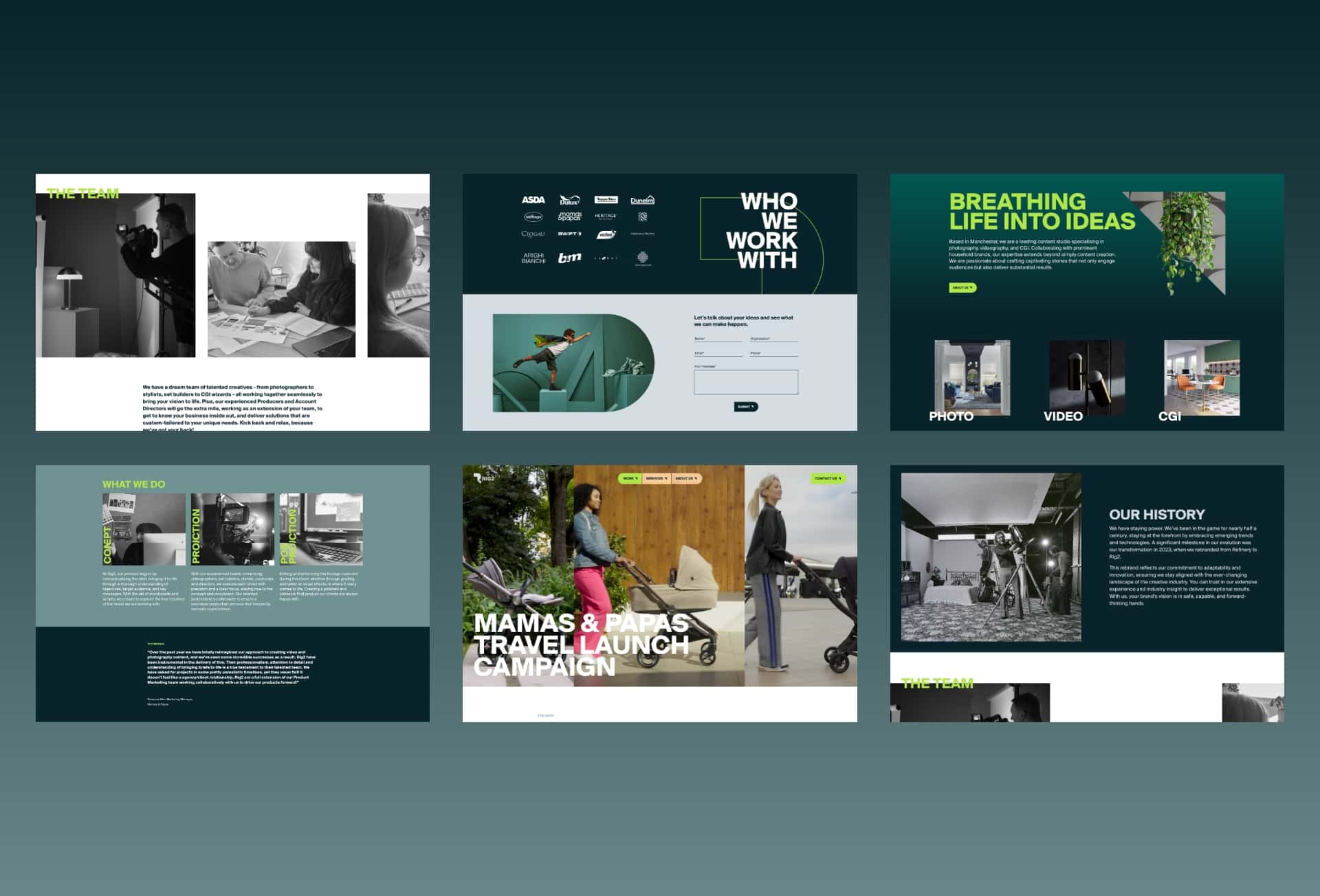 Web Design
We create beautiful web designs that blend creativity and functionality.
Web Build
From front-end development using the latest technologies to robust back-end programming, we build websites that are optimised for speed, security, and scalability. With a focus on clean code and best practices, we ensure that your website looks good and performs flawlessly across different browsers and devices.
Content Management Systems (CMS)
We work with user-friendly CMS platforms including WordPress and Drupal to Contentful and Unbraco. This empowers you to easily update and manage your website's content without requiring extensive technical knowledge.
Maintenance
From regular content updates and security patches to monitoring performance and fixing bugs, we provide ongoing care and attention to ensure your website stays up-to-date, secure, and performs at its best.
Like what you see?
Jam with us and see how we can help you out.
All we need is a few details about your project.