Our Social Media services
Social Media Strategy
We turn insights into intelligence. We go beyond the demographics, drilling down into interests, attitudes and behaviors to develop comprehensive targeting strategies that reach, engage and convert.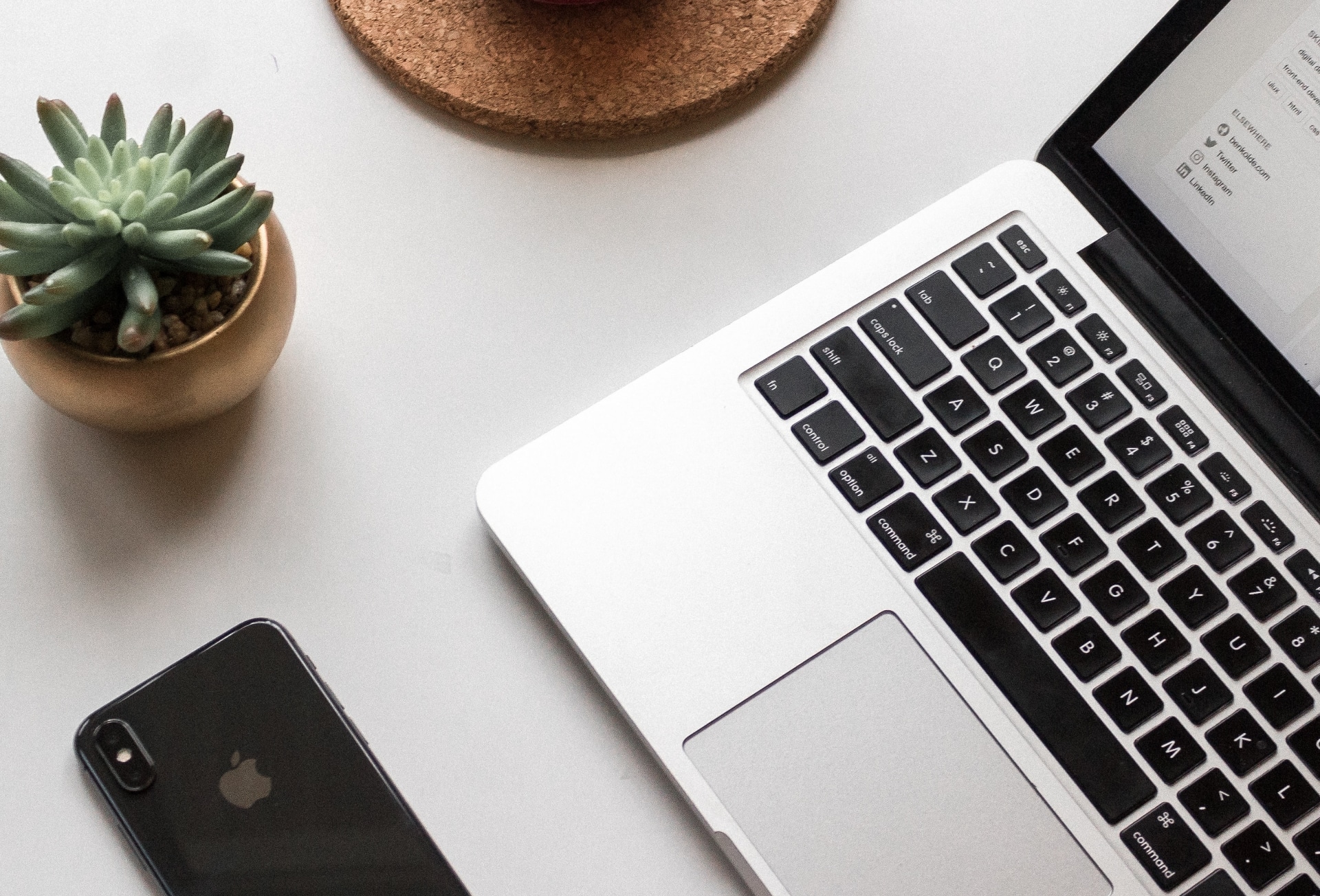 Social Media Content
Thumb-stopping content. Our social media content speaks directly to your audience's needs and motivations, providing value with each post.
Paid Social Media
We combine our deep understanding of social behaviours with tailored distribution strategies to ensure your brand's story reaches the right people, in the right place. By staying at the forefront of social dynamics, we create targeted campaigns that convert.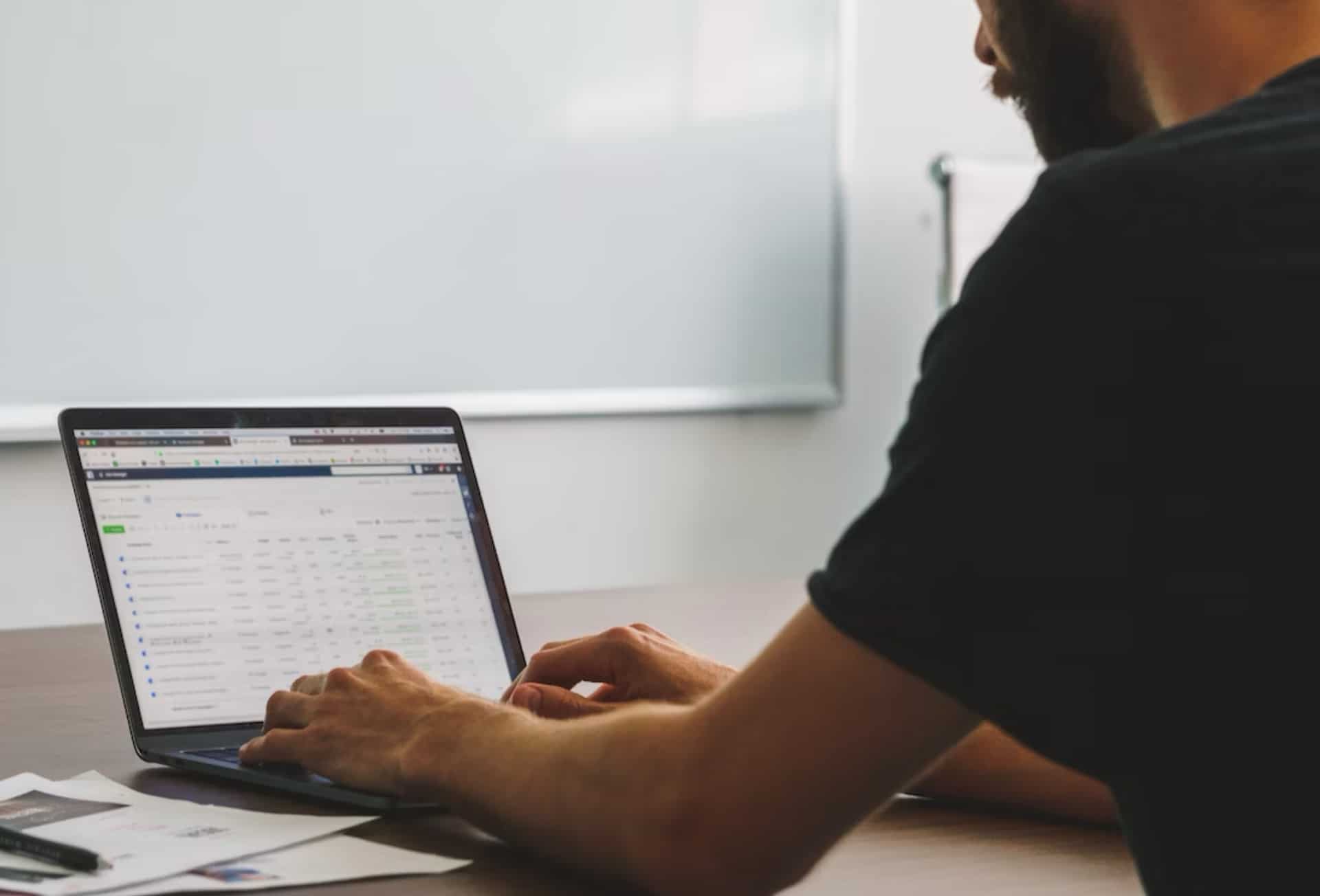 Influencer Management
With our meticulous selection process, we identify influencers whose values, audience demographics and content truly align with your brand. We establish genuine partnerships and nurture strong relationships with influencers that ensures authentic collaborations.
Community Management
We nurture vibrant social media spaces, actively listening to community members and responding to their enquiries and concerns. By fostering a sense of belonging and creating opportunities for interaction, our community management builds trust, strengthens brand reputation and encourages brand advocacy.
Measurable Results
We closely monitor key performance indicators, track conversions and measure the impact of our organic and paid social media efforts. By providing detailed reports and insights, we keep you informed about the success of your campaigns and continuously refine our strategies to deliver measurable results.
Like what you see?
Jam with us and see how we can help you out.
All we need is a few details about your project.