B2B PR
We specialise in strategic B2B PR campaigns. Through thoughtfully crafted messaging and industry-specific media outreach, we position your brand as thought leaders and drive brand awareness among key stakeholders.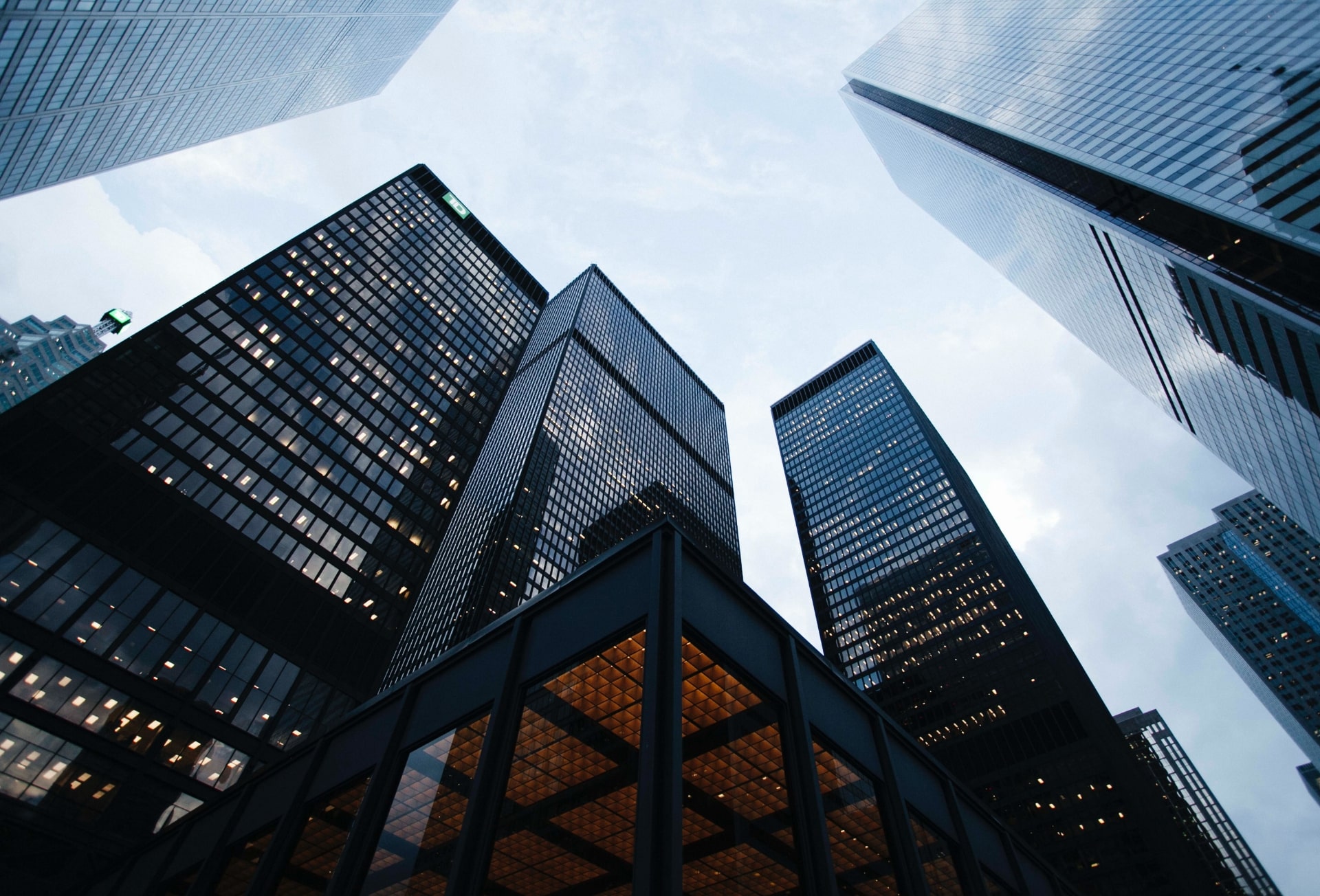 Corporate PR
We understand the importance of conveying your corporate message to key stakeholders. From penning winning award entries and successfully navigating major corporate announcements, to reputation management and crisis communications, our strategic approach to corporate PR establishes trust and credibility, influencing decision-making.
Consumer PR
Our PR campaigns truly connect with consumers. Our expertise lies in creating captivating strategies that grab attention, foster brand loyalty and drive consumer engagement. With our approach to consumer PR , we generate buzz, increase brand recognition and establish meaningful connections with your target consumers.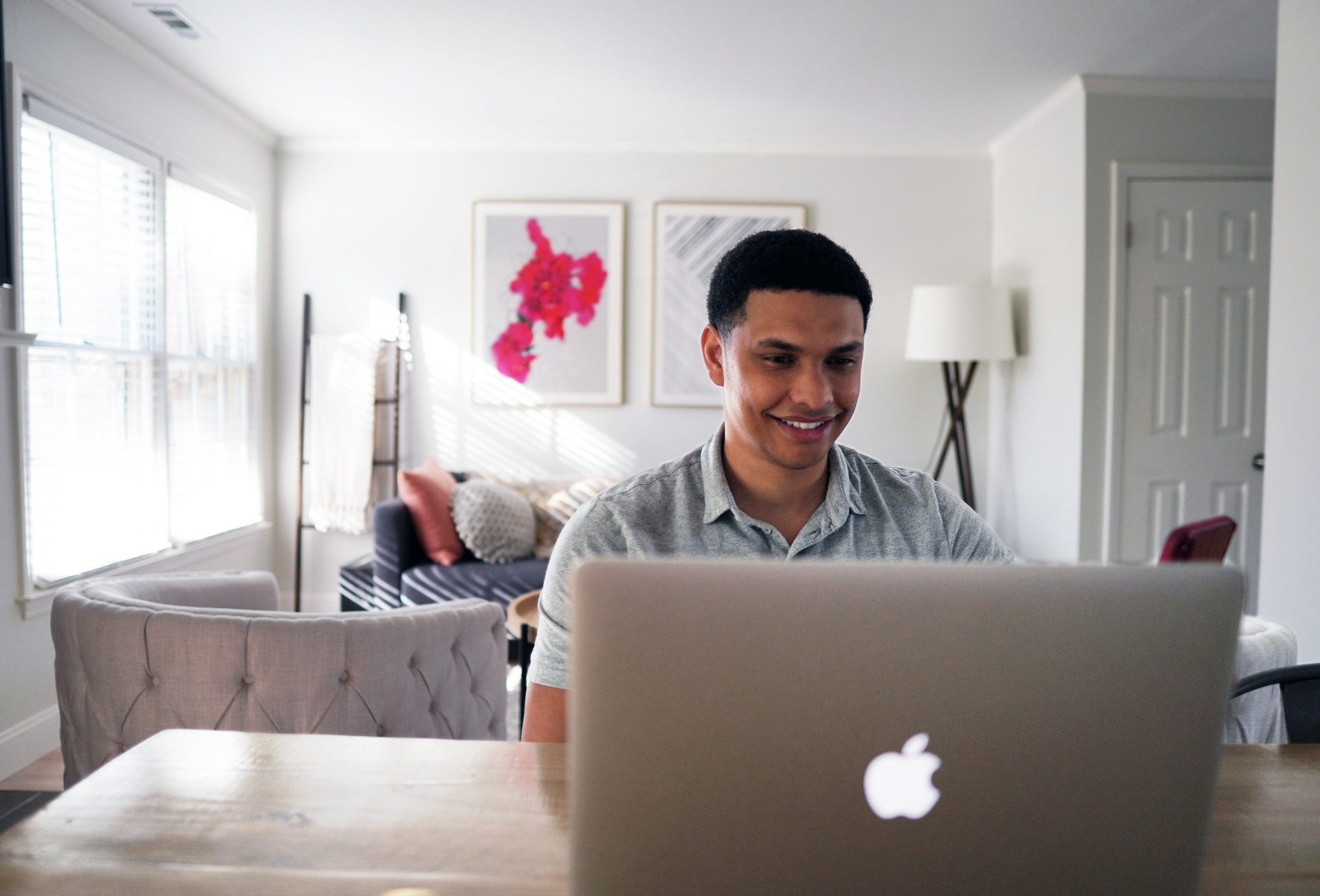 Media Relations
Media relations is crucial for public perception and brand visibility. We create press releases, arrange media interviews, and secure valuable coverage to amplify your brand's message.
Our hard working press office guarantees reach, awareness, and authority through product placement, service announcements, profiling, and news-jacking.
We prioritise personal connections and engaging narratives, leveraging our network of media contacts to connect your brand with journalists and influencers, expanding your reach and engaging target audiences.
Reputation Management
We like to think of ourselves as brand guardians. Through proactive strategies, we monitor, manage, and shape public perception of your brand. From crisis management to reputation monitoring and brand positioning, we will uphold your brand's reputation.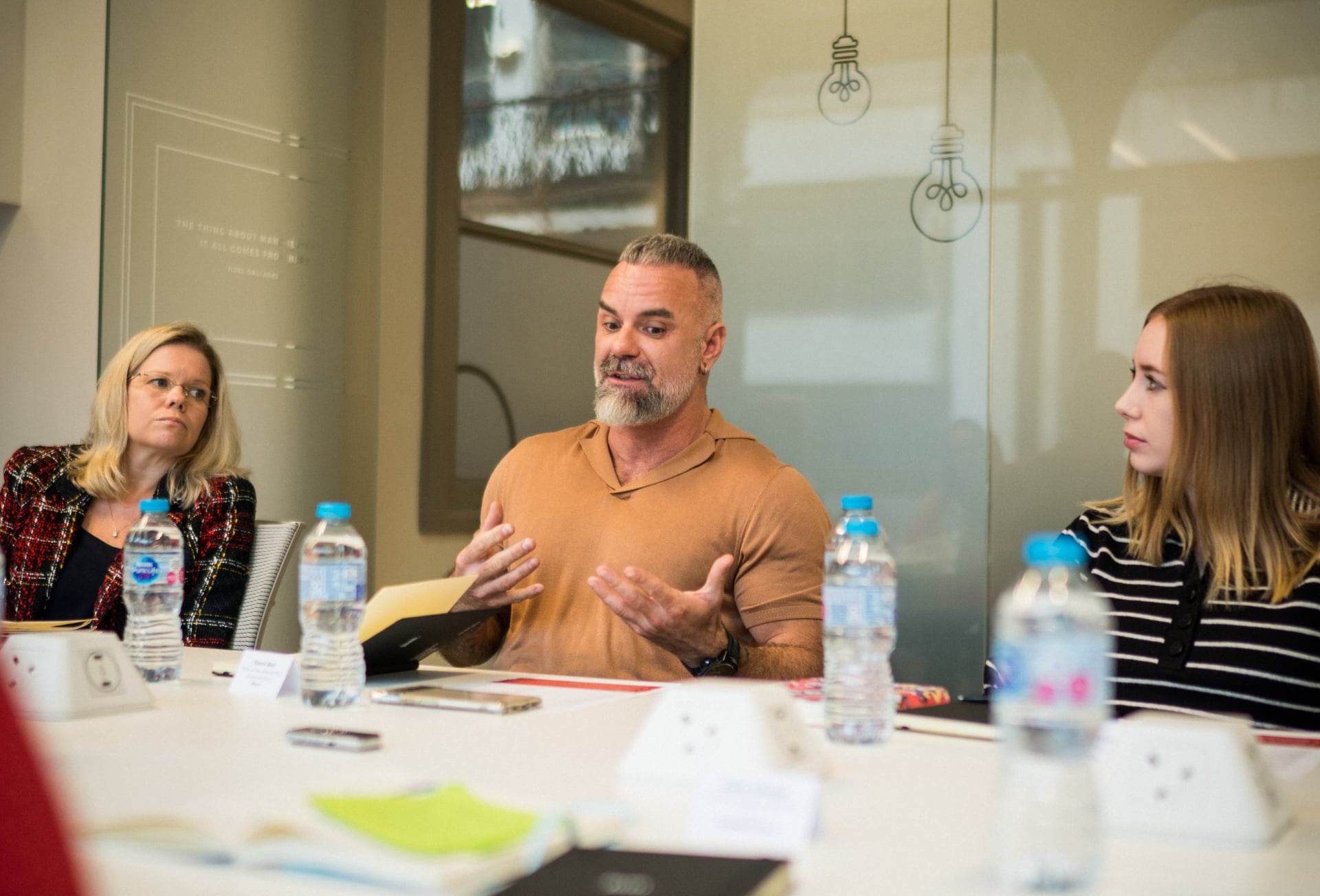 Thought Leadership
Establishing your brand as a thought leader sets you apart from the competition and builds trust among key decision makers. We develop thought leadership platforms that position your key executives as industry experts through strategic content creation, long-form features, media placements, and speaking engagements.
Like what you see?
Jam with us and see how we can help you out.
All we need is a few details about your project.