Creative Strategy
Creative strategy is the compass that guides brands towards success and differentiation. We go beyond aesthetics and tap into the core of what makes your brand unique, resulting in extraordinary ideas and impactful campaigns that drive tangible results.
Creative Concepts
We're visionary thinkers. We make the mundane magnificent. Fuelled by insight we'll meet your campaign objectives with creative concepts that inspire and motivate audiences to take action.
Creative Assets
A compelling sales deck, a click-worthy digital banner, an inspiring annual report and stop you in your tracks Out Of Home assets, we've got you covered.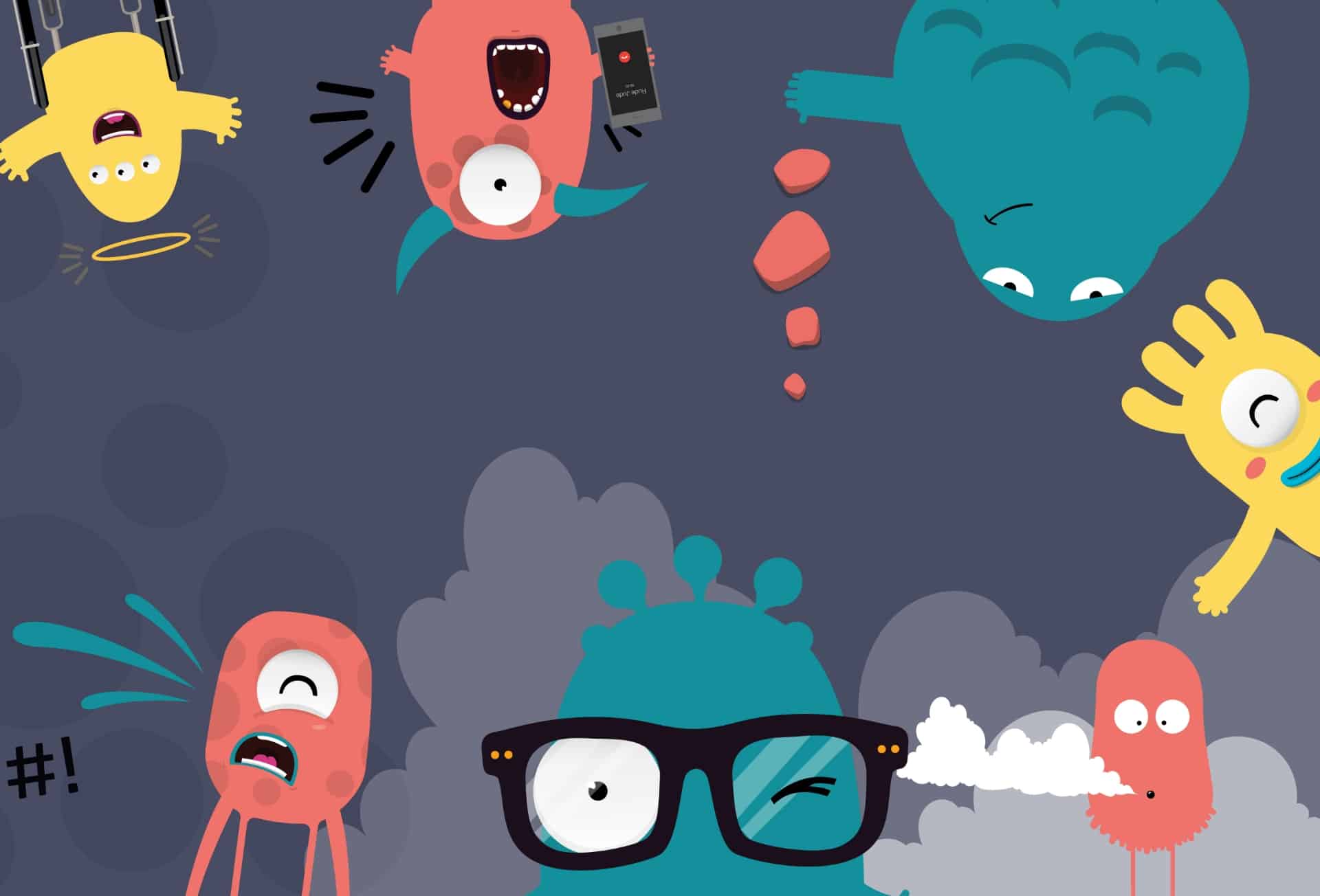 Illustration and Animation
From motion graphics and 3D design to illustration and character design, alongside animated ads and engaging explainer videos, we tell meaningful stories.
Print Design
Branded stationery and promotional materials and beyond. From pagination and style setting through to print management, we'll take care of your print assets while you take care of business.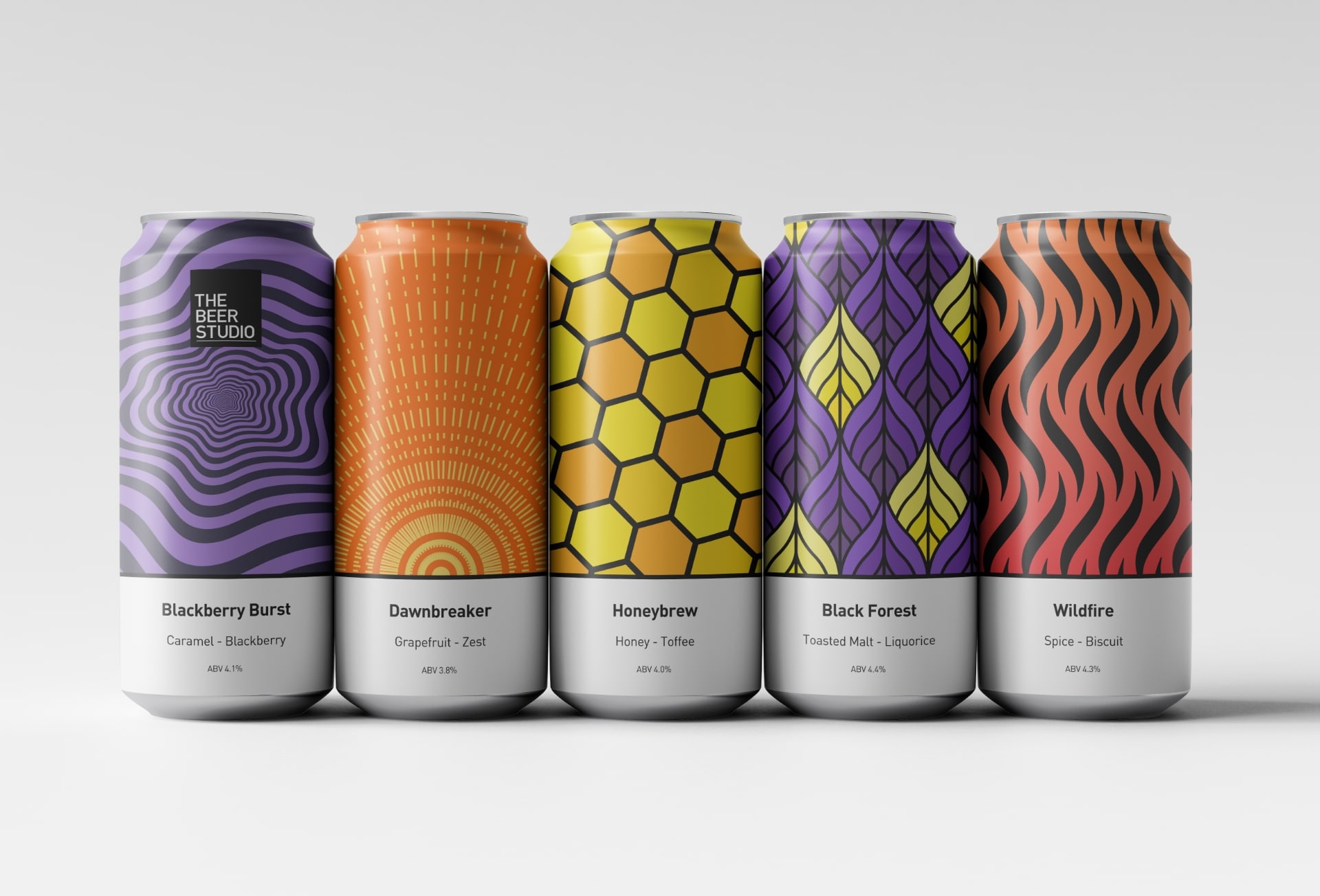 Packaging Design
With careful consideration of materials, structure, and functionality, we ensure that your packaging stands out on shelf.
Like what you see?
Jam with us and see how we can help you out.
All we need is a few details about your project.