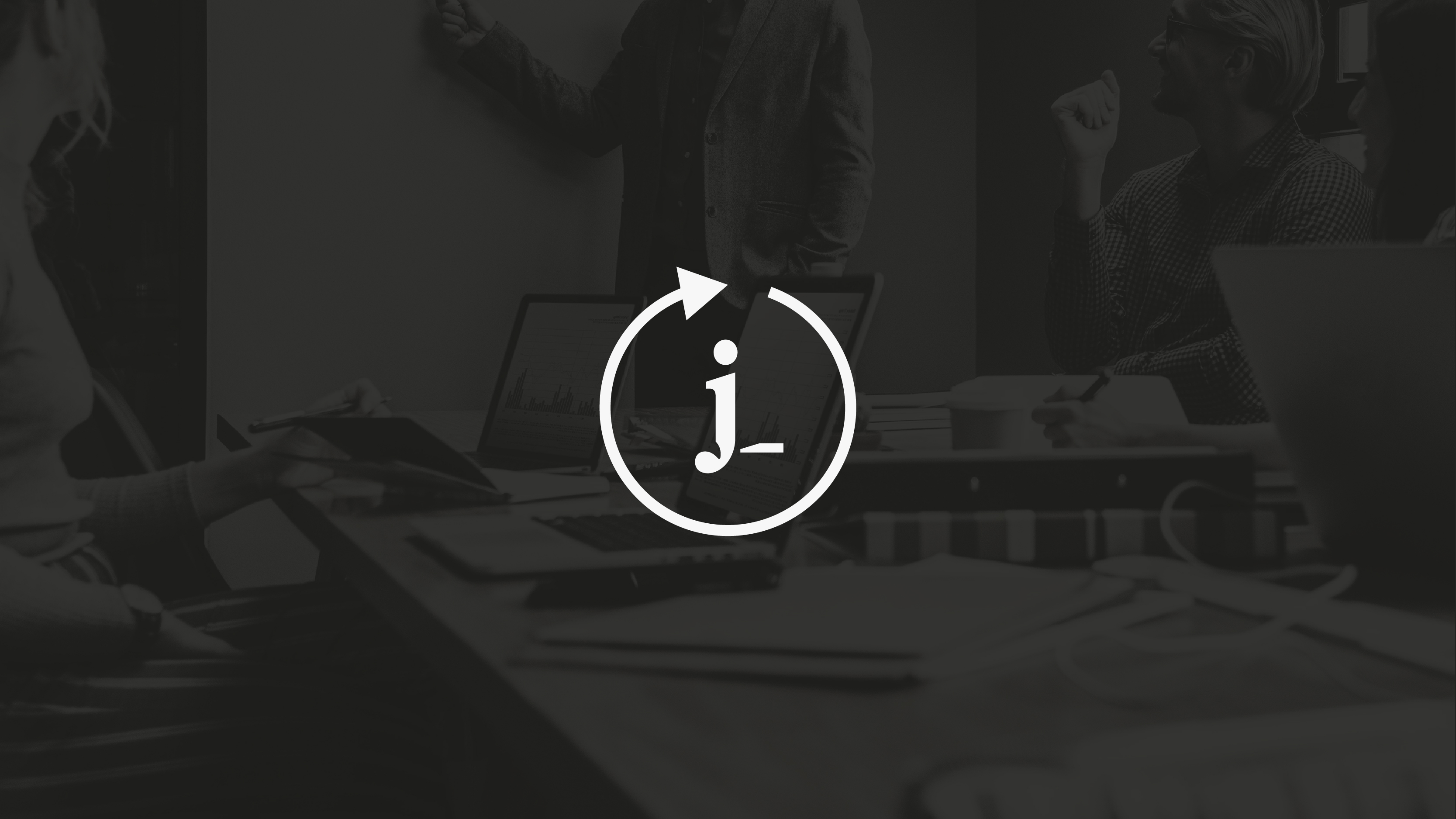 Are you wondering what we get up to at Jam Towers on a weekly basis? Here is just a snapshot of what we've been up to this week!
More national coverage
Sound the coverage klaxon as we've secured a host of national coverage for our clients this week!
Here's a snapshot…
Our legal client, APJ Solicitors was featured in The Sunday Telegraph and The Sunday Times highlighting the great work they are doing to secure compensation for the victims of pension scams.
We also secured a piece in the Mirror to give our recycling client The Furniture Recycling Group a platform to highlight the country's shocking landfill problem. Did you know that 45.4 million tonnes of waste is dumped each year? That's enough to fill the Empire State building 10 times over!
Unusual meeting spaces
When you have a client like The Printworks, you know the meetings are going to be a little different.
This week we had our monthly meeting in Manchester's best escape rooms, Escape Reality.
Before our meeting officially kicked off, we were given the chance of working as a team to escape the Alcatraz prison in a slightly shorter time of 30 minutes.
Unfortunately, we failed, but we did come very close! Afterwards we were rewarded with some Christmassy sweet treats as it was the last meeting of 2018.
Christmas Campaigns
Talking of Christmas, here come the ads! It was recently revealed that spending by retailers on Christmas advertising is set to hit a record hire of £6.4 billion!
Nothing marks the start of Christmas better than the John Lewis ad. And the lead up was certainly something special!
Earlier this week, ITV changed some of the theme tunes to their most popular shows and gave them a piano-focused twist. With the buzz surrounding the stunt, it was finally unveiled that John Lewis' advert will centre around Elton John.
The ad caused famous brands, such as Lidl and Pizza Hut to react on social media with their own hilarious versions.
Lidl tweeted a reference to a lyric from the advert, saying 'it's a Lidl bit funny' while also advertising a cheaper version of a piano. Pizza Hut meanwhile shared a video of someone playing The Fast Food Song by Fast Food Rockers on a piano. We reckon Pizza Hut won this battle!
Reckon it'll top the list of Christmas ads this year? Well, that's not the only Christmas ad that's had everyone talking this week. In fact, the one that's been on everyone's lips was banned. It's had the office talking all week!
Reunions
Forget the Spice Girls reunion, the reunion that everyone's talking about is here. The Metrolink Monsters are back!
We've been working with Transport for Greater Manchester as they make a further clamp down on bad behaviour on Metrolink with fines for the breaking of byelaws. As part of the campaign, we came up with brand new monsters, including Smokey Joe and Drunken Duncan, as well as creating posters for Metrolink stops, and graphics for social media.
Look out for them when you're on the tram.
New websites
Over the last few weeks we've been busy designing and building a new website for the Abel Heywood. We focused on creating a website which made direct bookings for its hotel rooms much smoother and easier for the user, and generally giving it a much-needed and well deserved refresh.
We're pleased to say that it is now live – check it out here.
Are you looking for an integrated agency to work on your next campaign? Contact the office on 0161 850 0565 or email hello@wearejam.agency.