Jam won two
CIPR PRide gold awards for, best use of social media and best low budget campaign
24K%
increase in
Twitter followers
420%
increase in
Facebook followers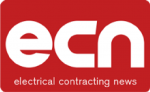 C.K tools is a major player
in the UK professional hand tool market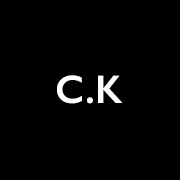 The challenge? Global competitors
dominate the sector, and it was our job to find a way around this barrier.
With low-level social media activity being
managed in-house, C.K tasked JAM with building its social profile, to grow a solid and truly engaged following to rival its much larger competitors.
We listened…
Through conducting competitor analysis
and social listening, we discovered there was very little dialogue between competitors and followers, and that humorous content and giveaways were very popular among tradespeople.
We delivered
outstanding results
Jam increased the relative
growth rate by 410%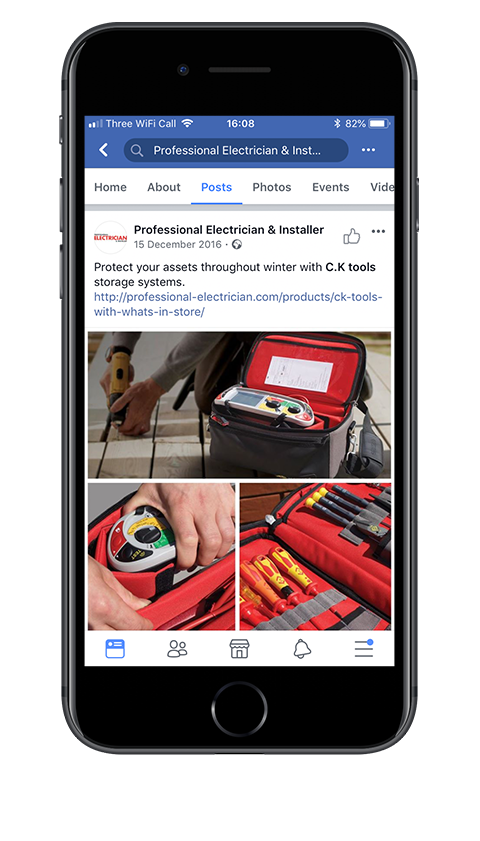 Influencer
targeting
Regular dialogue with respected industry figures
Geo-targeting
Targeting active regions to recruit and expand followers
Content
production
Publishing humorous and best practice content
Product
news
Educating audiences on quality of product range
Forums
Tapping into electrical community to promote and share activity
Media
support
Raising awareness in print media through key contacts
Giveaways
#FreebieFridays and #WinWednesday comps to engage audience
Brand
ambassadors
Regularly interacting with the brand and rewarded for loyalty
Our average engagement rate
was 17% compared to the industry average of 0.2%
"Jam are a results-driven, proactive agency. Meticulous, professional, personable and enthusiastic! Working with them is a pleasure."
Graham Godfrey,
Brand Manager
Winner of best use of media relations and best use of social media at the CIPR Awards