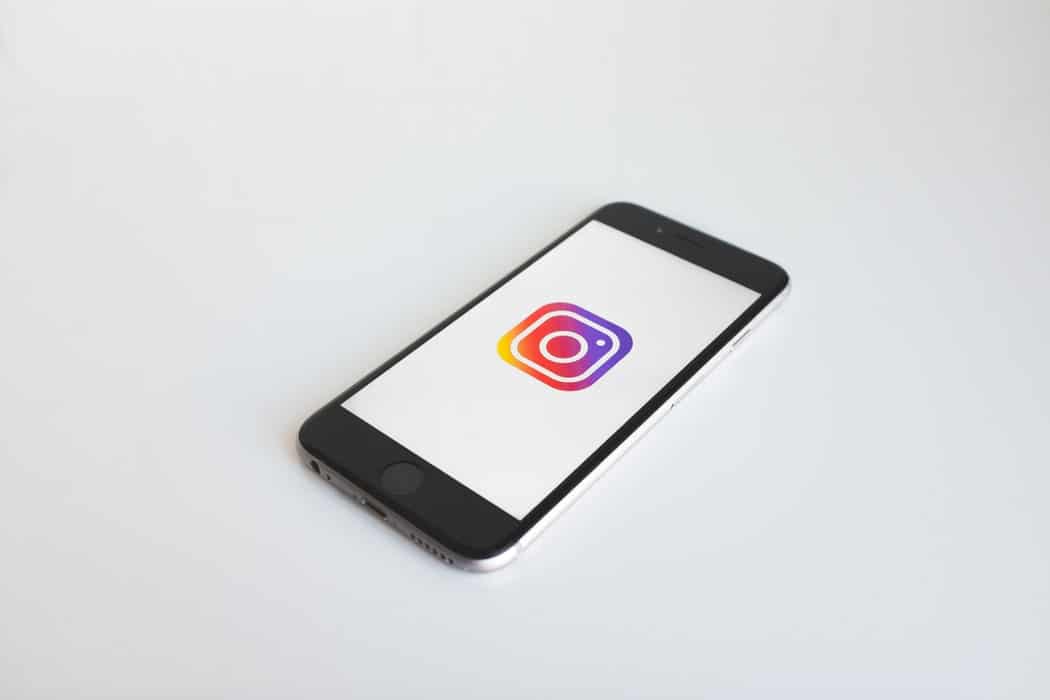 Social media is forever changing to suit the way its audience uses the various platforms. Here are the latest changes you need to know about.
Facebook Algorithm changes
The last huge update came last year, as Facebook announced that it would prioritise personal connections over brands on the news feed. This meant that as little as 1% of a brand's audience could see organic content. It also placed a huge focus on video, especially Facebook Live as users interacted with this type of content the most.
The latest update has seen Facebook continue its mission to rid the world of clickbait and fake news. It will also clamp down on duplicate video content, downscoring pages that do this. That's why you may have noticed a new editing style on a certain viral video page…
Above all, it continues to preach its 'meaningful interactions' aim. Essentially, users will proactively engage with content that is interesting to them.
Producing original video and using insights to deliver content we know our audience is interested in is the best way to meet the new requirements. So no change for brands that are doing it right!
Some eagle-eyed Instagram users spotted a new 'order' sticker pop up as an option earlier this week. Due to the highly visual nature, this new expansion of shopping options on the platform comes as no surprise.
While Instagram currently has a 'product' sticker that can be added to Stories, this takes you out of the app to complete a purchase. With more steps to purchase, brands experience a higher drop-off, so Instagram potentially moving towards in-app purchases is huge.
However, it's worth noting that Instagram hasn't acknowledged the button, so it may just be a test that goes nowhere.
Turns out, you can win Twitter. The company is looking for one Master Tweeter to be the voice of the platform, tweeting from the @twitter account. The listing, which you can read here, asks for a 'Master Tweeter' that is plugged into 'Twitter culture, stan culture, and culture in general'.
Anyway, we're off to San Francisco…
Need an agency to get the most out of your social media accounts? Get in touch at hello@wearejam.agency or call the office on 0161 850 0565.