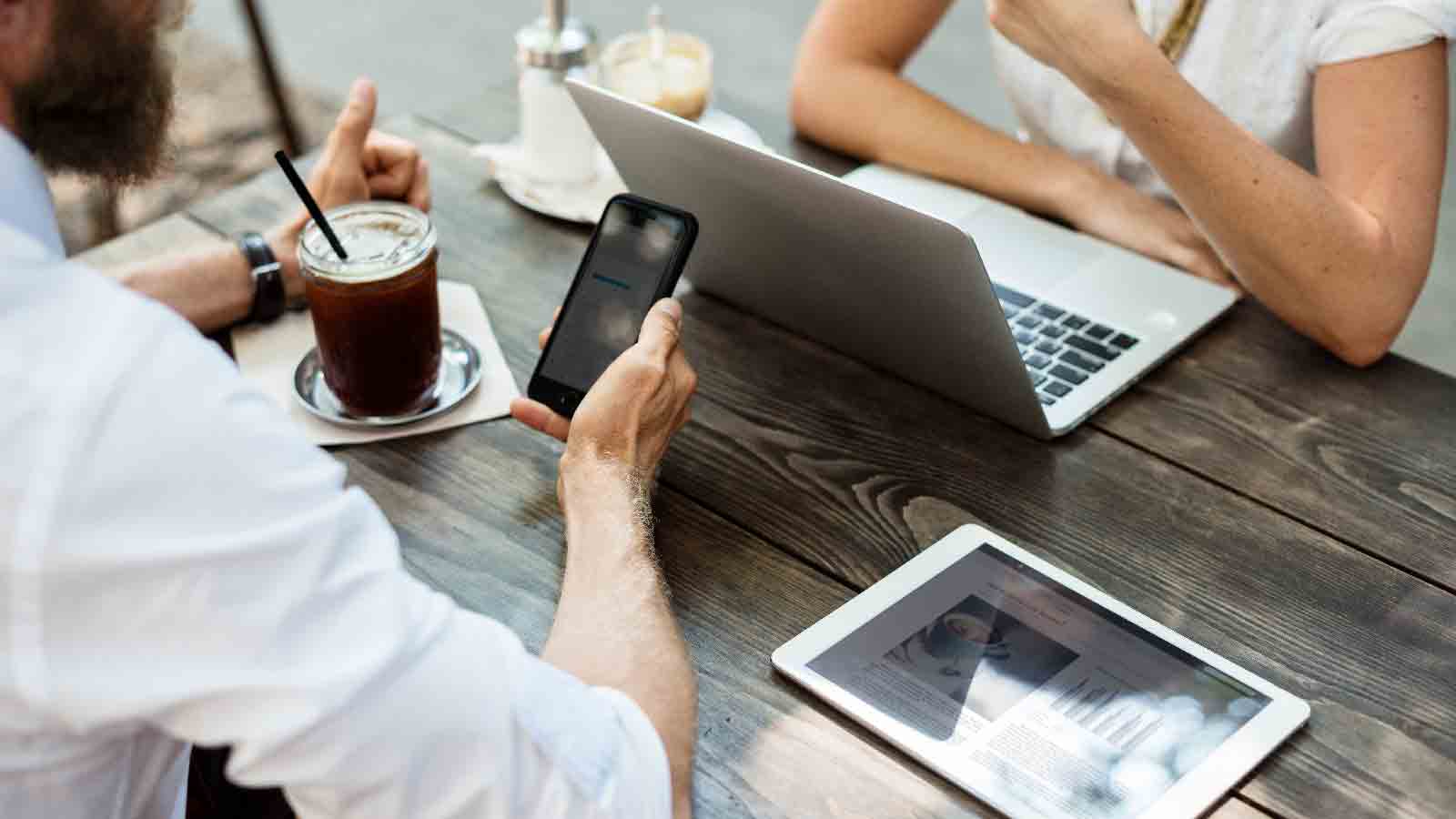 Back in 2004, MySpace was the place to be, the final season of Friends aired and the phrase 'digital PR' didn't exist. Traditional PR was the only PR and the focus was on securing media coverage using a network of valuable contacts built up over years of hard work. Success was measured by amount of coverage secured, audience reach and brand awareness. While those methods and measurements are still very important, it's no longer the full picture.
Here are a few ways we're not just surviving, but thriving, in the digital age of PR.
Social media
We no longer have to wait to see how a client's campaign is received by the public – thanks to the fantastic world of social media we can engage directly with consumers. We can have conversations with the public, monitoring live reactions and making adjustments based on reaction.
Influencers 
Working with influencers, as well as sometimes being the influencer, allows us to position our clients as the top dogs in their field. From tags on social media and guest blogging to securing product reviews and vlogging, we're making sure that whatever the platform, our clients are in the mix.
SEO
As you probably already know, Google rules the web universe. Search engine optimisation is key now, so we use keyword searches and create engaging website content to increase domain authority and make sure as many people as possible visit our clients websites.
Measure everything
Whether it's how many clicks a link gets, the level of engagement on social media or the number of brand mentions a client receives in print coverage, we know who is talking about our clients and who is listening. We use a wide variety of methods, from media monitoring to in-depth analytics and everything in between to deliver tangible results tailored to each client's business objectives.
Integration
We understand that to truly make your mark you need to combine traditional and digital PR.
We still have a lot of faith in the tried and tested methods. Writing press releases and selling in to relevant press contacts is a key way to raise brand awareness and we can apply the skills learned from these methods to the digital age of PR.
If you're looking to work with PR agency experienced in both traditional and digital PR, look no further! Contact Jaime@jampr.co.uk or ring the office at 0161 850 0565.