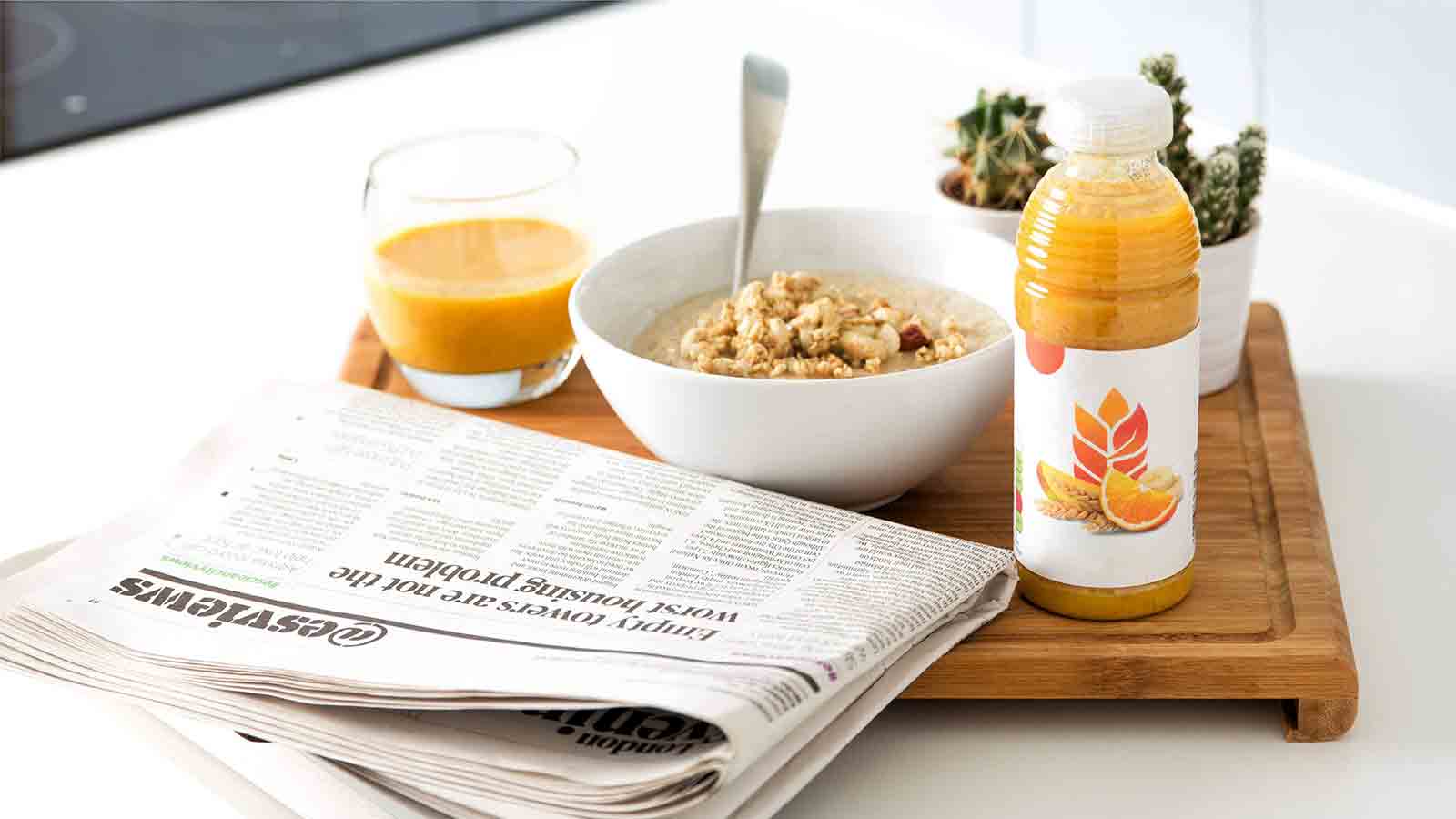 Unless you've been living under a rock, you'll know that there has been a shift towards all things digital in PR and marketing in recent years.
This has led many within the industry, including some PR pros themselves, to question whether the traditional press release is still a valuable tool.
Google's algorithms have penalised people for having duplicate content available on many news sites, and journalists complain that press releases are like spam that are sent to them and most of their colleagues as well.
So where does this leave the press release?
At JAM we firmly believe that, used correctly, a press release still has a very important role to play.
Journalists still look to a press release for big news and they are a vital way to ensure that a businesses key messages are clearly communicated to the media.
Research from Wildfire PR found that 98% of coverage secured from a press release contained the key messages and 82% had a direct quote from the spokesperson of a company.
A succinct and well written press release can also communicate a lot of information to a time-pressured journalist in a very short time.
Rather than being "dead" the press release has simply evolved. To create a press release that will be successful, there are a few things to consider.
Adding value
Press releases can highlight a juicy story to a journalist, providing them with great content to share with their readers.
Today's press releases don't just have to be text. The best press releases are supported with engaging images, informative infographics and other visual aids that help tell a story. This makes a release standout, grabbing the attention of journalists.
Optimise with links
Lots of journalists will be flicking through press releases on their phone so having attachments will make it difficult for a journalist to access all the information you're sharing with them.
Instead, use links to various different sources to illustrate the story you're telling. This will give them the most information possible and the biggest reason to use your story.
Specific targeting
Rather than sharing a press release with hundreds of journalists on a list, press releases should be carefully sent to specific journalists who would be most interested in covering the story.
By targeting individuals, press releases can be tailored to provide the exact information they would need for their publication and its audience, maximising the chances of the journalist covering the story.
If you think we could help you get your key messages out there, get in touch! Contact Jaime@jampr.co.ukor call the office at 0161 850 0565.