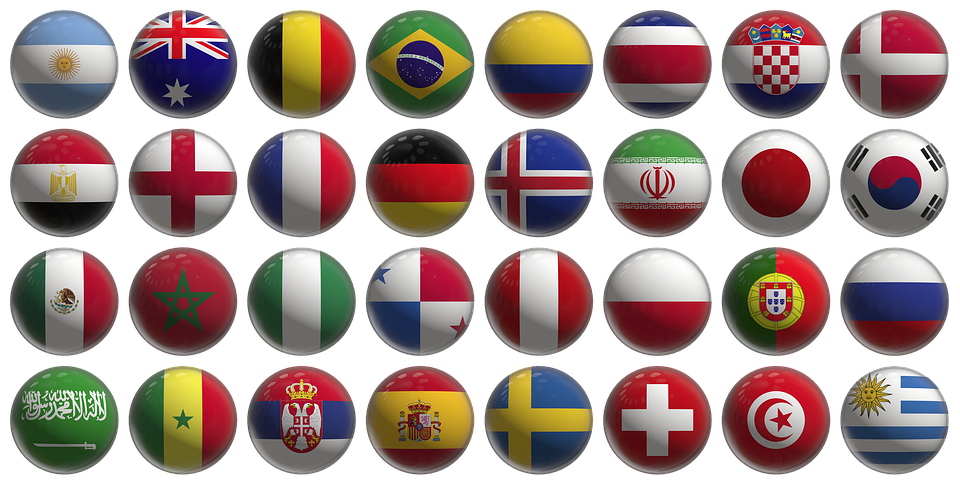 With the World Cup kicking off today, we're thinking back to how brands have marked the competition. Some stick in people's minds for being fantastic, others are a complete fail. We're taking a look back at some of the most memorable ways brands have decided to celebrate the occasion.
Paddy Power – The Winning Formula
The betting company are known for their stunts that are a little 'out there' and this one definitely is. When the England team visited Brazil in 2014, Paddy Power decided to finally let the world know the complicated algorithm behind betting odds.
Paddy Power teamed up with the late Professor Stephen Hawking to present 'England's World Cup Success Formula'. The physicist looked at every World Cup since England's 1966 win to estimate our chance of success. He concluded that South America's heat and humidity wouldn't help the team in their efforts to raise the trophy. Spoiler alert – he was right.
Paul the octopus
Paul the octopus captured the attention of the worldwide media in 2010. The Sea Life Centre in Oberhausen, Germany placed two boxes of food with the country's flag in and Paul's 'prediction' was the box he selected.
The 'animal oracle' predicted all seven of Germany's matches correctly. A huge twist came as he betrayed his homeland, choosing cup winners Spain in the semi-final and final. While many naysayers believe his keepers swayed his predictions by fixing the food in the boxes, we like to think Paul was actually psychic.
Pop-up pub for women
Who hasn't yawned at the endless 'World Cup widow' memes? Women love football too! This is why beauty brand Benefit Cosmetics launched their own pop-up pub for women to enjoy the matches in peace.
The pub was opened by TV presenter Kirsty Gallacher and the bar hosted wine tastings, match screenings and themed nights – all in a stereotypically pink setting!
If you need an agency for your next big stunt, get in touch! Call the office at 0161 850 0565 or send an email to jaime@wearejam.agency
To sign up for our newsletter, scroll to the bottom of the page.