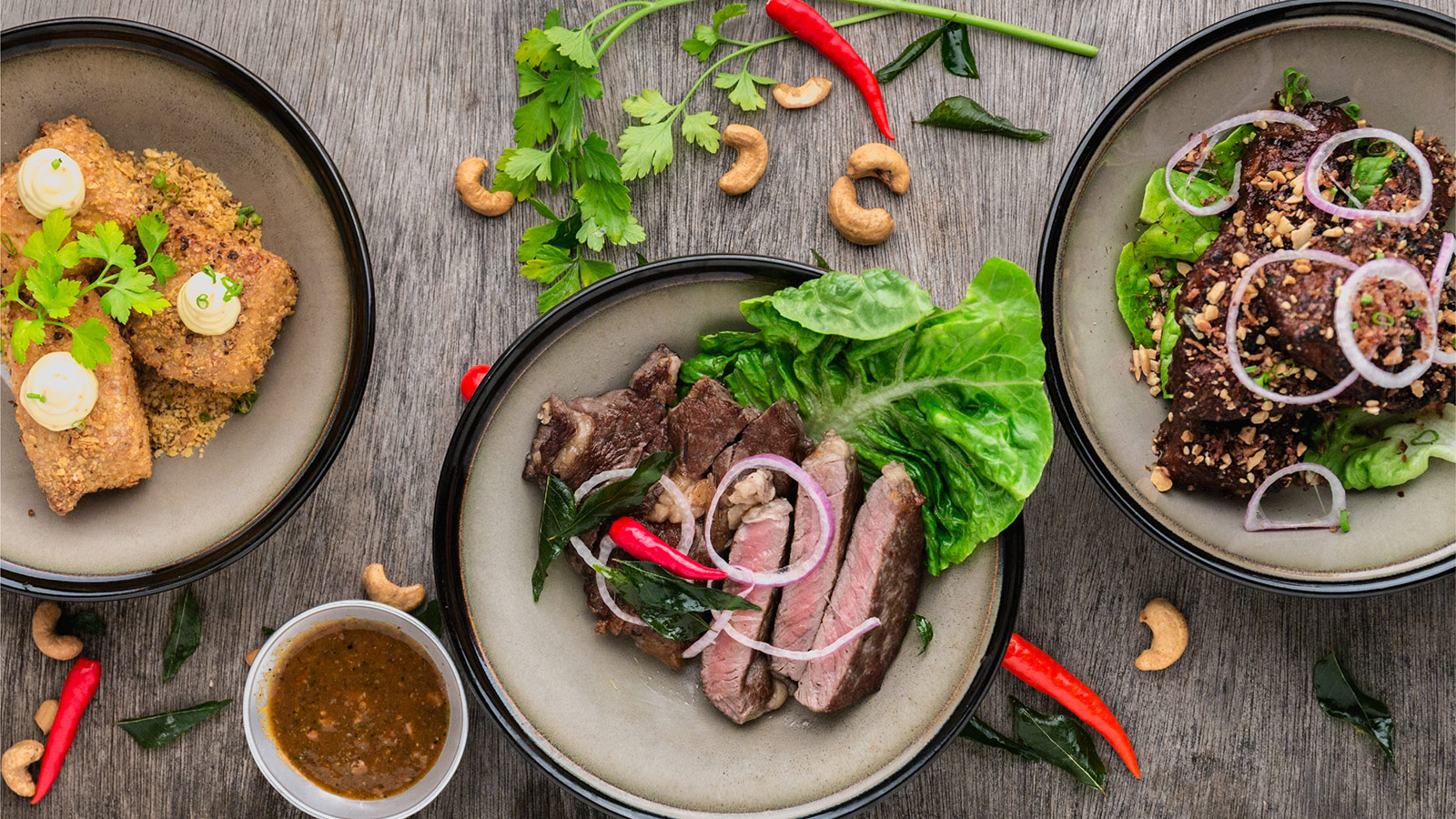 The Manchester Food and Drink Festival (MFDF) has begun, and is jam-packed with events that will send your taste buds into a frenzy. The nationally acclaimed event is the UK's largest urban food and drink festival and is running across the city with outdoor and indoor events that cater for all. Celebrating its 20th anniversary, it's sure to be a good one!
When is it running?
The festival is running from the 28th September – 8th October, so there are plenty of opportunities for you to get out and try out the different food and drink on offer.
Where is it being held?
Events are being hosted across the city, however the Festival Hub will be located in Albert Square with a pop-up food village that will provide a gastro honeypot of food adventures. There will be the Festival Bar, Street Food Fair, Wine Bar and live entertainment, as well as a series of pop up events in the festival event space.
What can you expect?
A range of restaurants and bars will be joining in with the festival, offering various discounts and offers. As the festival is celebrating its 20th anniversary, it's a perfect opportunity to showcase Manchester's best food and drink spots. To top that off, there will also be 20 breweries in attendance for all the beer lovers, with some of Manchester's finest brewers including Brightside, Seven Brothers, 3 bees, and the Manchester Brewing Co.
The Festival Hub will be free to access, which means you've got no excuse when it comes to attending the various exhibitions including taste tests, cookery demonstrations and cocktail making.
Some highlights to look out for over the 11 days:
– MFDF Indie Beer Fest (running throughout the festival at Albert Square)
– Fever Tree Gin Garden and The Dark Spirit Den (running throughout the festival in the Festival Hub, Albert Square)
– Live Cookery Theatre (Running throughout the festival. Check the website for timings)
– Manchester Tart Off & Forever Manchester Bake Sale (On Sunday 8th October at 1pm)
– Mad Cocktail Week (A series of pop-up events in five Northern Quarter bars, including Hula, Rosylee, The Fitzgerald, Walrus and Tusk)
The festival will be capped off with the annual MFDF Gala Dinner and Awards, which will honour the best in the North. The MFDF Awards are a benchmark for excellence in the hospitality industries, as well as being hugely rated by those who eat out.
For more information, check out the Manchester Food and Drink Festival website here.
When it comes to food and drink, we know a thing or two. So if you're a food or drink brand looking to get yourself out there, email Jaime@jampr.co.uk to see how we can help!