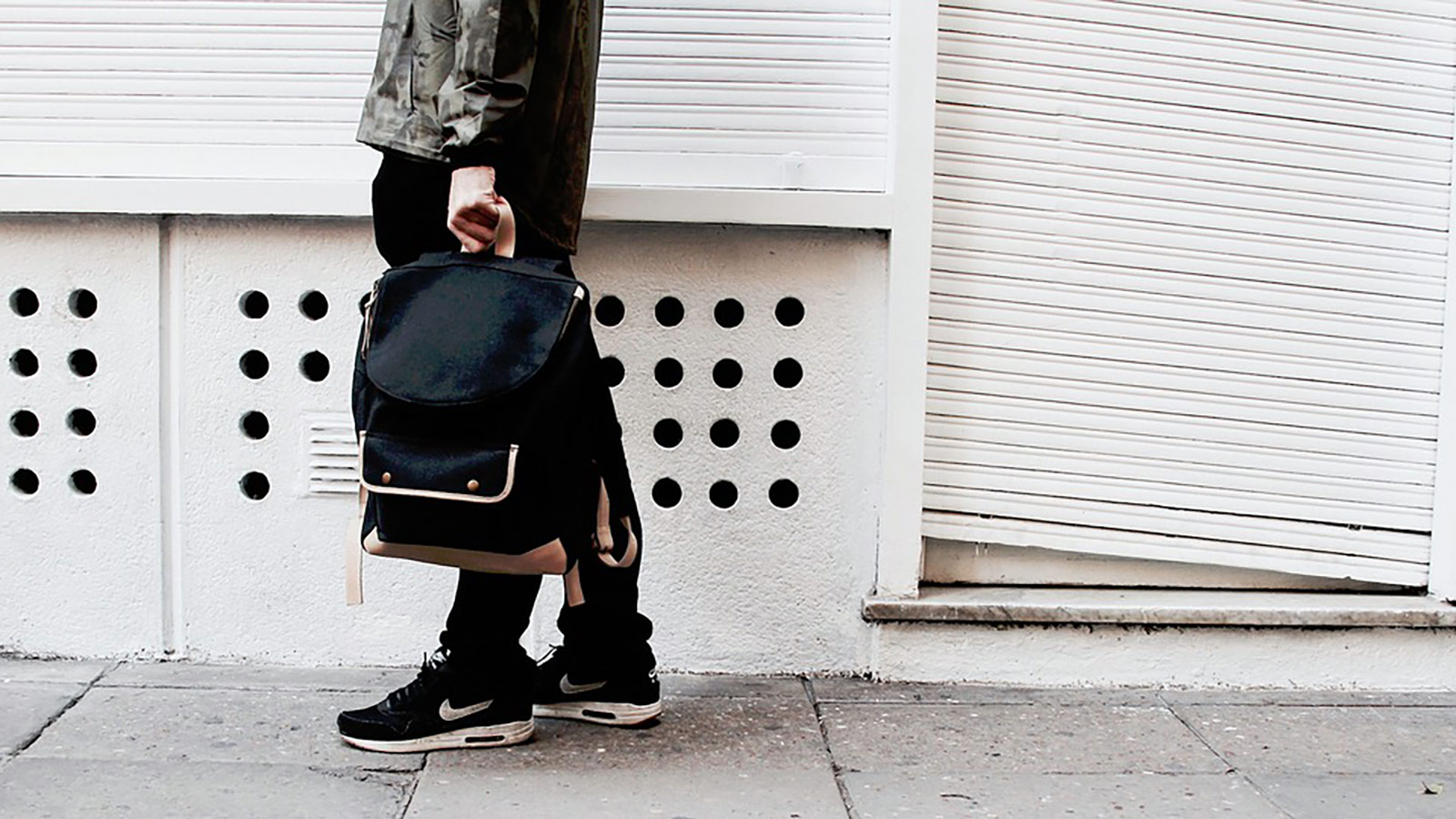 Last week, the Brand Passion Report 2018 revealed the UK's most trusted brands. Those at the top of the list are household names, with Apple (a brand we know well from working with our excellent client Sync), Google and Adidas making it into the top ten. The list was topped by sports brands Nike.
But what set Nike apart from the rest? While you may not have a Nike-level budget, you can create a Nike-level amount of trust with your loyal customers. Here's a few steps you can take.
Brand values
Nike's mission statement is clear – "to bring inspiration and innovation to every athlete in the world". Nike's co-founder Bill Bowerman once said: "If you have a body, you are an athlete."
This statement has led to Nike constantly striving to deliver sportswear for every athlete, taking into account the physical differences of every individual.
While you may not have billions of pounds to create Nike's identity, you can stick to your values – nothing is worth more than that.
This extends to all communications activity. Ensuring brand values are always central to activity will help your audience to know and trust your brand.
Diversity
Nike has made leaps and bounds in the sporting world, and even in their own headquarters, in being more inclusive of all people.
Last December, Nike went global with the sporting hijab. Muslim athletes proudly wear the Nike hijab, which has been evolved over years of testing to make it breathable and comfortable. Not worrying about design flaws in an everyday hijab has allowed athletes to get the most out of their performance.
Nike has extended this inclusion to its own headquarters. Management is responsible for promoting diversity in their own teams and are expected to undergo diversity training.
Being inclusive in your team and in your products will ensure that you're getting the most out of your brand.
Social media
Nike sponsors the world's most popular athletes such as Cristiano Ronaldo and LeBron James, so it's safe to say they have a large social media presence.
While brand ambassadors are important, you need to ensure they align close with your brand and values. While you may not have the budget of Nike, partnering with like minded individuals is a fantastic way to develop a community around your brand.
Creating engaging and most importantly genuinely useful content supported with a small budget, can also help you reach your target audience and then develop lasting relationships with them.
If you want to work with us on building a trustworthy brand, get in touch! Contact jaime@jampr.co.uk or call the office on 0161 850 0565.