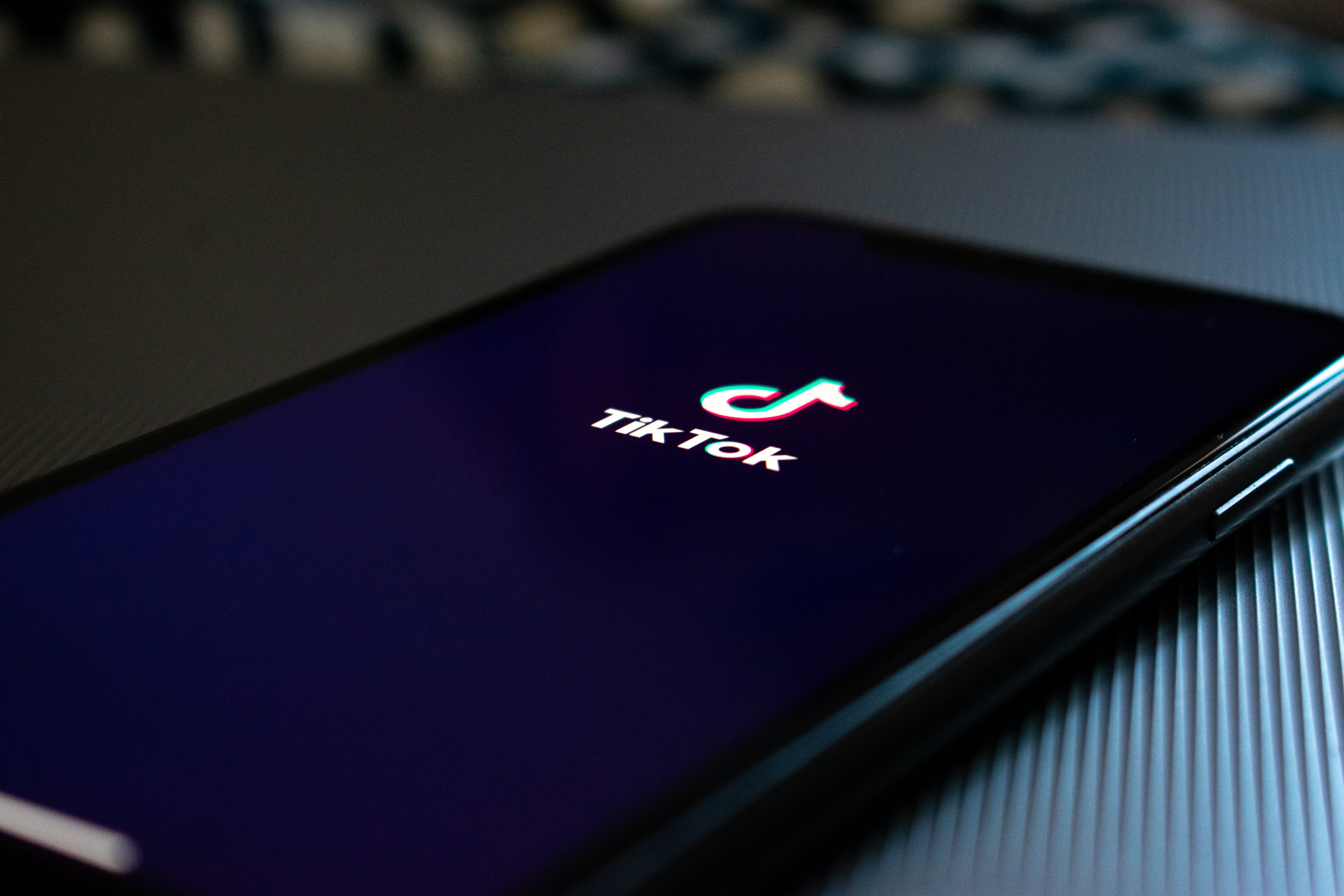 Despite launching in 2016, marketers are still scratching their heads when it comes to TikTok and what to do with the prominent and quickly growing platform. The app describes themselves as a "destination for short-form mobile videos"  
On the platform, video creators can share vertical, looping videos between 15 and 60 seconds in length. Stocked with an extensive editing toolkit, a myriad of filters, effects and an enormous music library, TikTok lets users tune their content to a clever or comedic effect. 
Regardless of how you choose to characterise the app, TikTok is taking the digital world by storm. If you're attracted to the popularity but unsure if the platform is right for your business, here's the lowdown.