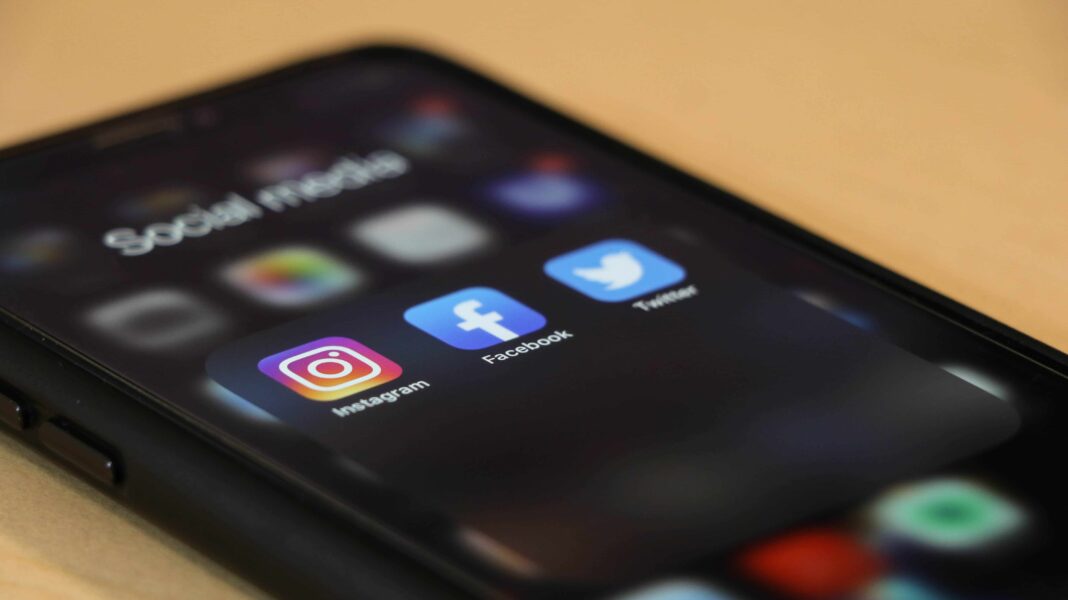 With 45% of the world's population active online for an average of three hours a day, social media is one of the most effective ways brands can communicate with their audience base. As with any strategy, your social media strategy must evolve constantly based on analysis of previous performance in order to succeed.
Upon building your strategy and setting your objectives and KPIs, you'll carefully select the social media metrics you want to measure to meet your brand's goals. We discuss the metrics you may want to consider when forming your idea of success in social media.
When social media platforms began to take over the world, follower growth was everything. Having the most followers allowed individuals and brands to reach the most people and gain recognition simply for the number of followers they had.
Since then, social media and its users have evolved. Pages are rewarded for engaging content, making them more likely to show up on feeds, suggested pages and explore pages of those who don't follow you based on their interests. Users see hundreds of brands online every day, and the likelihood of them clicking on that 'follow' button has drastically reduced since 2008.
Followers for show, engagement for pro
Follower numbers are generally a vanity metric and shouldn't be the only metric you measure in your social media KPIs. However, that's not to say it should be ignored entirely.
A strategy packed with quality content is likely to generate a consistent level of organic growth from an audience that is genuinely interested in what your brand has to offer. This makes them more likely to convert into a paying customer, engage with your content to encourage further growth and become an advocate for your brand.
When you launch a social media campaign, awareness is key. While you may be tempted to aim for millions of impressions to showcase your brand to as many users as possible, keep in mind the overall goal of the campaign.
The majority of campaigns have a phased approach, with brand awareness being the first goal. Keep in mind that impressions as a standalone figure doesn't necessarily mean success. For example, if you launched a line of football equipment, it's fairly obvious that the audience who you would like to generate awareness with is people who are specifically interested in football. Audience research and building is key for ensuring your brand is being seen by the right users.
Allocating a paid budget to support brand awareness is essential for reaching new and, more importantly, relevant audiences. With the learnings from a targeted awareness phase, you can narrow down your original audience to those who engaged with your content, forming an audience that is much more likely to convert into a lead or sale in the conversion stages of your campaign.
Having someone like, comment and share your social media content is a goal for any post you put out there, but creating content for specific engagement beyond these metrics is where you'll find real value. Engagement such as video views and link clicks is proof that you're capturing your audience's attention beyond the scroll and click of the social media feed. Identifying these audiences and retargeting with content until they convert to sales and leads is where your content pays off.
Video content is a fantastic way to keep an audience captive and share more information than a standard text or image post. In fact, video achieves 66% more qualified leads per year than any other kind of content!
You'll be able to gain further insights on how your audience engages with your content by gathering information on how much of the video is viewed. Ideally, you'll achieve a high rate of thru-plays which shows that your content is the optimal length for your audience to deliver messaging.
Driving users away from their social media feed through to your site is a challenge, which is why you need to make sure that a blog or product information captures their attention with a title and a few lines of copy.
The good news is that if someone has clicked through to your site, it means they're proactively engaging with your brand and it's your duty to ensure they convert into leads or sales – you just need to make sure your website is optimised!
If you really want to know how successful your content is when measuring engagement, don't fall into the trap of seeing lots of likes and comments and thinking it's a job well done. Measuring your engagement rate is how you define how well a post really did.
It's easy to work out engagement rate – all you need to do is:
(Engagements/Impressions) x 100 = xx%
The percentage you get at the end is your engagement rate. Anything above 2% is considered good, but don't benchmark against the industry – benchmark against your own content to really get into the data that matters to you.
Measuring your social media marketing efforts
While it's good to know what you're up against by auditing competitors to see where you sit in the market, the most important thing is to focus on self-improvement instead of competing.
Define your goals based on your business objectives and work on improving your metrics month on month by analysing your content performance.
If you're launching a brand awareness campaign, you'll want to focus on impressions alongside your call to action, whether it be clicks to a landing page or comments on a post.
Measuring a metric that users not only saw your brand, but proactively engaged with it is a way to follow the success of your campaign.
If you want to get more users to your website, you will need to measure clicks to site. Pairing your social measurement tool with Google Analytics will allow a better view of how users interact with your website.
If you do want to increase your website traffic, we would recommend not relying on just social media to deliver users and introducing an SEO strategy into your marketing plan to ensure long term success.
Whether it's through a landing page or capturing data on the feed, measuring the conversion rate of lead generation will allow you to attribute a real value to your activity. Working out what each lead is worth to your brand and comparing it to your acquisition cost will allow you to show the direct financial return on your activity.
If you need support with measuring and improving your social media metrics and setting KPIs, let's talk about it! Fill in the form below or contact us at hello@wearejam.agency and a member of our team will reach out for a chat.