Silver Marketing Association Member | CIPR | MPA Inspiration Award
The campaign was a huge success, with 83,000+ page views on the microsite
PR Moment 2019 Winners
We won the Public Sector Campaign
of the Year award at the PR Moment Awards
TfGM wanted to raise awareness of behaviours deemed socially unacceptable.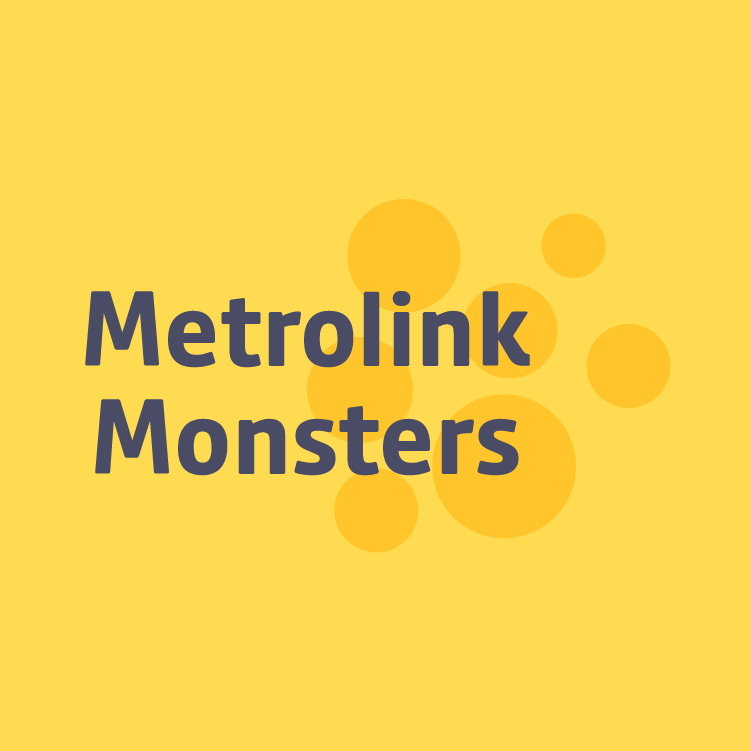 Vaping, littering and seat-hogging were some of the annoying passenger behaviours identified by Transport for Greater Manchester (TfGM) and its Metrolink customers.
To encourage passengers to think about fellow commuters, Jam devised a cheeky, yet educational, integrated campaign to help Metrolink customers make positive changes.
Creative
10 quirky monsters were launched via a series of outdoor media and organic and paid social media, to build awareness of the campaign.
Microsite
A mobile-optimised microsite, home to an animated game and interactive quiz.
Animated game
A first for TfGM, a bespoke game was created. Complete with character choices, gradual difficulty increase and realtime leaderboard.
Interactive quiz
Our interactive quiz established which monster users' tram habits most closely resembled, providing shareable results, including graphics.
Social media
A multifaceted social media campaign promoted the campaign, generating engagement and clicks to the microsite.
Competitions
Competitions were run with prizes for the top gamers and randomly selected quizzers.
Snapchat
We developed a bespoke Snapchat filter allowing people to Snap themselves with the monsters at various Metrolink platforms.
Merchandise
We designed a range of fun merchandise to be handed out to commuters.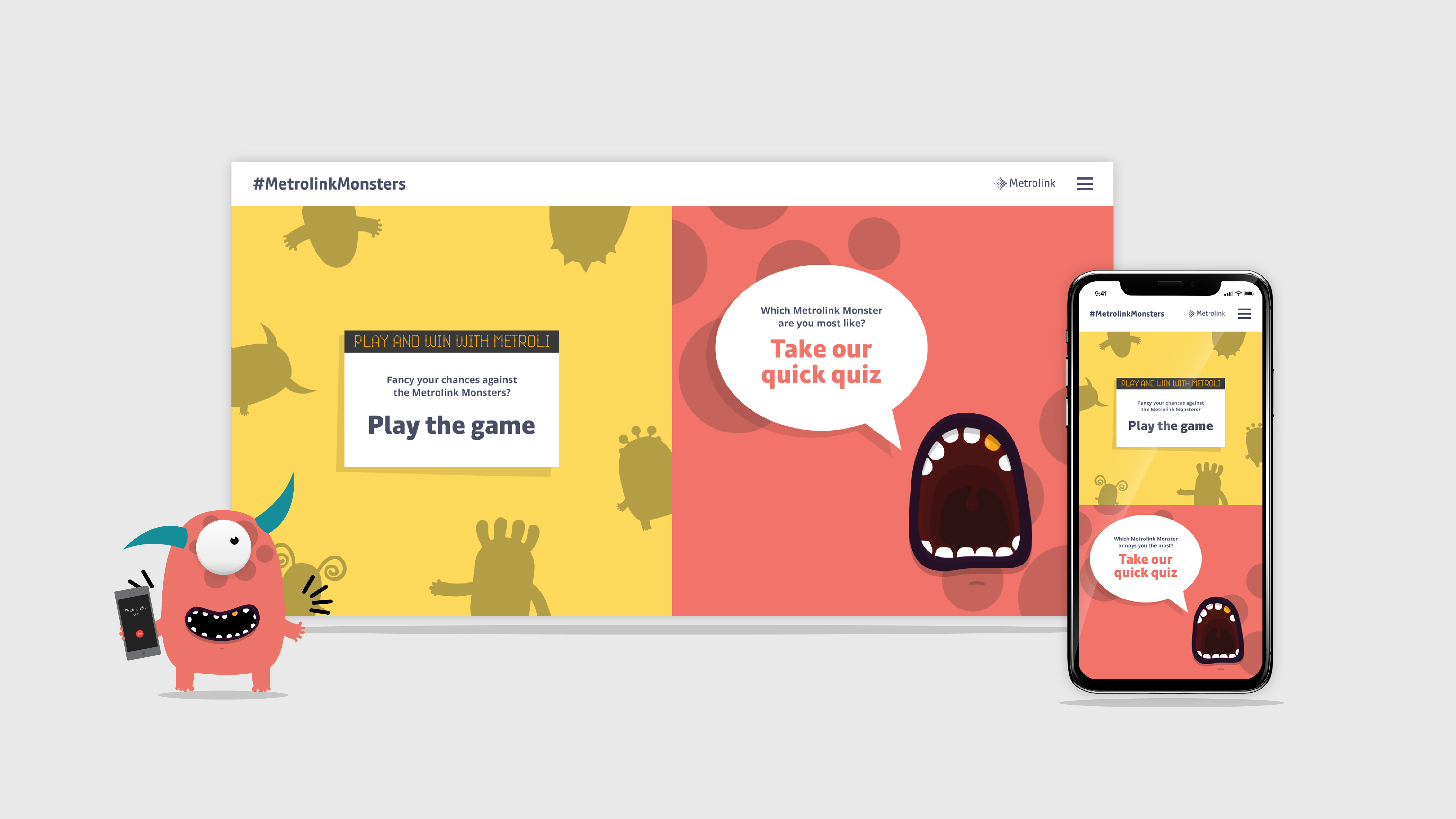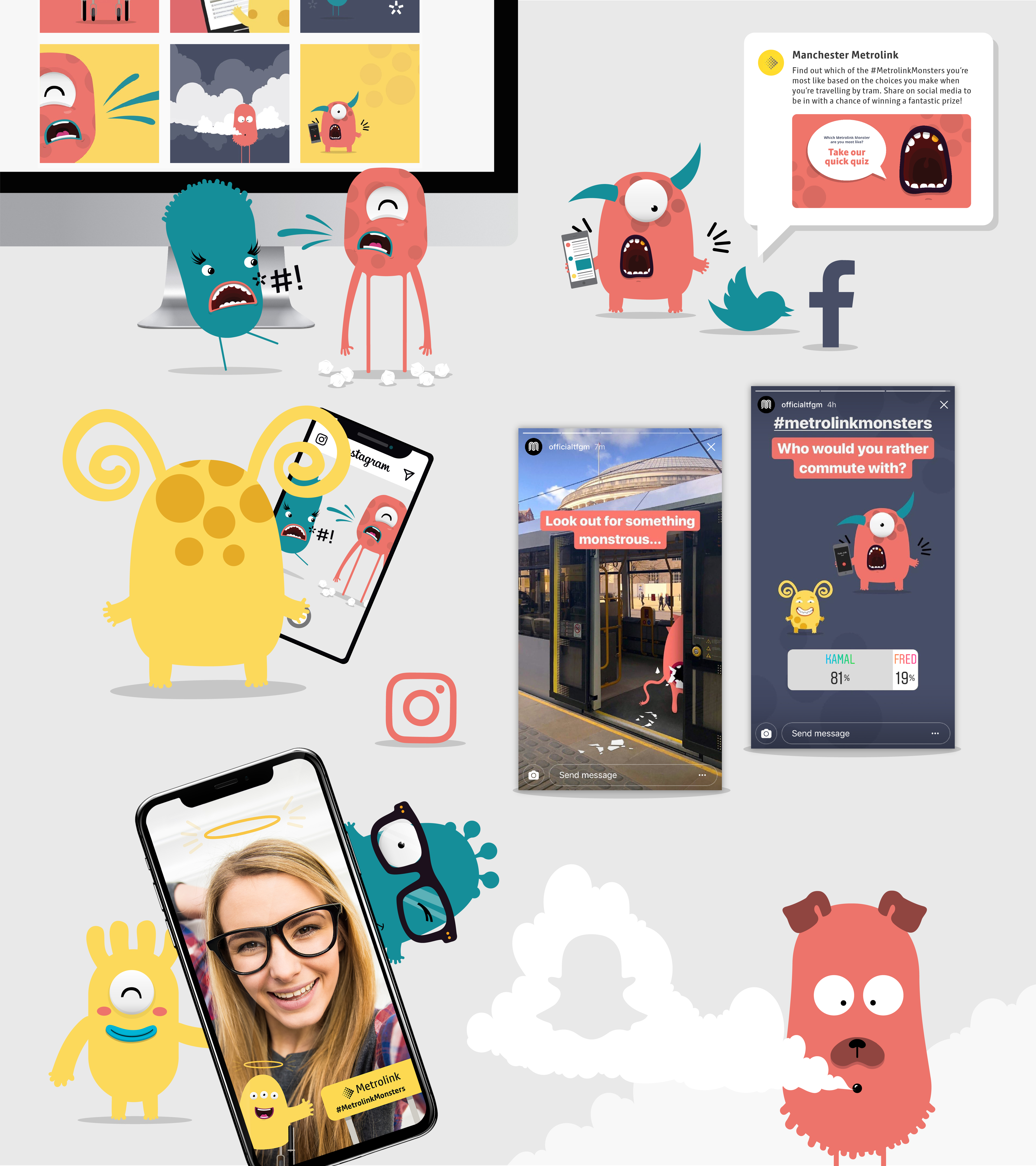 The campaign saw a series of firsts for TfGM and was a huge success with the public
"A positive reinforcement of behaviours and in general there has been some very good feedback from both customer service representatives and customers."
Metrolink operators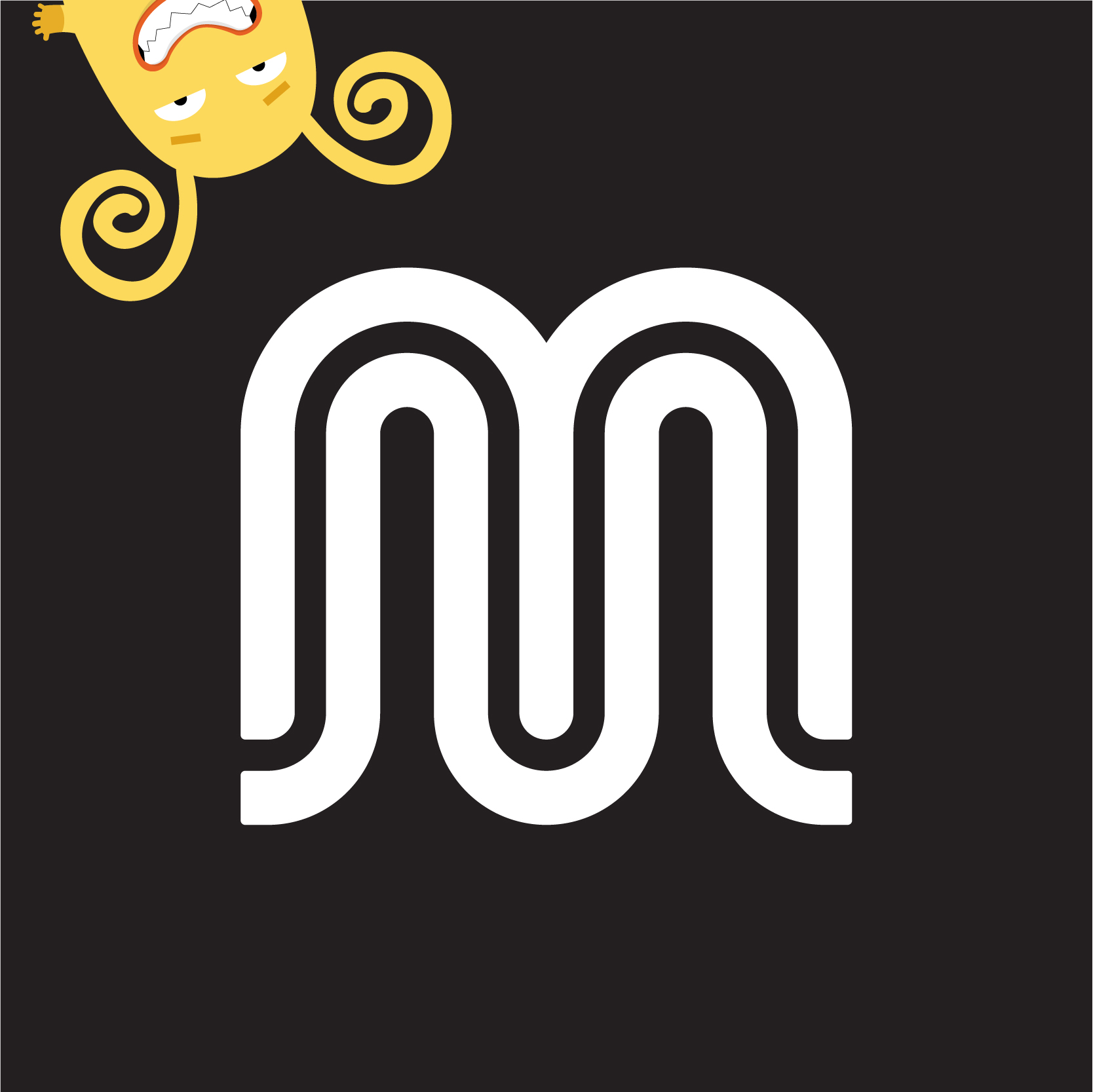 Like what you see?
Jam with us and see how we can help you out.
All we need is a few details about your project.
Winner of best use of media relations and best use of social media at the CIPR Awards