Jam brought the new umbrella brand,
'Travel Innovation Group' to market
105
pieces of
trade coverage




Services / product launches
Aviate is the UK's leading
Inclusive Tour flight consolidator, working with over 55 leading airlines across the globe.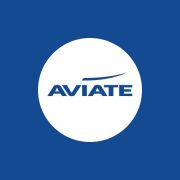 Although the UK's leading flight consolidator,
Aviate had minimal presence within the UK travel trade media. With expansion into new services and the launch of a new corporate brand, Jam was appointed to raise awareness of the full Aviate offering and bring the new service and brand to the b2b market.
We led…
Leveraging market issues and trends affecting the travel industry, we positioned Aviate as a credible source of intelligence, insight and information.
We created strong executive equity by establishing founder, Michael Edwards as an authority on travel.
Jam also introduced Journeys to
the market
- Aviate's travel agent offering.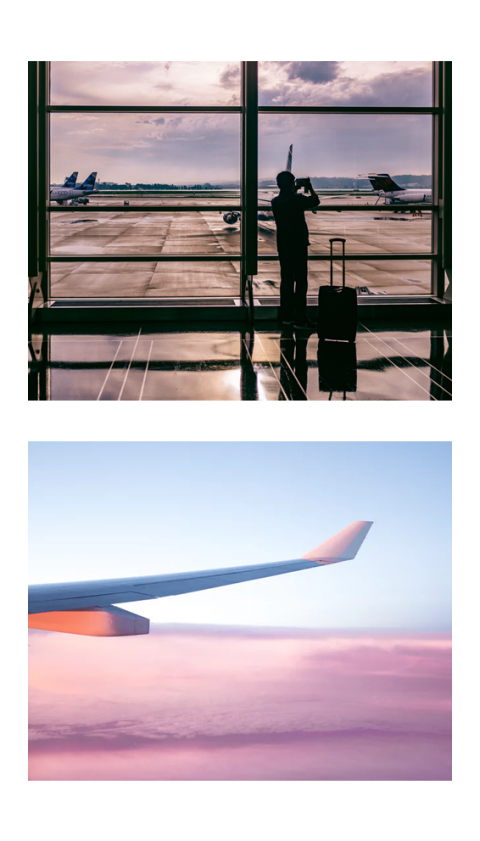 Awareness
campaign
Highlighting the travel industry's pain points and Avaite's solutions
Industry
monitoring
Proactive and reactive commentary on political and environmental developments
Profiling
Positioning Aviate as thought leaders in key travel trade media
Corporate
PR
Consistent coverage detailing corporate developments and announcements
Award
entries
Secured industry accolades in various travel and business awards
Product
launches
Launched new product offerings and Aviate's new corporate brand, Travel Innovation Group
Winner of best use of media relations and best use of social media at the CIPR Awards