Silver Marketing Association Member | CIPR | MPA Inspiration Award
Argos Pet Insurance
Positioning Argos Pet Insurance as the 'pawfect' companion for pet lovers
Delivered a 578% increase on targeted conversions, bringing a phenomenal return on investment for Argos Pet Insurance.
335%
Increase in
Twitter mentions
7.29%
Relative growth against competitors
12.4k
Clicks to site
(82% being new users)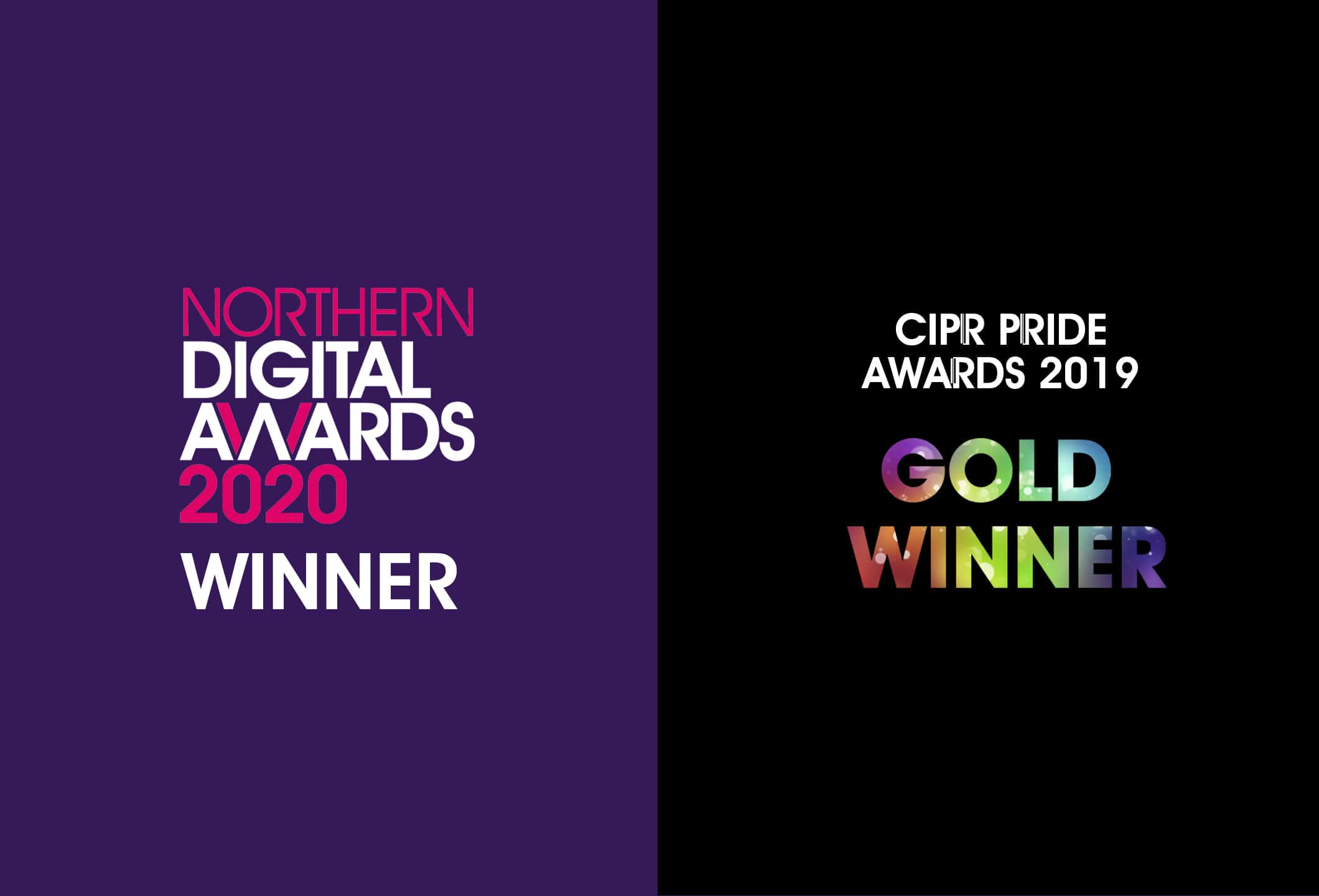 Awards for Argos Pet Insurance
Our work with Argos Pet Insurance won
Best Use of Social Media at the Northern
Digital Awards 2020, Best Use of Social
Media at the CIPR PRide Awards 2019
and is shortlisted for Social Media
Campaign of the Year at the PRmoment
Awards 2020.


Pet insurance is a saturated market with little differentiating each player, other than price and level of cover.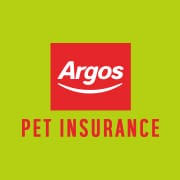 To make Argos Pet Insurance stand out among competitors, Jam was tasked with devising a solid social media strategy that positioned the brand as the home of happy pets, with the overarching aim of generating leads.
We knew…
We couldn't rely on a sell-only strategy if we were to create
a micro-community of pet lovers. We understood that pet
owners were akin to new parents – a concept we were to
embody to generate cut-through. As a result, we created a
two-pronged approach with a weighted focus of 80%
engaging and continuous strategy driving traffic to site
and 20% positioning the brand as playful and the home
of happy pets.
Jam launched the Pet of the Month photo competition on Argos Pet Insurance's social channels.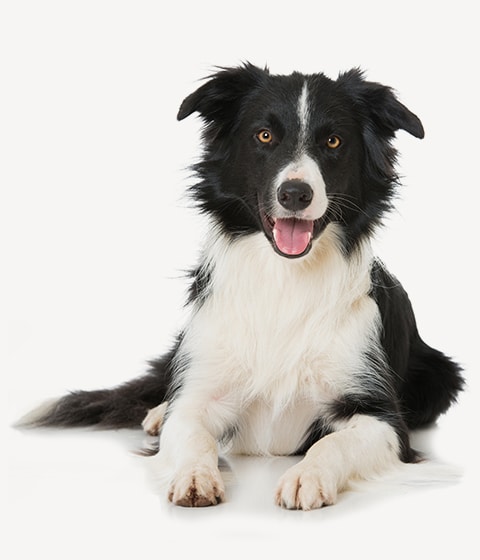 Community
engagement
Creating two-way dialogue to directly engage with audiences.
Bespoke
blog content
Offering essential insights and advice for knowledge-hungry pet owners.
Photo
competitions
Launched Pet of the Month photo competition to generate engagement
Paid social
campaign
Driving engagements, clicks to site, and leads for maximum conversions.
Driving
leads
Understanding peak times of the client, we focused on key periods for sorting finances and breeding seasons
Topical
pet-related days
Capitalised on the reach of popular hashtags to generate engagement
Like what you see?
Jam with us and see how we can help you out.
All we need is a few details about your project.
Winner of best use of media relations and best use of social media at the CIPR Awards