Silver Marketing Association Member | CIPR | MPA Inspiration Award
59.6 million people
reached across print, digital, radio and TV
307%
combined social
growth YoY
In January 2015 JAM launched
the UK's first official National Employee Motivation Day (EMD)
We launched EMD to align our client – leading
provider of corporate motivation solutions, Argos for Business (AfB) – with employee motivation and reward processes
The challenge? AfB didn't want this incredibly
successful campaign to be a 'one hit wonder', and needed a way to refresh the campaign.
One year after launch, JAM was required to
build upon this key diary date, breathe new life into the campaign and further position AfB as a thought leader in employee rewards and motivation sector.
We listened…
We worked with Opinion Matters to
establish different work personalities (typologies) and how they contribute to a team. We then conducted a nationwide survey to establish the distribution of work personality types (Captain Questions, Independent Introverts, Big Idea Bods etc) to inform the direction of the campaign.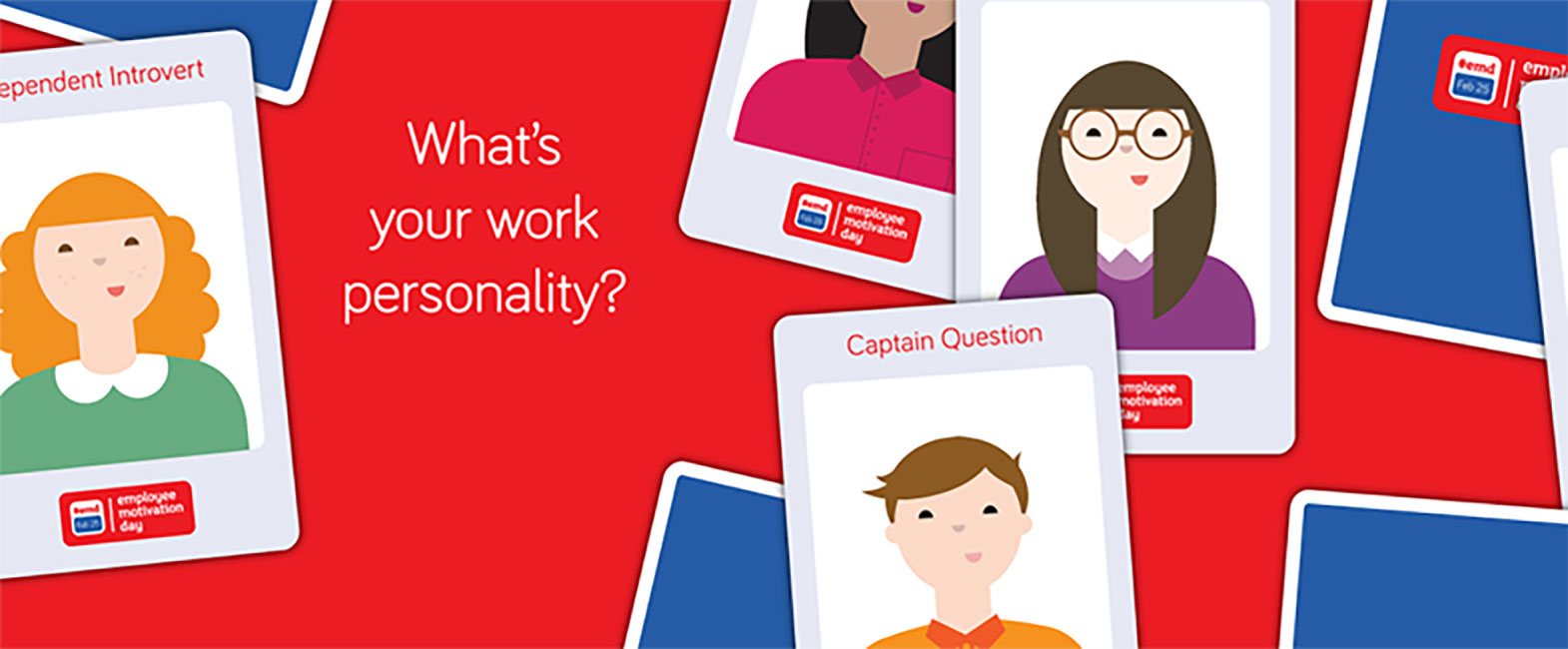 Recruited Olympic medalist turned motivational
speaker, Roger Black as the face of the campaign
Broadcast
interviews
19 Radio interviews discussing the importance of motivation
Social
media
Daily engagement and activity across channels to amplify campaign
Business
case studies
Relevant content used for maximising coverage
Content
creation
Including blog postsand advice articles for targeting key media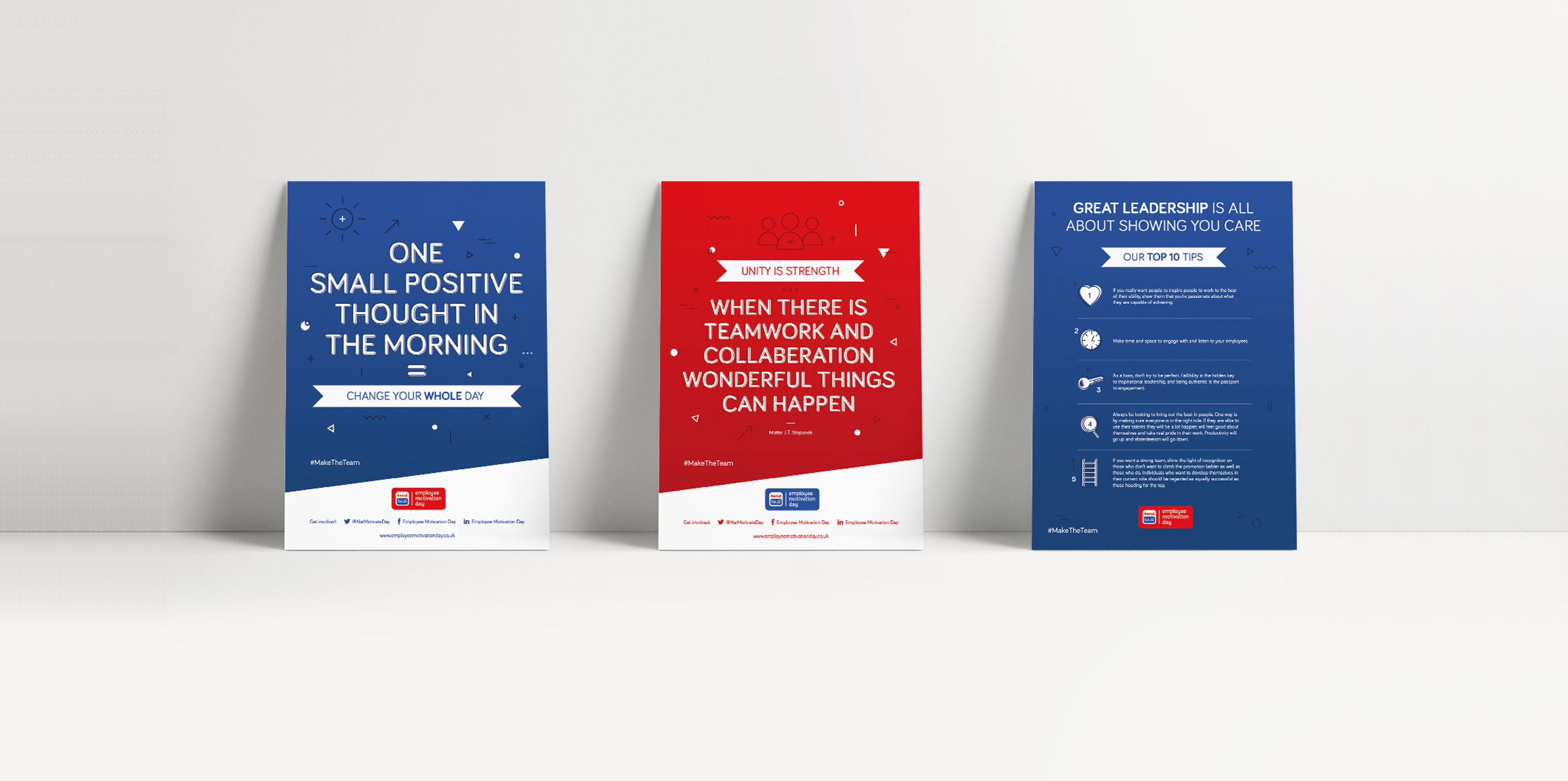 Gained celebrity and big brand
engagement, including the likes of Chris Akabusi, Sarah Millican, Odeon, Npower and RBS
"It's been a real multi-layered campaign on various fronts. We've achieved many firsts for AfB, which is brilliant to be a part of, and exactly what we should be aiming for."
David Bryant-Pugh,
Marketing Manager
Like what you see?
Jam with us and see how we can help you out.
All we need is a few details about your project.
Voted Best Full Service Agency and Best PR Agency at The Talk of Manchester Awards 2017