Silver Marketing Association Member | CIPR | MPA Inspiration Award
676% increase in social
media website referrals
25.8m
opportunities to see
152%
Increase in social media engagement




Web design, development
& maintenance
APJ Solicitors have over 40 years' experience dealing with a wide variety of financial services providers.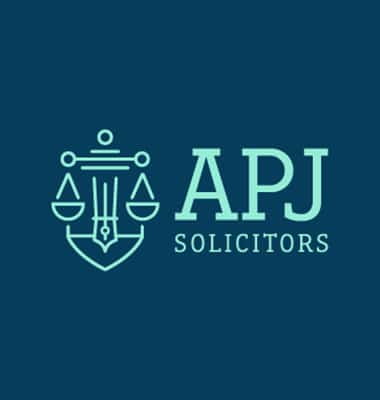 Whilst the UK suffered from 'miss-selling fatigue', cut through the noise and give fledgeling financial mis-selling experts, APJ Solicitors a presence and a voice to help consumers recoup millions in miss-sold investments.
The Extraordinary Thinking
Following the PPI scandal, the UK was experiencing mis-selling fatigue. To revive consumer enthusiasm and shift opinions of mis-selling practices, we created a friendly and approachable brand for APJ, that we knew would build confidence and trust among weary consumers.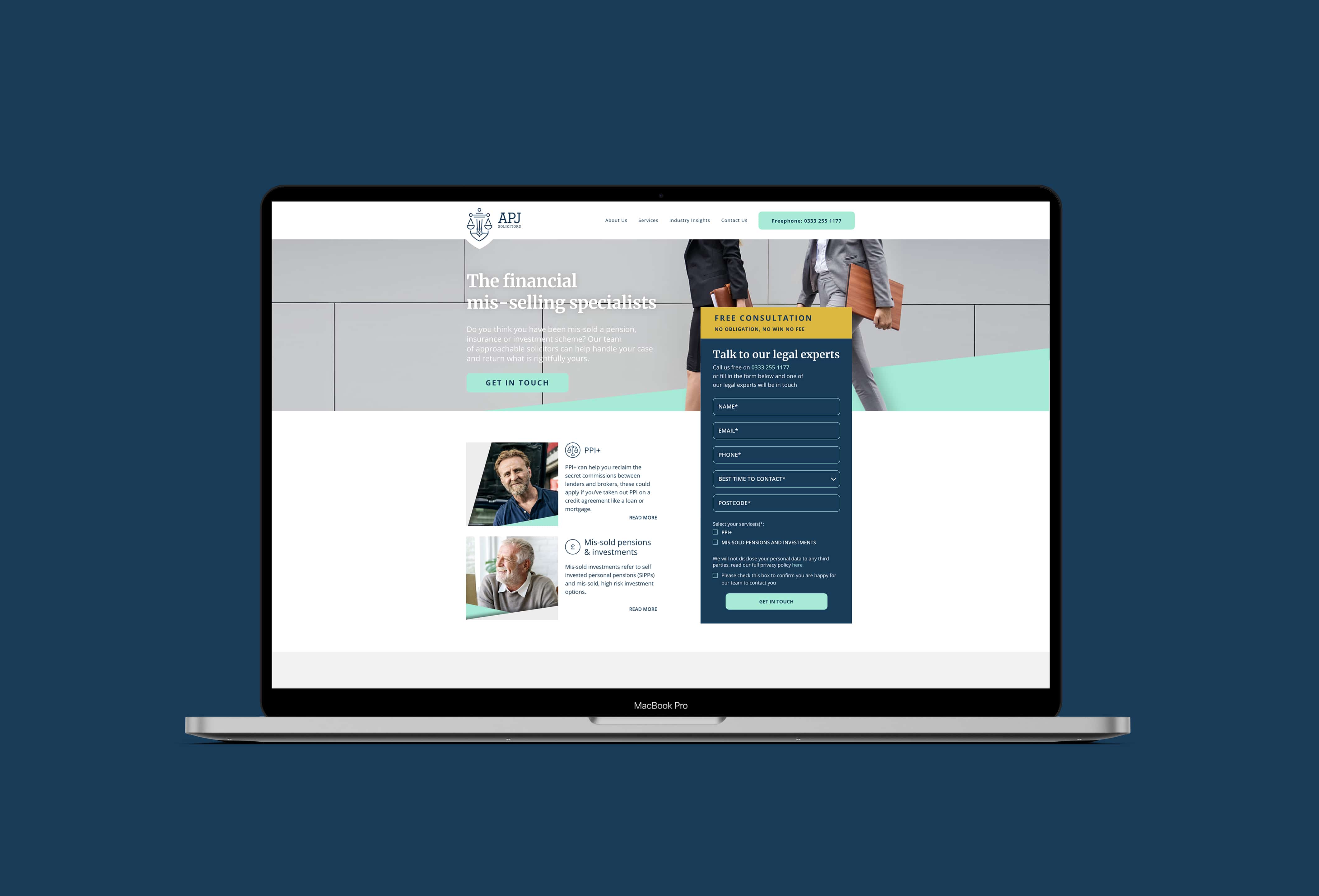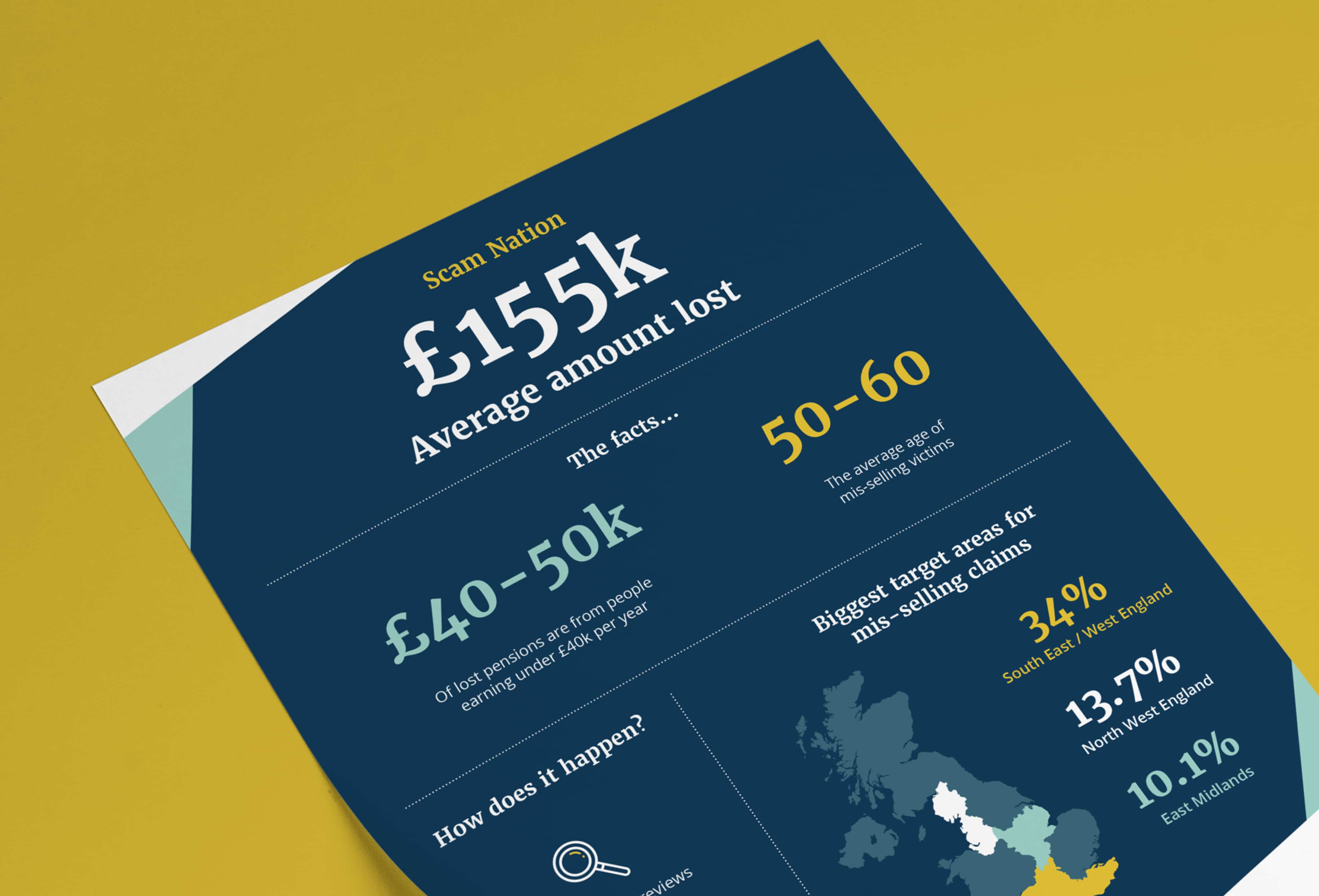 To cut through the noise, we leveraged high-profile court cases; providing the media with breaking news with expert legal commentary on proceedings.
Using case studies of delighted customers who had recouped thousands of their lost savings thanks to APJ's efforts, we positioned the legal practice as true experts and the people's champion.
Brand
identity
Created a strong brand identity, to build confidence and trust among clients.
Social
media
Established and managed all digital channels, building reach, engagements and social referrals.
PR
tactics
A variety of PR tactics showcased APJ's authority as thought leaders, with proactive and reactive commentary around high profile court cases.
Case
studies
Case studies provided third party testimony and extended the reach of news stories, maximising coverage.
Strategic
content
Mirroring external comms on APJ's owned channels, we devised a strategic content strategy to drive awareness and leads.
"Jam is a fantastic part of our team. Their proactive and quick approach has ensured we are on a national stage, crystallising our position as thought leaders."
Stuart Parkin,
CEO
Like what you see?
Jam with us and see how we can help you out.
All we need is a few details about your project.
Voted Best Full Service Agency and Best PR Agency at The Talk of Manchester Awards 2017