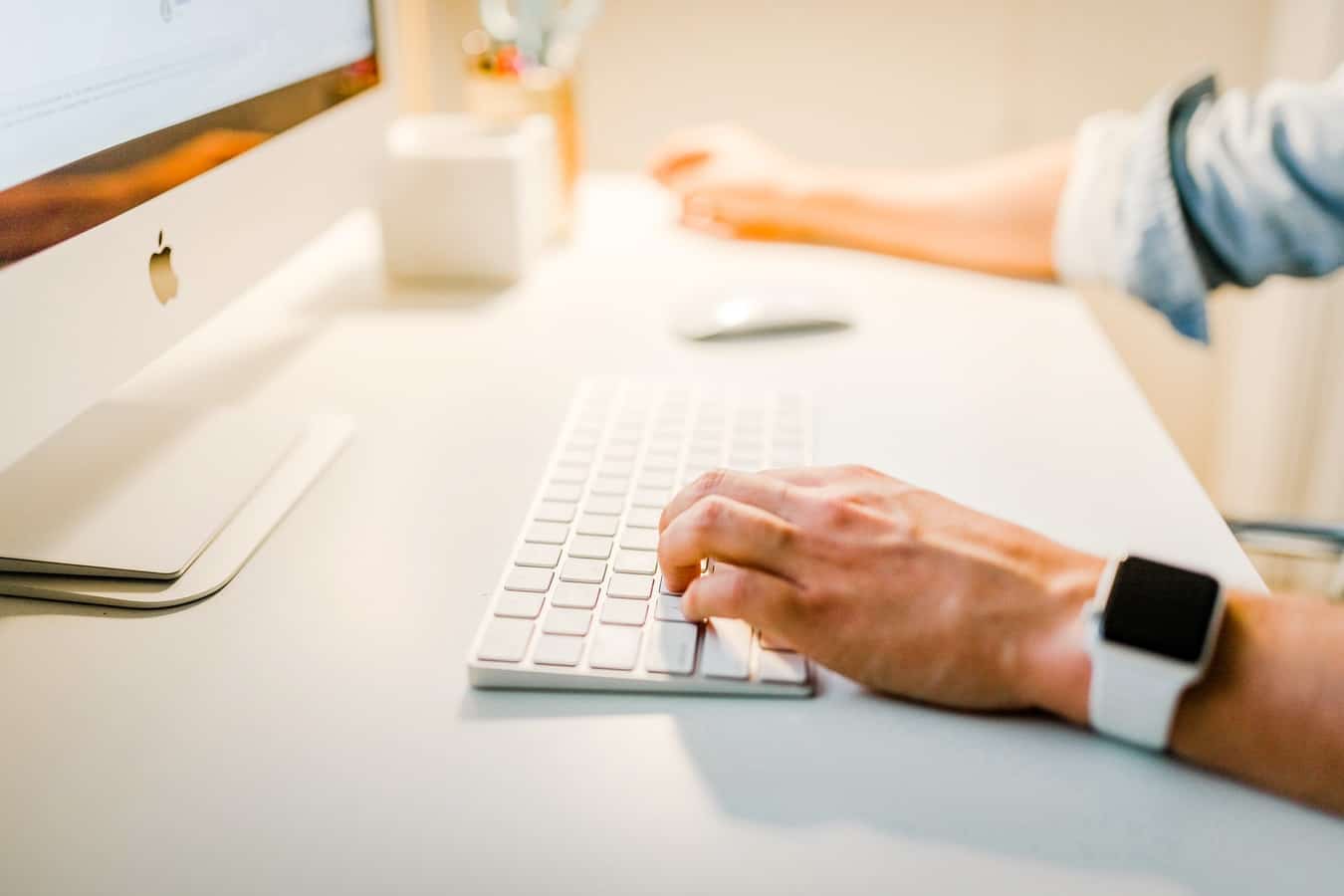 Did you know that every single minute of the day, around 320 million new Tweets are posted? When you look at the billions of people in the world that are online, it's a seemingly endless void of messages, many of which go completely unnoticed.
If you're a brand, that's a scary thing to fight against. How do you add something new to your followers' feeds that will make you stand out? What if you waste time and resources on social media and it doesn't work out?
Below we discuss tactics that you can use to help make sure social media is working for your business.
What do you really want to get out of social media? Do you want to reach new audiences, drive people to your website or just get as many likes as possible? When used in the right way, social media is one of the most powerful marketing tools available.
Take a moment to write down what your business goals are, how social media plays a role in that, and set some KPIs that will help inform the content creation as well as measure your success. Make sure you're reviewing your content performance at least once a month to make any necessary adjustments. You may need to think about allocating a social media budget to reach your target audience (which we cover below), or drive website visits.
The best way to find out what your audience wants is to understand what makes them tick. Using data on age, location and interests, which you can pull from free resources, find out who your core audience is and make up a profile for them. Perhaps they're a mother, aged 25-34, who is interested in family-friendly activities. Maybe they're a man aged 45-54 that's interested in beer and football.
Keep in mind that different audiences are more active on certain channels. For example, the average age of a Facebook user is 40, which is different to Instagram which has an average user age of 18-24.
The things you learn about your audience will inform what you need to say to them to get them to buy what you're selling, by establishing a tone of voice which feeds into building your brand's personality.
Once you figure out what you want to say, and who you want to say it to, you need to work out how it's going to look when it reaches the feed. We know that it can be tempting to try and put every single thing you want to say into a post, but we've got a tip: edit.
Write down all of the things you want to say, and just take one point to focus on. Think about why it's relevant to your audience, and what you want them to do as a result of seeing this message. For example, you have a great offer on pizza. Instead of listing every tiny detail, highlight the key information – the discount – in the post.
Once you have their attention, add a clear call to action to increase the chance of conversions, telling users how they can get the offer – in this example, it would be by visiting the location and ordering pizza. We'll let you decide which post below would appeal more to a customer.
Once you have the messaging down for one point, take your other points one by one, and soon you'll have enough to fill a few weeks worth of messages.
Avoid the sell, sell, sell
To state the obvious, likes on social media isn't what's going to pay the bills, but they are important. Going for the continuous sell on social media isn't what's going to make people want to follow the call to action, and they aren't going to do it on every post.
Having a structure where your non-sales posts outnumber your sales-focused messaging will ensure that your audience is engaging with the majority of your posts. This teaches the social media algorithm that your page is something that interests the users, which will make it more likely for your sales messaging to be served to them.
Create social media guidelines
If you have multiple people running your social media pages, it's quite easy for things like tone of voice and visual style to differ. When your audience sees this your messaging can come across as mixed and inconsistent, and it could make them switch off if it's not what they're used to.
Creating social media guidelines in house or with the support of an agency can help you get a clear picture of what your imagery should look, from deciding on a photography style such as angles or filters to templates for text based imagery. You can also define how messaging should sound and the type of language you should use and how it relates to your audience and achieves your goals.
Want to discuss your social media strategy? Fill in the form below and we'll be in touch for a chat!