Ever had a conversation in the office, then gone onto your phone to check social media very important work emails, and get served an ad for the exact thing you've just been talking about?
We're here to talk about whether Facebook is reading your mind, or if it's just a big coincidence.
(Spoiler – it's not a coincidence.) 
Humour us for a moment. What if you said that your phone and Facebook could listen to your most personal conversations? Because you did.
If you head into your phone settings, you'll notice that Facebook automatically has access to everything. From Siri (which is always listening) to locations and background app refresh, you've given Facebook permission to pick up everything its systems need to get to know you.
While we've been getting caught up in memes, baby pictures and dramatic statuses with 157 comments since 2004, the Facebook team has been working away in the background to keep ahead of the competition.
Since launching, Facebook has acquired a vast array of companies, some with very specific specialties.
An infographic by Techwyse lists the company's acquisitions, which covers private conversation hosting, government ID verification software, conversation analysis, facial recognition, speech recognition, audience listening and facial metrics.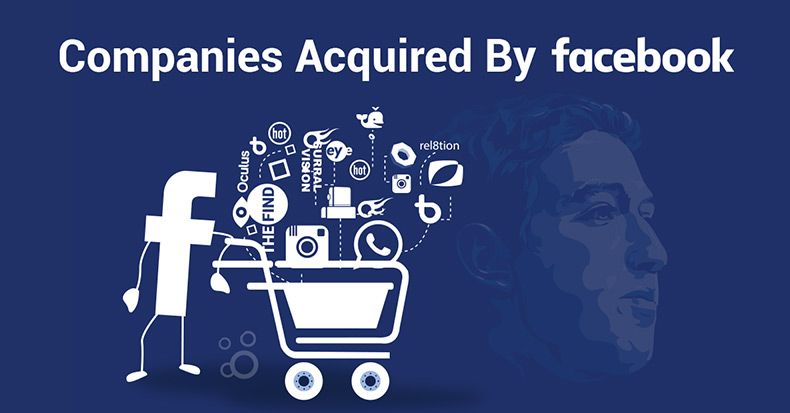 In fact, Facebook has spent over $23.3 billion on the tools to gather your data. To put it into perspective, that's higher than the GDP of over half the world's countries!
It's interesting stuff, but here's why it really matters to you.
When you put all of the information gathered about you into context, it creates a unique persona to meet an algorithm. For example, when you like a friend's status as they check into a Manchester bar, you're unknowingly giving personal information. You tell the system that you are interested in the friend, Manchester and bars.
Now think about how many posts you click on, like and comment on every day across Facebook and Instagram, as well as the activity of the pages and profiles you like.
In short, yes.
While you may be shocked at the extent of Facebook's data gathering, the algorithm is a good thing.
Hundreds, or potentially thousands (if you're very popular), of friends, pages, groups and events are posting every day, which makes it impossible to see everything. Facebook's algorithm takes your interests and activity and uses this information to serve you content that you're most likely to be interested in.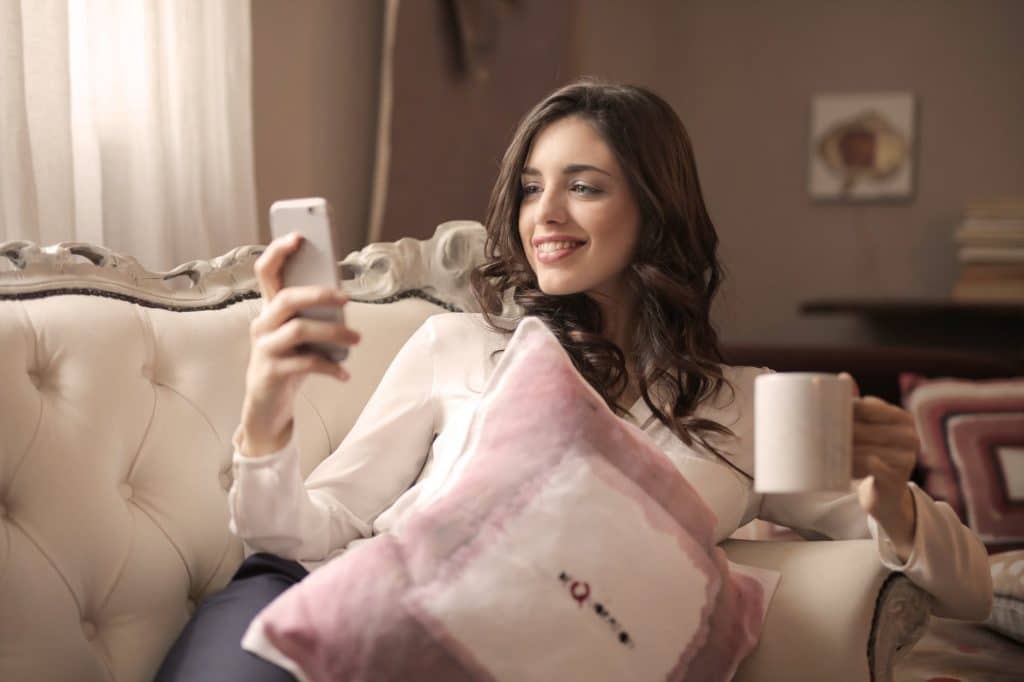 Why does it matter to marketers?
If you're running a Facebook page for a brand, Facebook's algorithm could mean that you're hitting as little as 1 percent of your audience. Very few people seeing your posts means that even fewer will engage and show Facebook's algorithm whether the post is interesting, which results in a lower reach. It's a vicious cycle.
Just a warning – you might think that throwing a bit of spend behind a post will help. However, if you're not doing it right, it can impact your brand negatively. If you want your paid social to work, it takes time and effort to make sure you're delivering the right content to the right audience.
If you need support with growing a social media community for your brand, get in touch! Call us at 0161 850 0565 or contact us at hello@wearejam.agency.