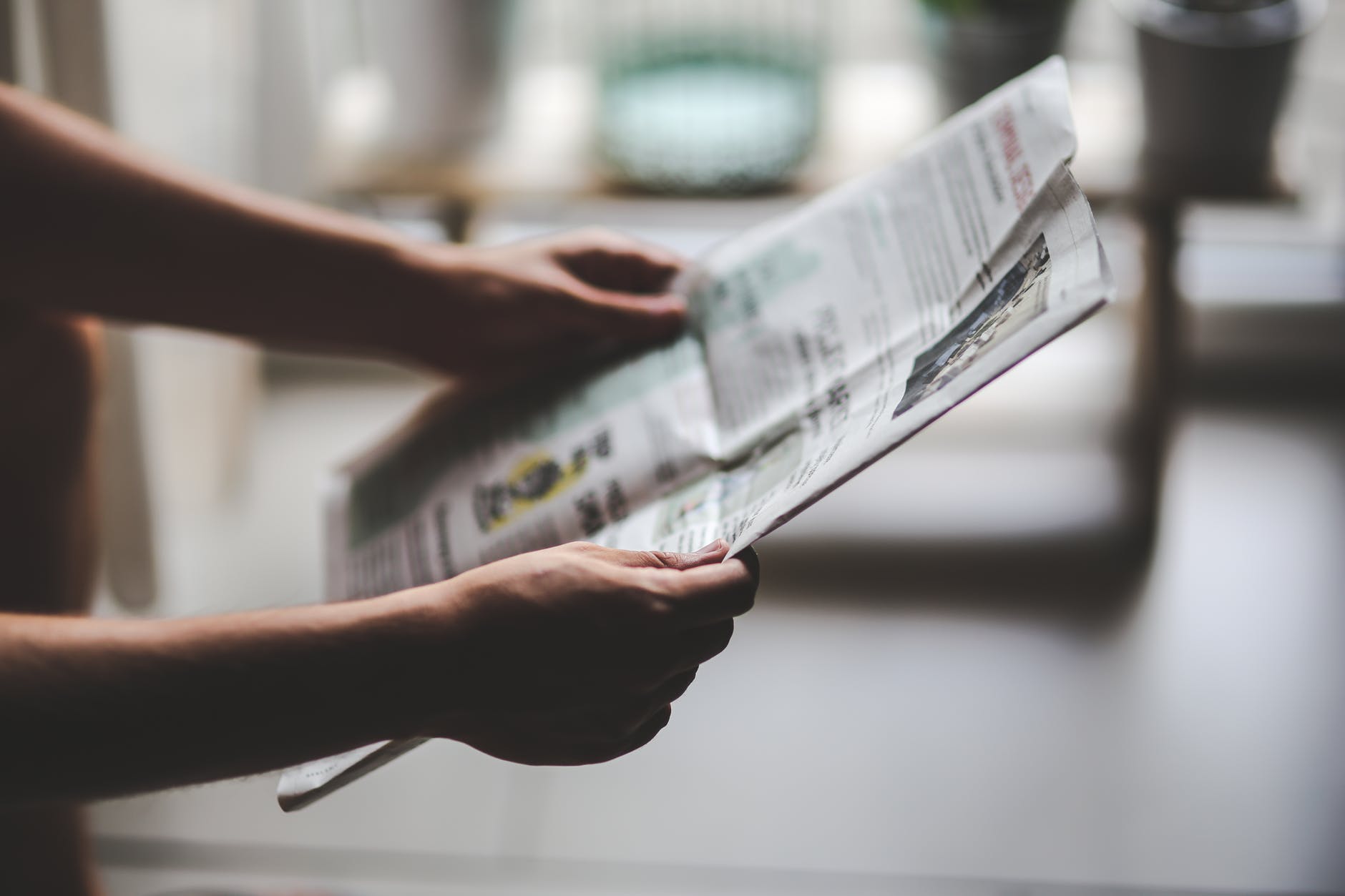 If you ask someone on the street to define Public Relations or take a guess at what PR professionals spend their time doing, most of them would assume that we deal with the generation of crude tabloid news stories about celebrities, or attempt to salvage an organisation or individual's reputation during a crisis. The truth is, PR is much much more than that. 
Redefining Public Relations
Last week, the IPRA (International Public Relations Association) shared its newly created definition of PR, that has been updated to reflect the world we live in. The new 30-word definition is:
"Public relations is a decision-making management practice tasked with building relationships and interests between organisations and their publics based on the delivery of information through trusted and ethical communication methods."
But where did PR come from? And more importantly, where is it going?
According to PR Godfather, Edward Bernays, the three main elements of public relations are informing people, persuading people, and integrating people with people – which points to the fact that PR, as a practice, is as old as society itself. So why then, does PR have a somewhat mixed reputation as a strategic management function?
From propaganda machine to strategic management function
The 20th century saw PR shape itself from a propaganda machine to a slick multi-million dollar, well-oiled business tool. But as an industry, we are still trying to PR ourselves due to a few less than desirable individuals and media portrayals that have tarnished what is supposed to be a highly reputable and crucial business practice – Ab Fab's Edina Monsoon and Sex and the City's Samantha Jones, anyone?
The truth is, PR is an important, strategic management function that communicates the key messages of an organisation to its publics, tells its story, promotes understanding, safeguards reputations and builds relationships.
So, with this in mind, how has PR evolved recently to be worthy of an updated definition?
Changing channels and two-way communication
PR's main purpose still remains the same – building relationships between organisations and their audiences – but the channels we use to reach them have evolved.
Social media, owned media (including websites and blogs) and the digitalisation of the media industry has blown open the way we communicate messages and tell stories. We can speak directly to audiences without the requirement of a third party, and the new digital-first approach means that customers and other stakeholders can talk back, ask questions, make comments, provide feedback and sometimes rock the boat – all at the touch of a button.
The digital landscape means that PR has had to re-think itself, widen its skill set and prepare itself for two way communication. Long gone are the days where news releases were published and the next day, they were gone. Remember the saying, "tomorrow's chip paper"?
Ethics and trust – the cornerstone of any campaign
The way we find, read, watch and process our news has changed. In fact, the latest Ofcom stats show that 50 per cent of adults in the UK now get their news through or from social media, via their smartphones.
Although this hyper-plugged in, constant access to news may be convenient and instantly accessible, the new way of reading and watching stories has led to the invention of propaganda-based reporting – also known as Fake News.
Fake news stories can gather traction quickly due to the shareable nature of social posting, and social media algorithms mean that your newsfeed adapts itself to your political and social inclinations – also known as "the bubble".
With this in mind, it's more difficult than ever for business communications to be trusted, so the role of PR in this area has never been more important. PR professionals must champion honesty and truth, build lasting relationships based on mutual trust, remain transparent at all times and ensure that the channels we use to tell stories are ethical and trusted ones.
At Jam_, we have decades of PR experience under our belts, and it remains an important and fundamental part of our client offering since becoming an integrated agency. If you want to build relationships, tell your story and establish trust with your audiences, get in touch to see how we can help.
As Bill Gates once said: "If I was down to my last dollar, I would spend it on PR."