Silver Marketing Association Member | CIPR | MPA Inspiration Award
258 pieces of coverage – 293% above target, with 84% including a quote
33%
increase in customer sign ups
Thought leadership
& profiling
While MakeUrMove is an
established online letting agent, brand awareness was low due to previously limited media outreach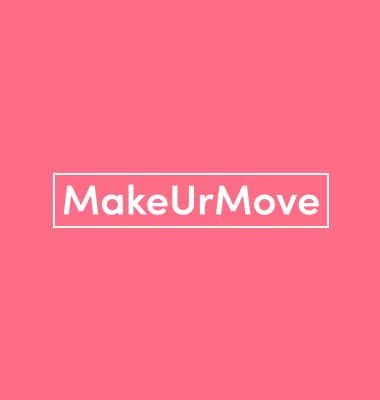 To create stand out in a competitive market,
 Jam was recruited to position MakeUrMove as a credible and authoritative voice in the UK private rental sector (PRS), reaching audiences across a number of media channels, including national, regional and trade press.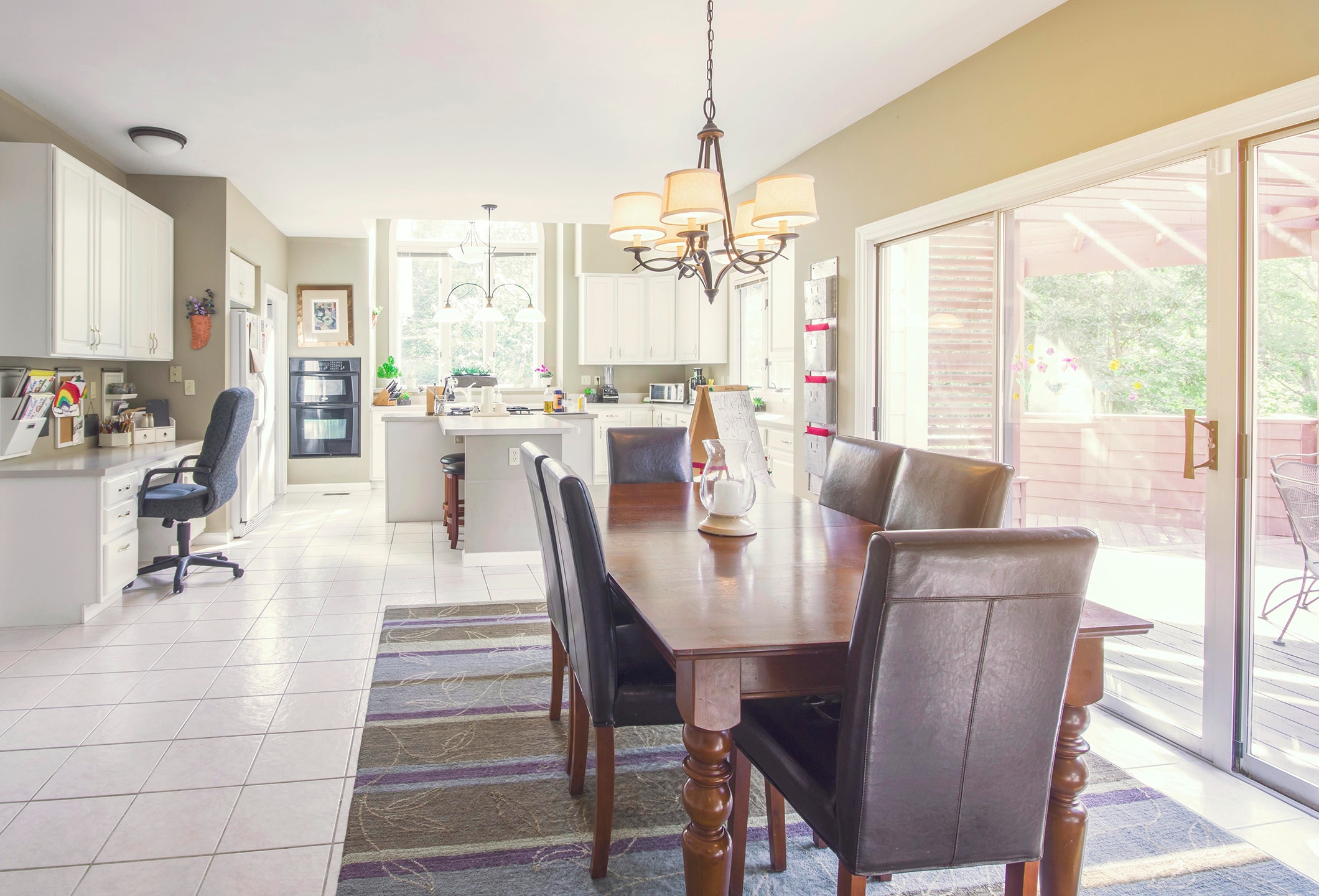 The clever bit
We developed a timeline of stories to drip feed
to media over the campaign period, with a mixture of landlords and tenant focused stories to appeal to both national and trade journalists. These were also regionalised with statistics relevant to localities, providing a strong hook for regional media.
Bespoke
research
We commissioned a large research piece of UK landlords and tenants to explore their views on renting.
Tailored story
synopses
We created a series of bespoke news pieces on the back of the research results, covering topics we knew would give the media a unique angle.
Thought leadership
& profiling
We positioned MuM as thought leaders within the industry and raised the profile of their female MD in a traditionally male-dominated industry.
Topical
Newsjacking
We closely monitored the news agenda, offering regular comments and additional stats from our research to key media. This included commentary on interest rate rises, the tenant fees bill and Brexit.
Like what you see?
Jam with us and see how we can help you out.
All we need is a few details about your project.
Voted Best Full Service Agency and Best PR Agency at The Talk of Manchester Awards 2017