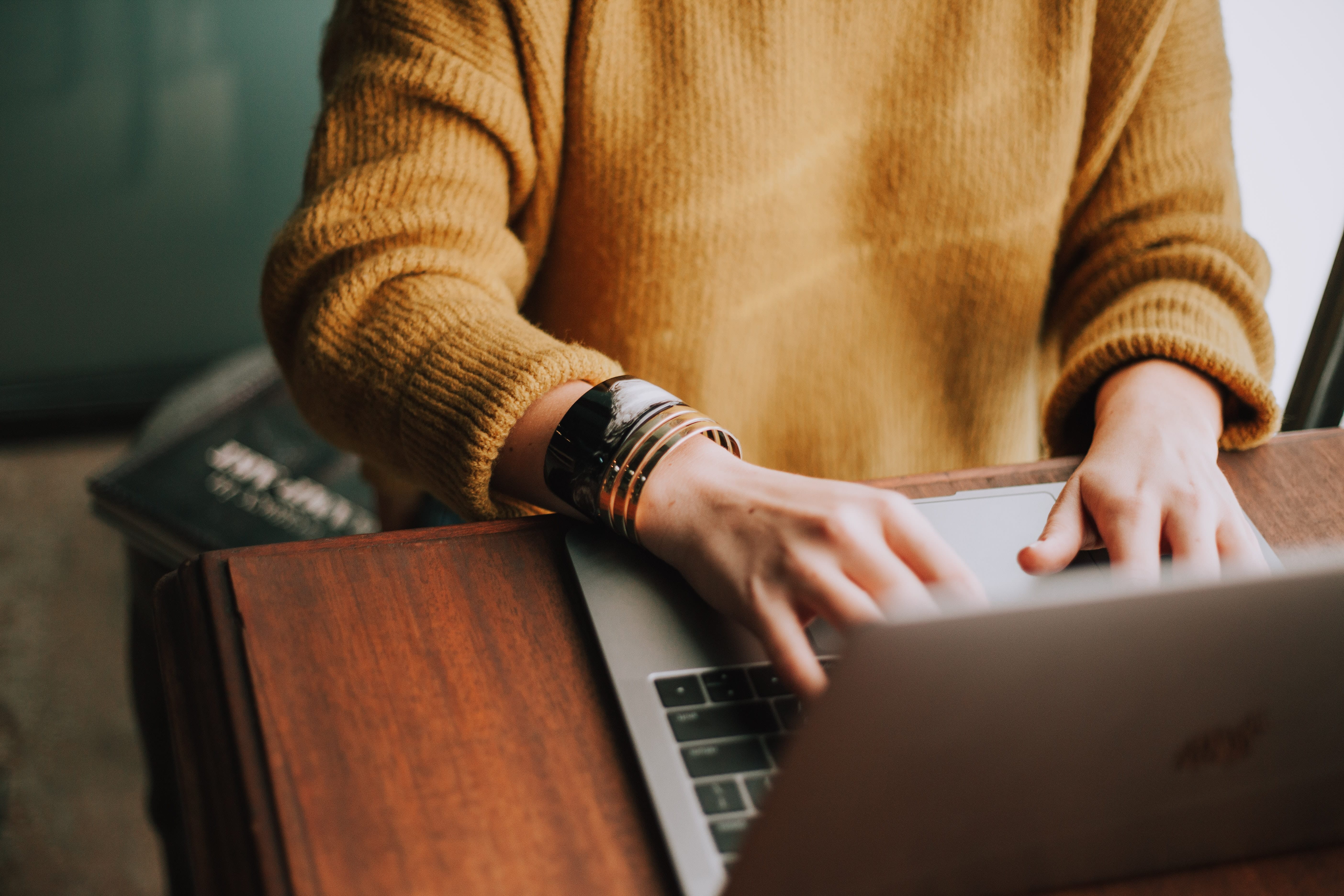 Here at Jam, we are very lucky to be able to work from home when needed. While flexible working is common practice at many agencies and businesses nowadays, the current situation with COVID-19 means many people are having to adapt to a new working environment. 
For those of you who aren't used to working from home and are concerned about team productivity and communication, don't panic! We have tools and tips that can help you during this time, and beyond, using our favourite online tool – Monday.com!
Prior to the Jammers taking the precautionary measures of working from home last week, Monday.com was already central to our day-to-day. Now we're even more thankful that we implemented this as one of our management tools earlier this year. 
Monday is an online team management tool used by almost 100,000 organisations worldwide, across various industries and businesses of all sizes. 
Monday is commonly used for a range of business applications including;
Project management

HR

Marketing

Sales

Media and production

Remote working

Software development
The platform primarily uses boards to help manage projects and workload, with updates in real-time available to members of your team to view from anywhere in the world at any time (as long as they have Internet access). 
Here at Jam we're always looking for ways we can streamline processes and make efficiencies within the business, not only to save time ourselves but so we can pass on these savings and add value to our clients. As a growing business it is important to find the right tools to enable our team to manage their workload more effectively, but also to help the team stay on track should they need to work from home. 
Before using Monday.com, we used another online platform, Basecamp, and while this did the job for many aspects of the business, we found that the flexibility and capabilities of Monday were much better suited to Jam. In January this year, we made the switch after a one-month free trial and haven't looked back since. 
As an integrated agency, we use the platform primarily as a project management tool, whether that's to monitor the progress of a website build, stay on top of PR outreach, keep track of KPIs or simply create a to-do list for a client account. The capabilities of this online tool mean you can use the vast array of available functions to tailor the platform to your needs. 
We also use Monday.com to keep on top of HR and admin. We have implemented a new annual leave request board and by using the 'Calendar view' our team can see when other team members are off and exactly how much leave they have left. From a management point of view, 'Private' boards are ideal for keeping sensitive information, such as sick records, personal details and appraisal records.
Our creative department is a vital part of our business, and thanks to Monday we're now able to manage workloads and tasks for the team more effectively. Having multiple groups upon one board to show various client jobs, deadlines and the status of each job gives transparency to our Creative Lead as to what the team is currently working on. It also helps the rest of the team see when artwork is due and if it is being worked on, all without the need for an email or a conversation – ideal for remote working. 
Another key function of Monday is 'My Week', this is great for not only individuals using Monday to see their own workload but also managers. You can subscribe to multiple team members to see what tasks they have on that week and the corresponding deadlines. This is ideal for remote working to see what others are working on and for managing capacity and workload. 
The team uses it religiously – something we struggled with using Basecamp. Our creative team has championed the use of Monday from day one as it makes their lives much easier. However, the whole team uses this platform on a daily basis and it's become an indispensable tool for the business, even more so now we are all working from home during the current COVID-19 crisis.

Our studio works much more efficiently – all new artwork requirements and amends are briefed in via Monday. This allows us to track historic amends, attach files for review and to have conversations with other team members (whether in the office or out). The 'Status' column and 'Working On' dates also allows other team members to see the status of the artwork e.g. In progress or With Client and when this is being worked on.


Boards are customisable – meaning you can create a board for just about anything you like! From HR records, to project management and creative briefs, we've got 45 boards at Jam with more being created all the time. The best thing about this is that Monday provides useful templates you can use and tweak to your own requirements.
Boards are shareable – this is perfect for keeping clients up to date. You can share Monday boards with guests, meaning they can view and comment in real-time. This has been a great tool for our client, Koura. We've built separate Work In Progress (WIP) boards across three brands, which is great for when we have multiple projects going on at any one time. Deadlines and status of tasks are then easy to see for all parties involved, again perfect for anyone who is remote working.

Automations – removing manual tasks from your workload. On each board, there is the 'Automations' function which allows you to use an event within Monday.com (e.g. change of status) to activate an action (e.g. send an alert to your email). For example, you can create an alert to notify all board subscribers or a particular person (e.g. Account Manager) when the status of a task changes to Complete which will send an email directly to their inbox. You can also set up automations to move tasks and additionally add a time rule, for example when a task changes to 'Complete' it moves to the 'Completed Tasks' group on your board after five days. There are over one hundred automations available and they can be used across multiple boards to trigger notifications and actions to save your team time.

It's perfect for remote working – for both freelancers and Jammers who need to work from home. While we are primarily office-based, from time to time there is a need for Jammers to work from home, whether that's a doctor's appointment or waiting home for a delivery, we are lucky to have the flexibility and trust with our team to allow remote working if needed. Monday is accessible on both desktop, tablet and a mobile app, so even if we're on the go we can check in with the team and ongoing projects. The 'Mention' function means you can chat to a teammate in relation to a specific task on the platform, so nothing gets lost in your inbox.
Whether you're a freelancer who wants to manage multiple client projects or a small business who just wants to streamline their team management to allow employees to work remotely, Monday.com is a tool we'd highly recommend.