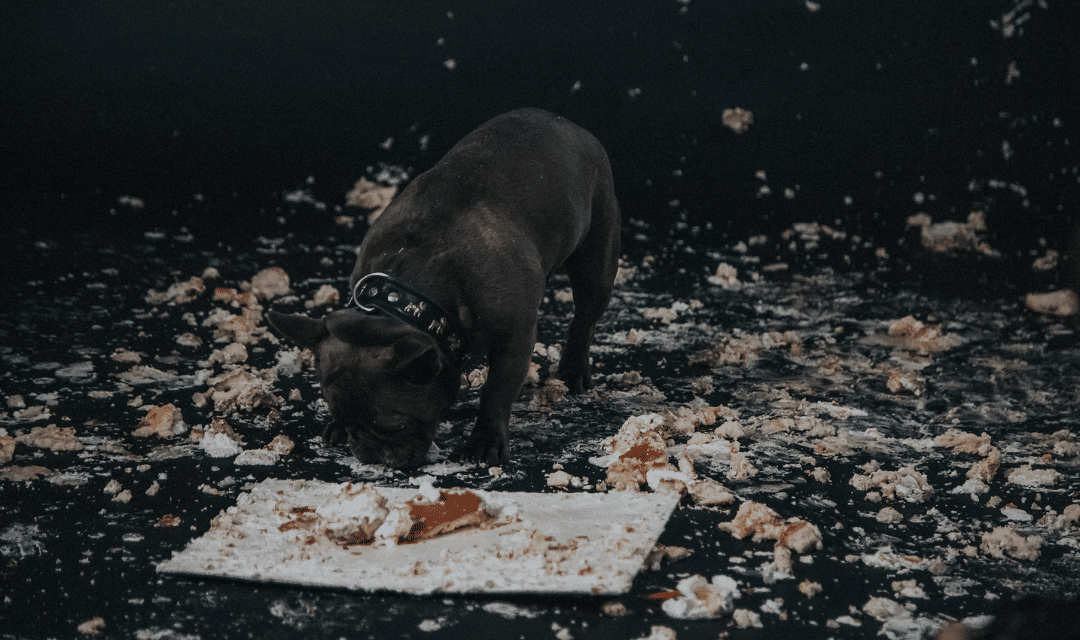 It's been a decade and a half, and we'll be Jammin' until we can't Jam any more! We're taking a trip down memory lane as we look back on the last 15 years.
It started with a kitchen table…
As our MD Jaime works in her fancy glass room in our fancy Northern Quarter offices, it's hard to imagine that 15 years ago Jam's HQ was a kitchen table. Armed with a Nokia (the iPhone was still a whole year away!) and a whole lot of gumption, Jaime was a one-woman army as JAM PR, securing client coverage long before most of our Jammers had even left school.
Setting the boutique trend
Did you know that we're trendsetters? Jam was one of the first boutique agencies in Manchester to move away from the huge PR agencies and offer a service tailored to the needs of individual clients – it's a personal touch our clients still appreciate to this day.
Our first office
The kitchen table was demoted back to jam on toast, as Jam's client base and team started to grow, creating a need for a new HQ. Based in Express Networks, Ancoats, the original Jam Towers had space for JAM PR and JAM Creative which was led by our Co-Founder and Creative Director, Dave.
The move to Tib Street
It wasn't long before we outgrew our original office, moving on to our Tib Street Jam Towers (at 72, ignore the address on the mailer!) in 2010. Being right in the centre of the Northern Quarter, we've seen a LOT. From walking the streets in the (unsuccessful) pursuit of Tom Hardy filming Peaky Blinders to hearing Manchester's 'interesting' characters passing by, we put it down to just another day.
…and the expansion
We couldn't bear the idea of leaving our Tib Street home as our team continued to grow, so in 2019 we expanded to the second floor of Jam Towers, creating a comfortable space for Jammers and clients to enjoy.
View this post on Instagram
Jam's very own mascot
Less Jam, more ham. Our very own truffle pig/Frenchie hybrid Maurice joined the team in 2013, and he's made a huge impression on everyone he's come into contact with ever since.
As our Client Services Director, Maurice is always on hand to welcome clients, sit in on meetings to contribute a loud snore and taste test any snacks going around.
And we can't forget about his Instafluencer power. Our Jammers have been recognised in the past for 'working with Maurice' – a title we're all delighted to hold!
View this post on Instagram
Award wins
Finding success for our clients is where we really find our wins, but having a shiny award to show it off is a very nice bonus! We've been winning industry awards for well over a decade now.
Whether it's winning them…
Or sponsoring and presenting them…
View this post on Instagram

We love it when hard work gets the recognition it deserves!
Jam gets fully integrated
Since the dawn of time (well, 2006), JAM PR and JAM Creative existed as two separate entities under the same roof. But as our clients' needs and the industry evolved, we found that the two started to merge into one, and the huge variety of services we offer often overlapped.
In 2018, we became Jam_, a fully integrated agency offering traditional PR and Creative, alongside a whole range of social media and digital services. You can read all about that here.
View this post on Instagram
Top campaigns
Extraordinary thinking. Delivered. Creating something that has a real impact is what gets us out of bed in the morning, and over the past 15 years we've produced more top campaigns than we can cover.
Whether it's influencing behavioural change with the Metrolink Monsters or fighting back against a Europe-wide issue with black market refrigerants, we always put our highly skilled heads together to come up with stunning campaigns that work.
View this post on Instagram
Rubbing shoulders with stars
It's a hard life, but someone has to be there to welcome Anthony Joshua to Manchester, fangirl over Busted, watch Eddie Hall take on a monster eating challenge or greet the City team on the red carpet.
Branching out to the UAE
Our presence in the UAE has been a long-term goal of Jam's, and in 2020 our hard work came to fruition as we secured our first UAE client, IRE! That Dubai office isn't far off…
View this post on Instagram
Being charity champions
Nothing makes us work harder than a good cause, and we're proud of our charity partnerships. Whether it's Age UK, Survivors Manchester or Cycling Scouser, we're always on hand to support charities in shouting about their mission to generate donations and raise awareness from people who need them the most.
Our MD Jaime is also a long-standing trustee of Disabled Living, one of Manchester's longest established charities, which provides impartial information and advice about products, equipment and services for people living with disabilities.
View this post on Instagram
Jammers, Jammers and more Jammers
Jam isn't the one-woman army it was 15 years ago. Since then, we've welcomed Jammers with a huge range of skillsets and Jam-hot attitudes to go with it. We work hard, support each other and get the results we earned – and we like to celebrate it over a few drinks after!
View this post on Instagram
Making it through the pandemic
When COVID-19 hit and Jam Towers closed, no one knew what to expect. Like every other business, Jam had to weather the storm.
Still, we powered through with our agility and creative thinking, and even did our bit to support the small businesses who had to rely on social media and digital outreach by creating a free best practice toolkit.
We also created some award-winning work for clients that weren't even open to the public during the pandemic as we engaged their audiences digitally, keeping them ready for the reopening date that finally came.
View this post on Instagram
And it keeps getting better…
Why would we stop at 15? We're only just getting started.