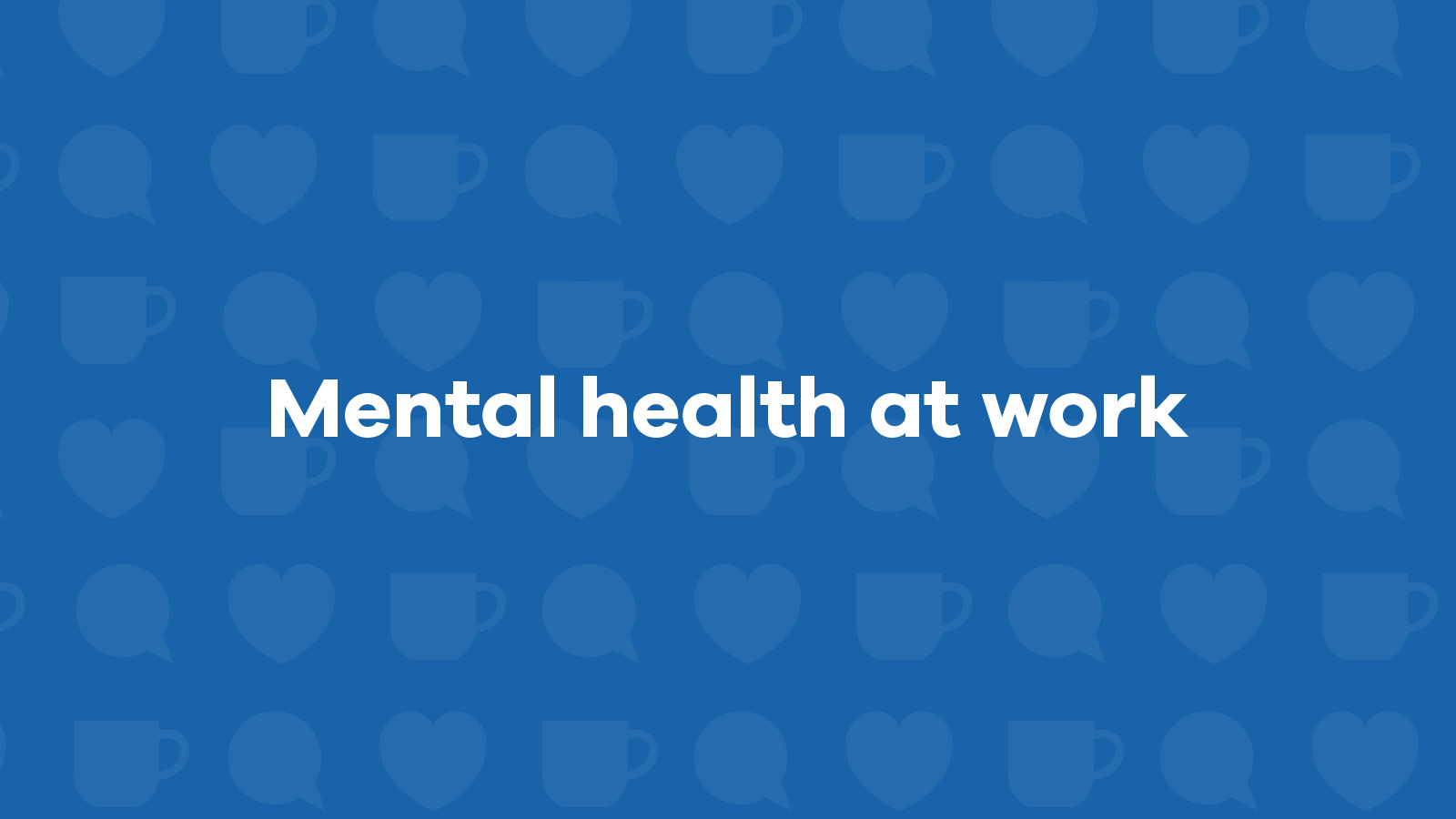 It's World Mental Health Day, and we're placing a focus on mental wellbeing in the workplace. That's something we're all about at Jam. 
So how can we make the workplace a happy and healthy place to be for our colleagues and ourselves?
Brews
As we're based in the North of England, it won't come as a surprise that the click of a boiled kettle makes us as happy as seeing our pet at the end of a long day or peeling the cover from a new phone screen.
Taking five minutes to enjoy a cup of tea gives people the opportunity to step away from their desk. It also allows them to catch up with their colleagues, as well as make sure all is well with one another.
Work colleagues are in an employee's life for a large portion of the week and having good workplace relationships is important. This starts with the question 'fancy a brew?'
Mental health days
Keeping mental health in check is just as important as physical health. According to a recent report, one in three sick notes are given for mental health reasons.
Employees wouldn't be expected to come into work with a broken leg or the flu and mental health should be treated in the same manner.
A safe environment where it's okay to say you need a day off for mental health is what a workplace needs to be.
The little things
Here at Jam, our little (but smelly) secret to happiness is our office dog Maurice. When it comes to stressful exam times for students, therapy for victims of trauma or just being in need of a friendly face, animals have been scientifically proven to greatly reduce stress and Maurice's cute face helps out here.
Not overworking
Usually, that email can wait until the morning. Switching off from work outside of your working hours can be difficult, but it can be done. Disabling notifications on your phone and taking time away from your computer will relieve stress. And when the place hasn't burned down the next morning, you'll know it's okay to enjoy your evening!
Keep moving forward
We're not saying the stigma attached to mental health will disappear overnight. However, accepting that it's fine to not be fine is a good place to start.