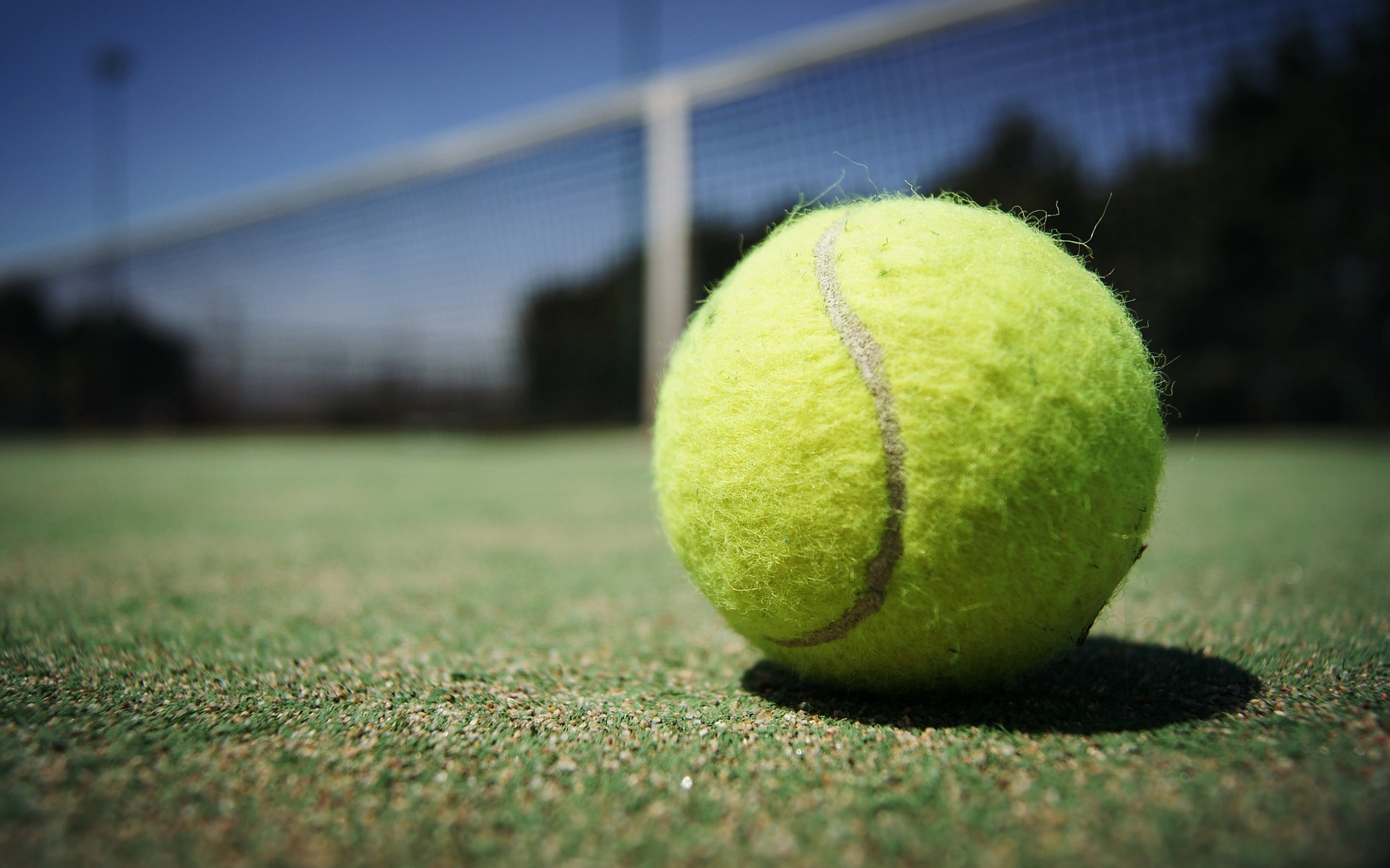 Sun cream applied and Pimm jugs at the ready! Wimbledon 2018 is here! Everyone's favourite tennis tournament – and the world's most prestigious Grand Slam title – began this week and is well underway. Wimbledon is iconic for a host of reasons; the royal purple and green aesthetic, immaculately mowed lawns and all-white-only outfits.
Every year, Wimbledon sees PR campaigns in abundance. The quintessentially British event, with 140 years of tradition and tonnes of famous faces, is an excellent choice for brands to tie themselves to. Here's some of the most memorable campaigns from recent years:
Jaguar
In 2015, iconic car brand Jaguar celebrated the start of a sponsorship with Wimbledon with a feelgood PR stunt.
As part of their #FeelWimbledon campaign, two lucky fans won VIP tickets to the quarter finals. The pair were then chauffeured to the event in a swanky Jaguar sports car. Already a pretty good day for those two, right? But things were about to get a lot more surprising. They soon realised their driver was none other than American tennis champion John McEnroe!
Jaguar fitted biometric bands to the winners wrists to monitor their reaction. The men's pulses shot up by 60% when the tennis star took the wheel.
Hidden cameras captured the moment on video, which you can watch here.
Stella Artois
A few years ago, lager brand Stella Artois created an immersive virtual reality app. It was inspired by Wimbledon legend Rufus the hawk, who helps to keep pigeons away from the courts.
'Perfect Flight' gave users an impressive 360 degree view from above the courts, allowing tennis lovers to admire Wimbledon and the London skyline. From the comfort of their homes, they could fly Rufus over Wimbledon's iconic grounds.
The app saw Stella Artois receive over 2,000 retweets on their Twitter competition to win a VR headset.
Paddy Power
Paddy Power came under fire after a daring Wimbledon publicity stunt last year.
The sports bookmaker defaced the famous Cerne Abbas Giant, a 400-year old hill figure on the side of a hill in Dorset. According to them, the prank was to celebrate Wimbledon and commemorate the news that British tennis star Andy Murray and his wife were expecting their second child.
The 180-foot tall image depicts a naked man wielding a club and is said to be around 400-years old. An important part of local culture and folklore, it is often associated with fertility.
In an overnight operation taking just three hours, Paddy Power replaced the club with a tennis racket and ball. A PP signature was also signed on the bottom left of the hill.
Whilst the stunt prompted an outcry from the National Trust, Paddy Power assured everyone that the moderations were temporary and would do no lasting damage. In an act of goodwill, they donated £5,000 to the conservation organisation.
Bathstores Q-Loo
In a clever PR campaign, bathroom retailer Bathstore created the 'ultimate toilet experience' for Wimbledon-goers.
The portaloo on wheels was dubbed the 'Qloo', and was fully lined with an AstroTurf interior to match the Wimbledon courts. A radio inside live streamed match commentary, and it was even scented with a strawberries and cream fragrance.
The 'Qloo' circulated the tournament queue finding tennis enthusiasts. Ball boys and ball girls held people's spaces in the queue, allowing people to spend a penny without losing their place.
Users of the Wimbledon-themed loo were asked to tweet @bathstore using the #Qloo hashtag, in turn helping to promote the brand.
If you're planning a stunt and need an agency to help with some fun creative ideas, get in touch! Call the office at 0161 850 0565 or send an email to jaime@wearejam.agency