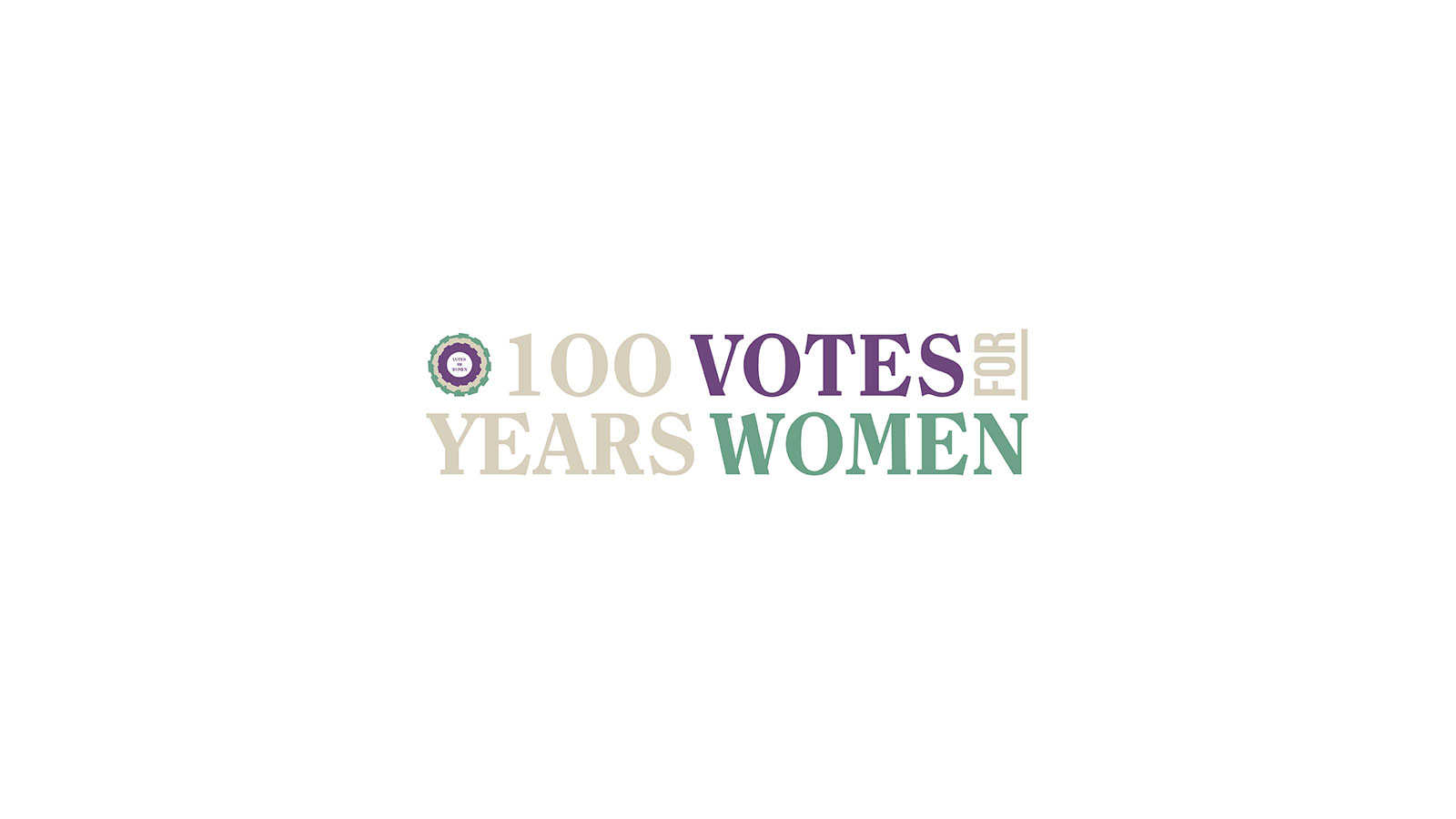 Whether it's a brew and a chat with our mum to improve our day, or a woman facing adversity to succeed, our lives were shaped by the impact of their actions.
Here's a few of the women that inspire us:
Jaime:
A businesswoman I look up to is Baroness Michelle Mone, OBE. She came from a rough area in Glasgow, and her family had practically nothing.
She worked many jobs so as to take care of her parents. She was canny from an early age and used her charm and chat to get to where she wanted to be.
She founded Ultimo, truly believes in good PR (especially stunts) but lost the whole business after a few unforeseen issues and the end of her marriage. She got back up, dusted herself off, bought out her ex-husband and climbed back to the top as a strong independent women.
It's a real rags to riches story and she doesn't take nonsense from anyone, all whilst using her femininity to the max. She never changes who she is, or hides where she's come from. She's a real woman and a bloody good businesswoman at that!
Eve:
I love Geri Halliwell – she wasn't the prettiest, richest and she certainly wasn't the most talented singer or dancer, but my goodness that girl had grit and determination!
Her Union Jack dress (that she made out of a tea towel) and quirky brand of feminism (girl power!) are absolutely iconic and resonated all over the world in the 90's. She's ever so slightly bonkers but I truly love her.
Lauren:
The women in my personal life inspire me the most, with my mum, my friend Sheena, my old work mentor Michelle and colleague Jess making a difference to my life. They are all strong, resilient, creative, no-nonsense and super hardworking, but still lovely, friendly and funny.
Anna:
Former First Lady Michelle Obama inspires me as she's got intelligence, dignity and grace. She's one of the only First Ladies to step out of the shadow of the world's most powerful man and make a real difference to society in her own right.
She uses her status to become a role model for women, an advocate for poverty awareness, education, nutrition, physical activity and healthy eating.
Sarah G:
I'd have to say my Granny is the woman who inspires me the most. She's a very strong woman, even at 92 years of age, and has always been very supportive and full of devotion for everyone who surrounds her.
My mum also inspires me as she's the most hard-working and driven woman I know and has inspired me to aim to achieve as much as she has.
Sarah H:
I have to say Beyonce because she's fabulous and champions so many fantastic causes with her work.
The other person is Laura Kuenessberg, the BBC Political Editor. She's the first woman to be the political editor at the BBC and she's absolutely smashing it! She's covered every major event over the last year or so and has withstood so much abuse and drama on Twitter.
If you're after strong, independent women (and a few strong, independent men) to run your campaigns, we're here! Contact Jaime@jampr.co.uk or ring the office on 0161 850 0565.