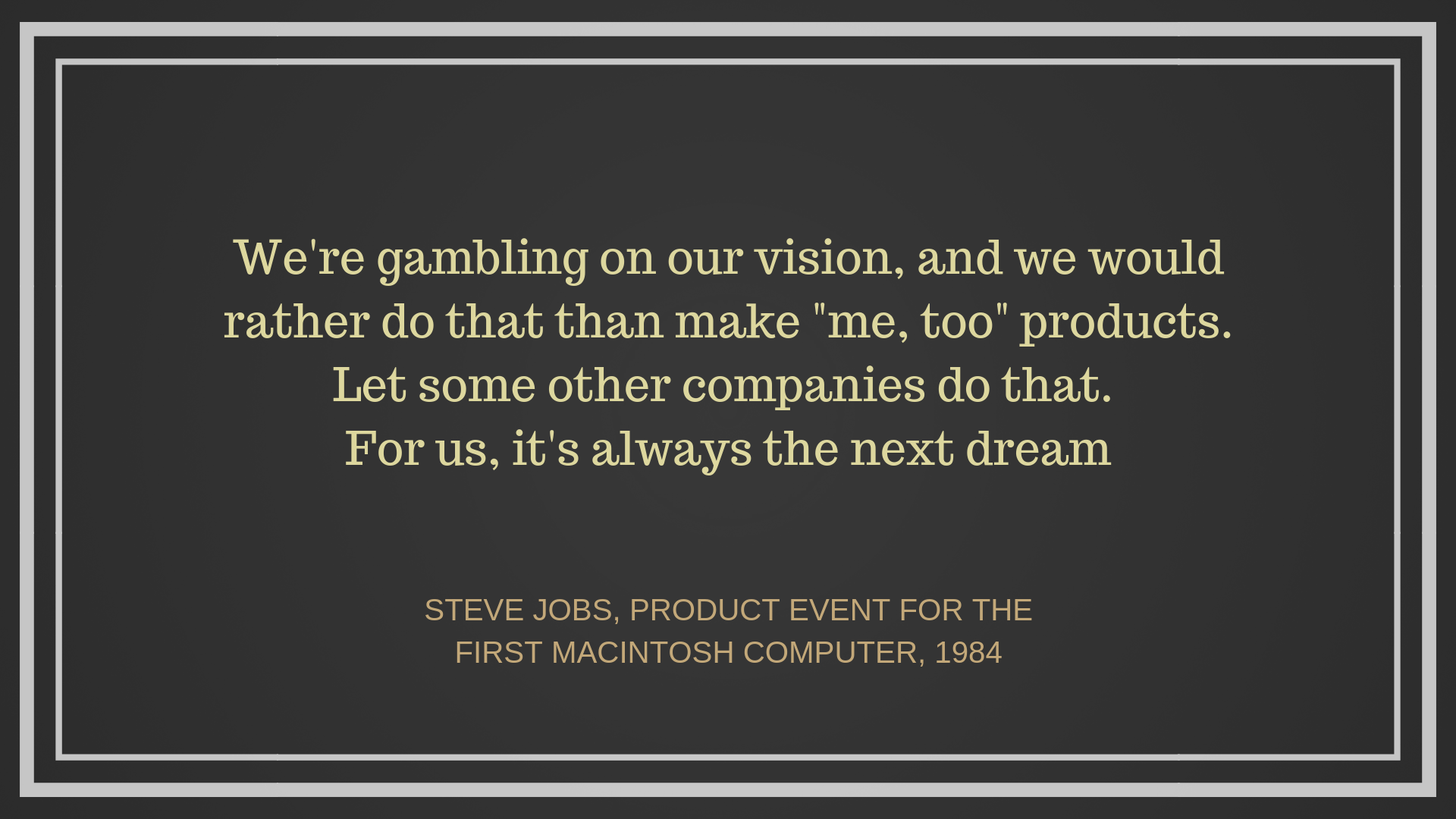 It's been a busy week at Jam HQ with a whole host of new business meetings and plenty of exciting integrated projects underway for existing clients.
Welcome to our first weekly roundup where we've put together our thoughts on what's hot and what's not this week. We'd love to know what you think of it!
What's hot
The Bodyguard…
Is anyone else completely hooked on the BBC drama? Personally, we can't wait to find out who dunnit on Sunday night. Looks like it's been pretty successful for the counterterrorism police who launched a recruitment campaign on social media off the back of it with more than 4,500 click-throughs to their careers page.
What's not
Elon Musk…
Providing the perfect example of why you should put a lot of thought into your Tweets, the tech billionaire's company Tesla is now under investigation by the US justice department following statements Musk made about funding the company had allegedly secured. As a result, $18bn has been wiped off the company's value.
This comes after British cave diver, Vernon Unsworth, who helped rescue 12 Thai teenagers from a flooded cave in the summer confirmed that he's suing Musk for defamation following Tweets that accused Unsworth of being a child abuser. He's now facing a $75,000 lawsuit and an injunction.
Quote of the week
With the in-store launch of the newest range of Apple products today, we thought that this throwback quote from Steve Jobs was apt. We like to think that this is part of ethos at Jam. Always pushing the boundaries for our clients.
P.S. If you're in town this weekend, pop into see our fab client Sync who is stocking the latest iPhones and Apple Watch.
Things you might have missed
Celebrate National Literacy Month with our blog on the best literary PR campaigns.
Find out which campaigns we've been shortlisted for in the Northern Marketing Awards…grab a brew, we're up for 12!
It's your last chance to catch Bee in the City. The bees are back off to their hive on Sunday. Make sure you visit our client The Printworks' bee before it's too late!