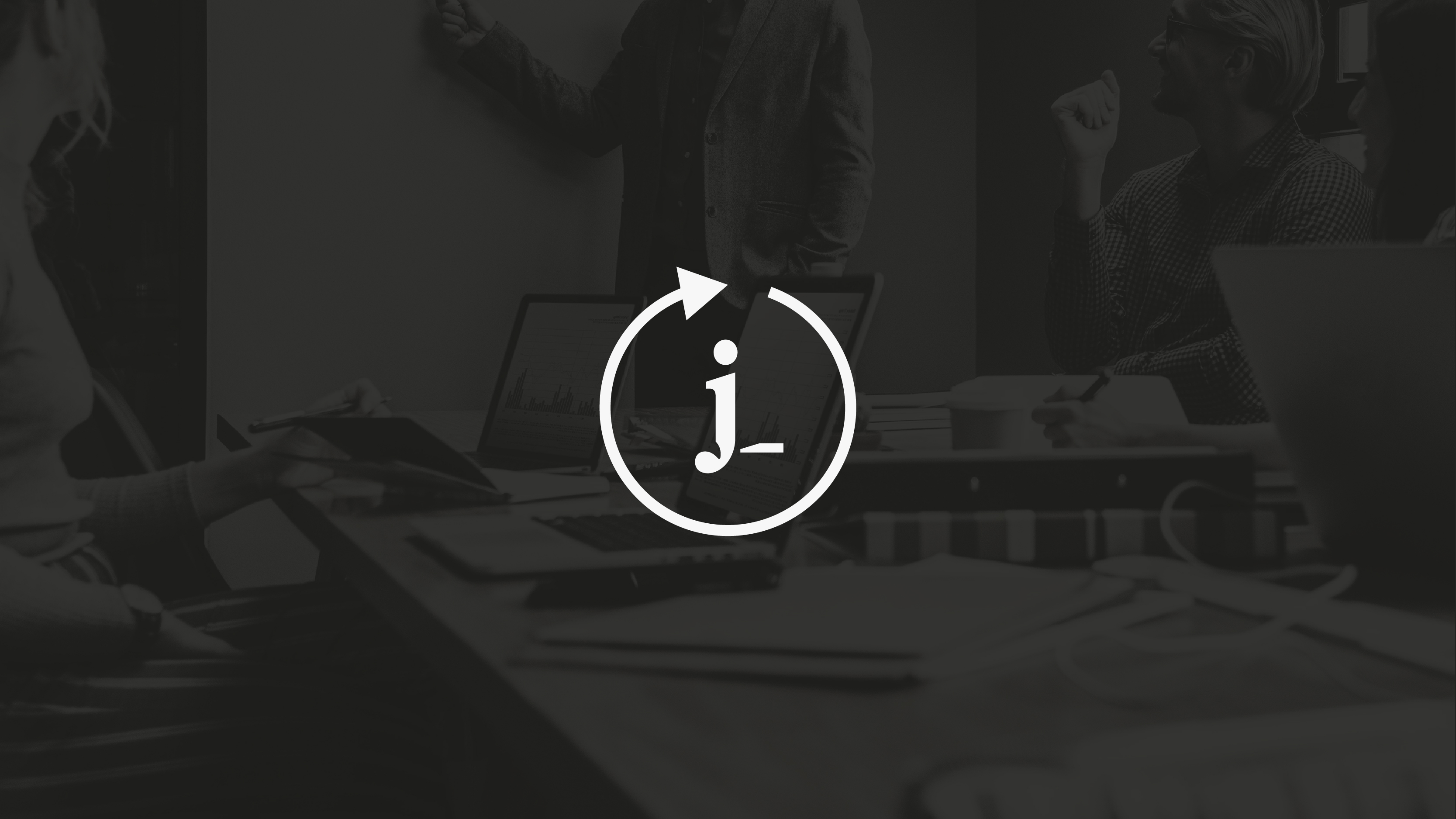 It was non-stop for our integrated agency last week! Here's just a selection of what we've been up to recently.
We celebrated our birthday!
This week marks Jam's 12th birthday! Hip-hip-hooray! We've changed a lot over the last 12 years, going from one Jammer, to become a fully integrated agency. You can read more about that here!
We would be having lots of Prosecco to celebrate, but most of the office is currently doing Sober October so birthday drinks are postponed until the 1st November! Fear not though, as we have definitely been celebrating with cupcakes and Danish biscuits.
The iPhone XR dropped
Exciting news as the iPhone XR is now available to buy at our client Sync! As an integrated agency, we have been busy getting everything ready for the launch. This involved designing animations for the brand new digital screens in the storefront windows, creating social media posts and the copywriting and design of an email newsletter. We also had UNILAD Tech visit the store to film an unboxing of the iPhone XR.
Not only that, but we've also been prepping for the next networking breakfast event at Sync. With the constantly evolving digital world, there's new online threats popping up every day! From data hacking to social media criticism, navigating the digital world and ensuring your company remains unscathed is no mean feat! For the latest tips and advice from two great digital experts, make sure you secure your place!
National coverage klaxon!
As well as our work with MakeUrMove for the 'Good Home Campaign', this week we also secured national coverage in the Daily Express!
The piece was focused on the impact a no-deal Brexit could have on the housing sector. Alexandra Morris, Managing Director of MakeUrMove, thinks a no-deal Brexit cause a fall in house prices which will benefit first-time buyers, but warns existing homeowners may find themselves out of luck.
Creative happenings
Our creative team has been working across a range of projects this week, including creating signage for H.M. Pasties' brand new shop.
The website build also continues as we work hard on creating fantastic websites for our clients. We had a big meeting with Sync  to update them on the progress of the build of their new ecommerce site – keep an eye out! We're also redesigning a website for Survivors Manchester, to make all their information easy to find and much more accessible.
We met Anthony Joshua
Our client The Printworks had Anthony Joshua pop in a couple of days ago for a very special visit. Of course, we had to get a selfie with him! (We think a few members of the team may have been a little jealous!)  
Things you might have missed
Wondering what the advantages of hiring an integrated agency are? Have a read of our blog here!  
We've got some handy tips on the best methods for growing the right social media audience for your business?
And, you can get a better idea of where our creative agency finds its inspiration!
If you're looking for an integrated agency for your next campaign, or want to know more about how an integrated agency can help you, get in touch today. Contact hello@wearejam.agency or call the office on 0161 850 0565.