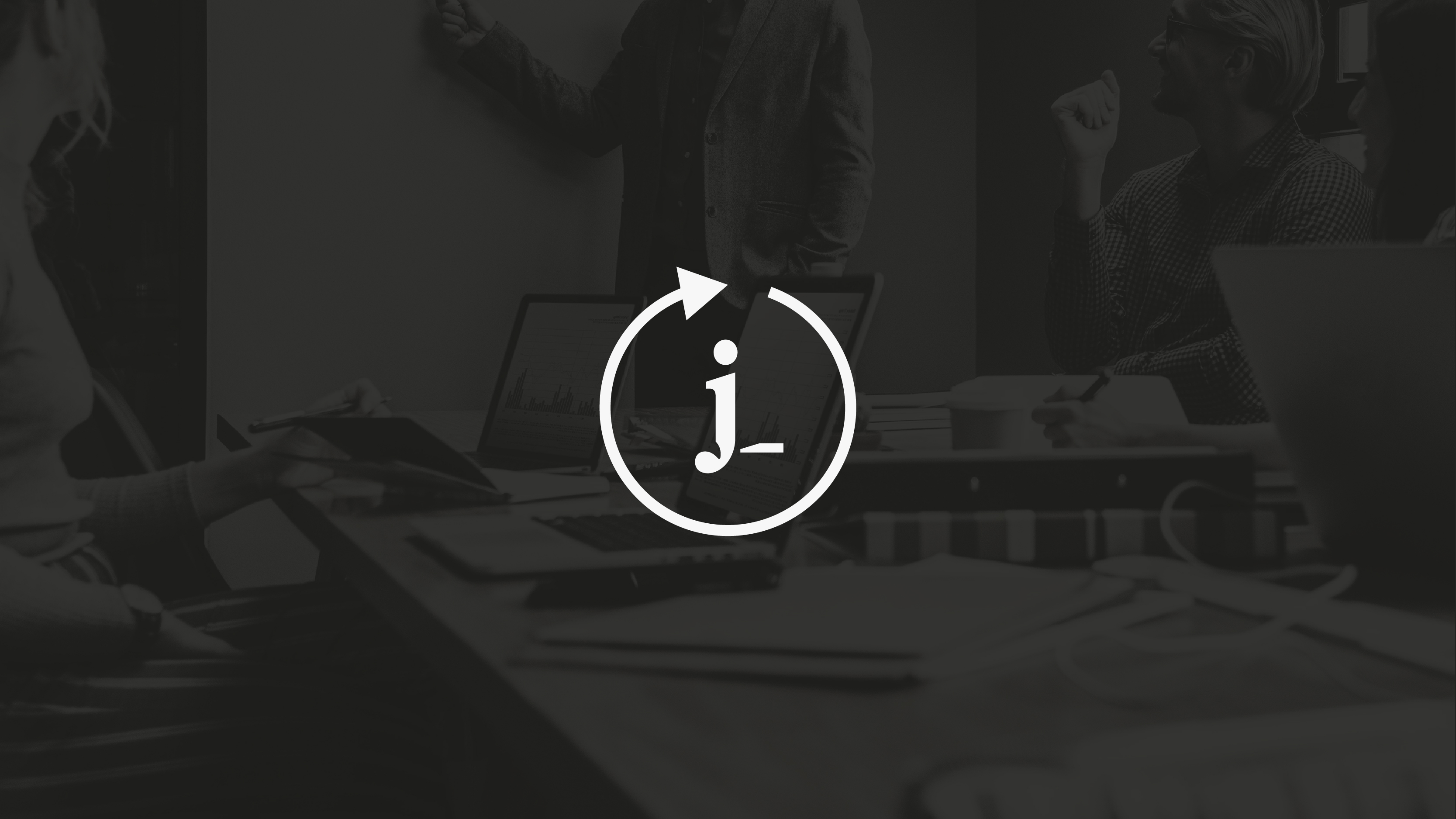 Here's a sneak peek at what we've been up to at Jam Towers this week!
We're delighted to reveal that we've been shortlisted three times in the Northern Digital Awards!
Our 2017 Christmas Noel the Elf campaign with Transport for Greater Manchester has been recognised in both the Best Low Budget category and the Best Social Media Campaign category.
We've also been shortlisted for our Metrolink Monsters campaign in the Best Social Media Campaign category. For you eager readers who like to keep up to date with our weekly going ons, you may have seen that the Metrolink Monsters are back! You can read more about them here.
We've got everything crossed that we win at the glamorous awards ceremony in January.
Ah, the day dedicated to spending all our hard-earned cash has arrived!
Although originally an American tradition, the phenomenon of Black Friday has taken the UK shopping sector by storm in recent years. Add into the mix Cyber Monday and it's become a whole weekend of spending!
To capitalise on the exciting event, we've been busy preparing with our retailer clients, including tech client Sync. We've created a social campaign including animations and graphics, a media alert, blog and digital screens to shout about all the fantastic offers it has on Apple products. Head over there to grab a bargain!
In case you've not already seen, we're sponsoring the Talk of Manchester Business Awards this year! After winning several times in recent years, we decided to leave our nervous nominee hats at home. Instead, we'll be putting our presenting skills to the test!
The TOMs is a fantastic award to win as it recognises the best SME support businesses right across the Greater Manchester area – and is voted for by you!
We've enjoyed reaching out to all the deserving businesses who've made the shortlist wishing them good luck. We'll see you on the night to celebrate!
November onwards is always a busy time of the year. And with the end of 2018 looming, we've immersed ourselves in putting together our 2019 strategies for all our clients.
Similarly, with the start of a new year, many businesses are starting to set new goals and plans for the year ahead. If you haven't thought about this yet, don't worry as it's not too late. We always welcome new briefs from potential clients.
If you're looking for an integrated agency to help you achieve your business objectives in 2019, get in touch with us today! Call 0161 850 0565 or email hello@wearejam.agency.