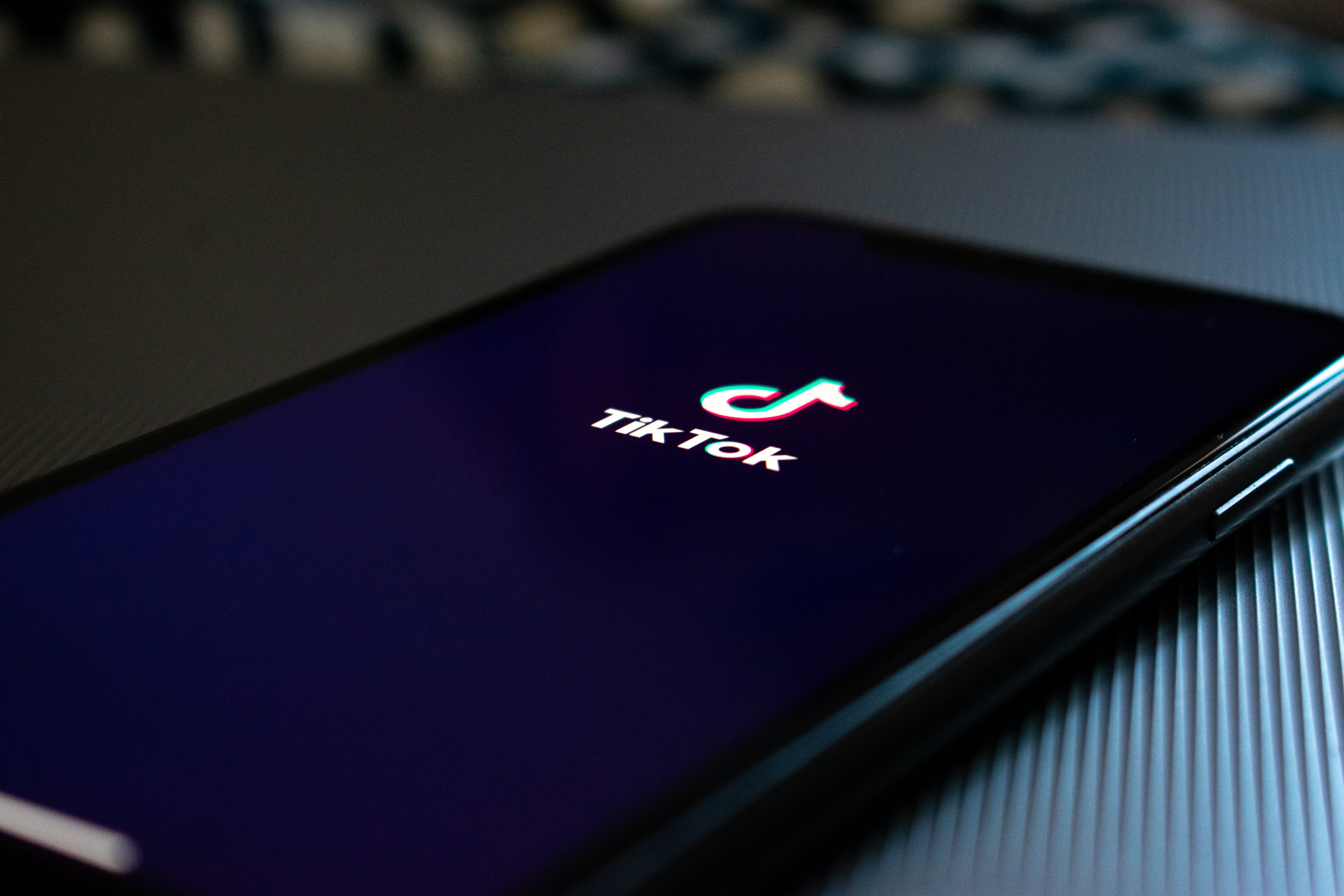 Despite launching in 2016, marketers are still scratching their heads when it comes to TikTok and what to do with the prominent and quickly growing platform. The app describes themselves as a "destination for short-form mobile videos"  
On the platform, video creators can share vertical, looping videos between 15 and 60 seconds in length. Stocked with an extensive editing toolkit, a myriad of filters, effects and an enormous music library, TikTok lets users tune their content to a clever or comedic effect. 
Regardless of how you choose to characterise the app, TikTok is taking the digital world by storm. If you're attracted to the popularity but unsure if the platform is right for your business, here's the lowdown. 
Owned by Chinese company Bytedance, the video-sharing platform that's available in over 150 countries has surpassed a billion downloads from the App Store and Google Play with 800 million active users. It is estimated that TikTok has more than 625 million monthly active users, which is an 85% increase from last year. Bytedance is valued at £75 billion and has surpassed Uber to become the world's most valuable start-up company. 
The app was created after Bytedance purchased the Gen Z focused social app Musical.ly in 2016. Since then they have steadily been building an international sales operation in the US and Europe, with the headquarters for the latter based in London. Between their launch in 2018 to now, they've gone from employing six people, to a hundred and fifty. 
The main demographic for TikTok is the Gen Z and millennial populations with 60% of users aged 16-24 and 26% aged 25-44.  Women also make up a slim majority of the user base with 60% of their users identifying as women. 
Brands like the NBA, Pretty Little Thing, Calvin Klein, and Love Island all have an extraordinary understanding of the platform and continue to grow their relationships with influencers to broaden their reach. 
TikTok has also recently rolled out a family mode for children under thirteen using the platform. This allows creators to target their content more accurately to their audience. 
How does it compare to other platforms? 
90% of users access TikTok at least once a day and the average user spends 52 minutes per day on the platform, opening the app 11 times a day on average. 
Collectively, the 50 most popular users on TikTok have almost 500 million followers. These users are successful on the platform largely down to the platform's celebration of their authenticity, unlike platforms such as  Instagram that are perceived to sell an idealised version of influencers. 
Compared to other social media platforms, the cost of advertising can be expensive, but not painfully so. Starting rates for CPM (the amount an advertiser pays a platform per thousand visitors who see their ad) in the UK is £6 on TikTok's biddable ad platform (currently in beta mode), compared with £3.50 for Snapchat and £3 for Instagram. 
It's important to note though, that Snapchat and Instagram's starting rates were closer to £15 when they respectively entered the UK market. As more advertisers come on board and the ad format range increases, CPM rates are expected to come down. 
What brands are currently on TikTok? 
Big brands have definitely been attracted by TikTok's fast-growing community and many are already putting serious budgets behind their collaborations. 
While launching their first-ever winter season of the cult-classic, Love Island, ITV signed a partnership with TikTok where the hit reality series launched a channel to share exclusive content from inside the villa during the series. 
This partnership also encouraged people to create their own Love Island inspired content that was shared during commercial breaks. 
Most brands obviously don't have the resources that Love Island do, but it's nice to see traditional media bowing to the virality of social media. 
An organisation to watch that's successfully using TikTok with a minimal budget is the United Nations IFAD (International Fund for Agricultural Development).
The organisation works to fight world hunger by promoting rural agriculture and is using TikTok to find new audiences. IFAD posts informative and motivational videos that optimistically encourage viewers to change the world. 
Posting high-quality short clips of people farming around the world, viewers are able to learn about how agriculture works and why supporting it may solve world hunger. 
Despite trying to spread knowledge about a serious topic, the videos are beautifully shot, paired with peppy music and a challenge to engage, motivate and entertain audiences simultaneously. 
This model is great because it's authentic to the brand and uses TikTok to their benefit rather than following trends they don't necessarily understand in the name of engagement. 
Organisations with a serious mission like legal or financial industries can follow a similar strategy to broaden their audience and easily share informative content with a minimal budget.
How can it help my business? 
Finding engagement online isn't set in stone and broadening your horizons for where to reach your audience is always a good idea.
Influencer engagement rates have declined by 10% on average in the past year. This is most noticeable among accounts with larger followings and is driven mainly by Instagram's decision to hide "likes" on users posts from the public. 
In the UK, accounts with five thousand to twenty thousand followers have seen engagement rates drop by 5% and for those with more than a million followers, they have dropped by 21%. 
Getting your content to go viral like bigger brands is challenging. However, TikTok is a great tool for connecting with audiences, especially if they're in their twenties. Plus, since the app is still new to most people, it is an easy space to experiment with strategies and find a place that's authentic to your brand.  
If you're looking to show a more personable side of your company- one that's rarely shown, TikTok is a hub for creativity and humour. Being able to embrace your brand's personality or show a behind-the-scenes approach to your company can help you appear more relatable and even trustworthy to potential customers. 
Unlike platforms such as Facebook and LinkedIn, there aren't any social norms or best practices on the platform yet, leaving lots of room for trial and error. 
Even if TikTok is too niche for your business at the moment, its use of branded videos can help you brainstorm new content ideas for current social platforms or give you insight into how your competitors are or aren't experimenting with new platforms. 
Are you looking to revitalise your social media strategy? Get in touch with us today to see how we can help. Call 0161 850 0565 or email hello@wearejam.agency.