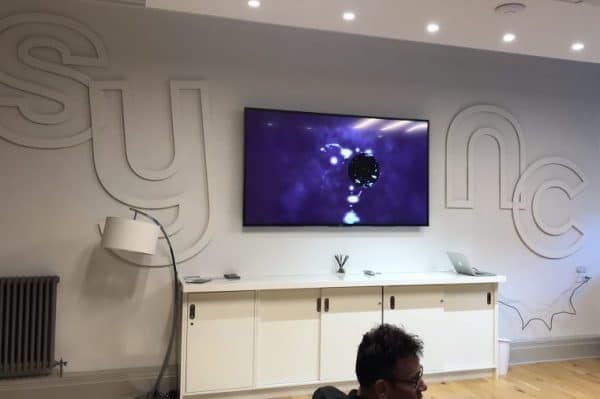 This week, we organised a networking breakfast hosted by our client Sync on protecting a business in the digital world.
Here are some tips our expert speakers shared:
Social media blunders
Alex McCann from Altrincham HQ, started the morning by discussing the threats to reputation on social media.
Internal threats
Firstly, Alex discussed the potential internal threats to brands – us.
In this digital age, social media is an extension of ourselves. The world sees us not only as individuals but as a representative of our place of work. One thoughtless tweet can be seen by the public as a reflection of our employer.
To cut a long lesson short – don't drink and tweet!
Alex highlighted that it's the responsibility of businesses to ensure employers are clear on why their public image matters. If they aren't, training should be offered.
While it may seem like common sense to us in the PR world, it's not so simply executed. Just check out Justine Sacco's story, a PR exec creating and living her own PR nightmare.
External threats
Whether it's a disgruntled customer or a troll, online complaints can snowball. As an agency that manages a number of brands' social media channels, we know how important it is to swiftly respond to these.
While reaching out and simply talking about the issue can find a resolution in many cases, some users can be hellbent on damaging a brand's reputation.
Alex suggested a number of tactics used by social media agencies that we agree are sound strategies. From moving the conversation off-page to burying reviews by personally inviting satisfied customers to leave more positive ones, there are a number of actions you can take to avoid damage.
Protecting our digital assets
Now, here's where we get techy! Scott Bordoni from GBM Digital Technologies firstly let us know that with his level of knowledge, he could probably take all of the data from our computer in just four minutes. With a room full people carrying laptops full of private data, it was quite a shock to us all.
Underdoing it with security (we're looking at you, password123 people) is a huge risk to take. Scott advised the need to make sure that our data and devices are encrypted to protect from any cyber security threats.
As an agency, our digital footprint is pretty substantial. We have over 12 years (yes 12, read about it here) of data on our servers and we keep it under lock and key.
You can watch the whole event and learn more here:
If you need an agency that knows how to properly represent your social media image, look no further. Contact hello@wearejam.agency or call the office on 0161 850 0565.