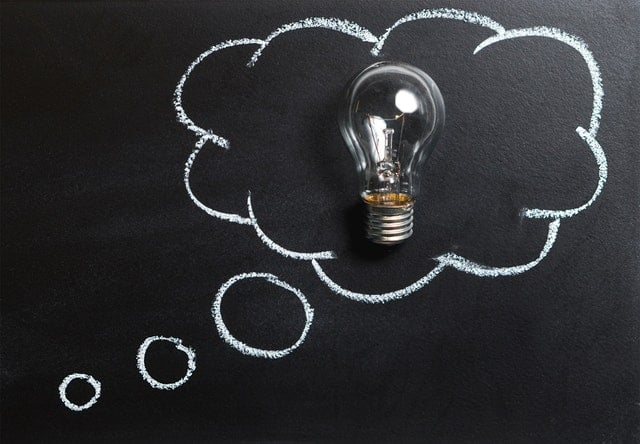 At the end of 2018, we made a number of predictions on what we expected to see dominate our industry this year. Our verdict: thought leadership will continue to be one of the popular PR trends in 2019.
What is thought leadership?
Put simply, it positions a client as a leading expert in their field. We achieve this through opinion-based articles, original research, reports and proactive and reactive commentary to breaking news and events.
Here are three reasons why thought leadership should be a part of your PR strategy:
It builds trust and credibility for your brand
You may have in-depth knowledge and bold opinions on a particular subject or sector that will add value to conversations in the media. But how do you cut through the noise? And how can we help your brand gain the trust and credibility it deserves?
We always keep our ears and eyes to the ground regarding the ever-changing news agenda. This allows us to be ahead of the curve and able to get our clients in front of influential writers and journalists who are always on the lookout for insightful comment from relevant industry figures.
By joining in and even leading conversations in the media, your name will soon be synonymous with your industry. As a result, this will build trust and credibility for your brand.
It can support your own agenda
News releases are still a vital part of the PR toolkit. However, adding value with thought leadership can help to communicate your message in a more subtle and authentic way.
Whilst a strong news story will always make headlines, thought leadership can help the overall communications strategy – and can even help to bolster less-impactful news stories – if you consider a thought leadership angle too.
A two-pronged approach will support the work of raising brand awareness, communicating your key messages and cementing trust and authority in your brand.
It helps to build your media relationships
The newsroom has changed a lot over the last few years, and, as a result, journalists are busier than ever!
We've found that thought leadership pieces and proactive comments can be a good way to secure coverage and lighten some of the journalists' workloads – whilst building excellent relationships with key editors.
By offering ready made content, and even pre-empting news-led features by pitching in exclusive, insightful comment, you'll be lightening the load of the average busy writer.
By sending over well thought out, useful information and commentary, you'll build your relationships with the journalists that matter to your brand. After building up trust with quality pieces, you'll be their first call for future requests.
Our key tips for crafting great thought leadership pieces
Here are our top three tips for ensuring pieces of thought leadership are always strong:
1. Be reactive – we always keep up to date with what's happening in our client's industries, and inform our clients of new developments as soon as they happen. This means we can be reactive and get the thoughts of our clients on the latest trending topics.
2. It has to provide valuable insight – it can't just repeat what's already out there. Conducting original research is one way to ensure that you have something brand new to add to the mix.
3. It has to lead the news agenda. If our clients have a new theory or a point of view that no one has considered in their industry, we want to get their message out there. However, at the same time, that doesn't mean it can't link to something that's currently trending, topical or is about to become talked about in the industry.
Are you looking for an integrated agency to handle PR, social media and design for your business? Get in touch with the team today! Call 0161 850 0565 or email hello@wearejam.agency.