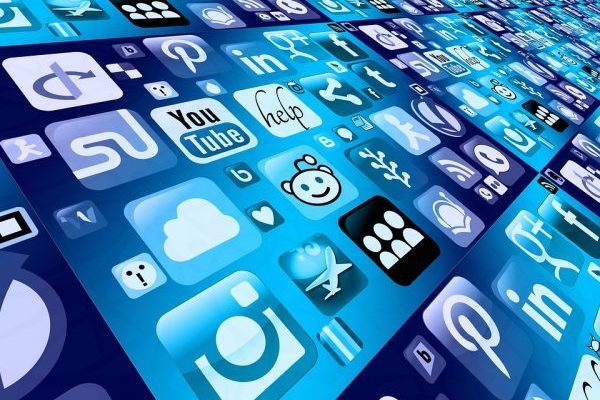 As a fully integrated agency, social media is just one of the many services we deliver. We pride ourselves on delivering quality content, so making sure we have the best social media tools at our disposal is a must.
Here are just a few of the tools we use at Jam to make sure our social media content is on point.
Social media tools on the go – there's an app for that!
With a diverse range of clients, there's always something new going on and we like to make sure we're there to capture the moment. We're #TeamApple at Jam and the AppStore on our phones give us access to countless social media tools for photo, video and sharing on the go.
One of our favourites for photo and video are the free tools offered by Instagram. With Boomerang, Hyperlapse, Layout and of course, the original app, you have all the tools to make videos go backwards, forwards, slower, faster or back and forth – any way you want them. You can also create collages of multiple images to capture several moments in one image.
iMovie is great for putting a basic video package together, as we can import clips from effect apps such as Slowfast and Groovo.
GIF social media tools
We communicate in GIFs in the Jam WhatsApp group and we all know that you're only as good as your last GIF.
While you can post live GIFs from Facebook, Instagram and Twitter, sometimes you just have to have a special one ready for the perfect time. That's why we have apps like Giphy and GifJif. Not only can we put people's faces into the GIFs for some friendly workplace banter, we can create branded GIFs for clients.
Sprout Social
Once our content is gathered and planners are signed off, the scheduling commences. No one enjoys jumping between channels (which we manage a lot of!) with countless tabs to make sure everything is scheduled across Facebook for Business, Tweetdeck and a number of others.
That's why we have Sprout. Not only can you schedule all of your posts in one place, the tool will also suggest optimal times for your posts to go out to your audience.
Want to show a client how great their channels are running? Sprout can produce a report in seconds with key metrics. Its reporting alone makes it a must-have when it comes to social media tools.
The real-life social media tools
Not only do we need a phone with a good camera to get quality content, we like to carry a few extra tools away from a screen too.
The first is a tripod. Keeping a phone steady during a live stream can be a little bit of an impossible task sometimes. Finding a good vantage point to film from is key – you don't want people walking past and blocking your view or knocking the camera.
Second is a white light for when natural light just isn't enough. Shadows can really ruin a good photo and controlling the angle that light comes from can really change the end result. Here's the proof:
Finally, we like to carry a power bank. While it's more of a device accessory, it's definitely a necessity. If you don't have a power bank, our client Sync has a really great blog on how you can make your battery life last longer.
If you need an integrated agency with all the right tools to get your social media channels in tip-top shape, get in touch. Contact hello@wearejam.agency or call the office on 0161 850 0565.