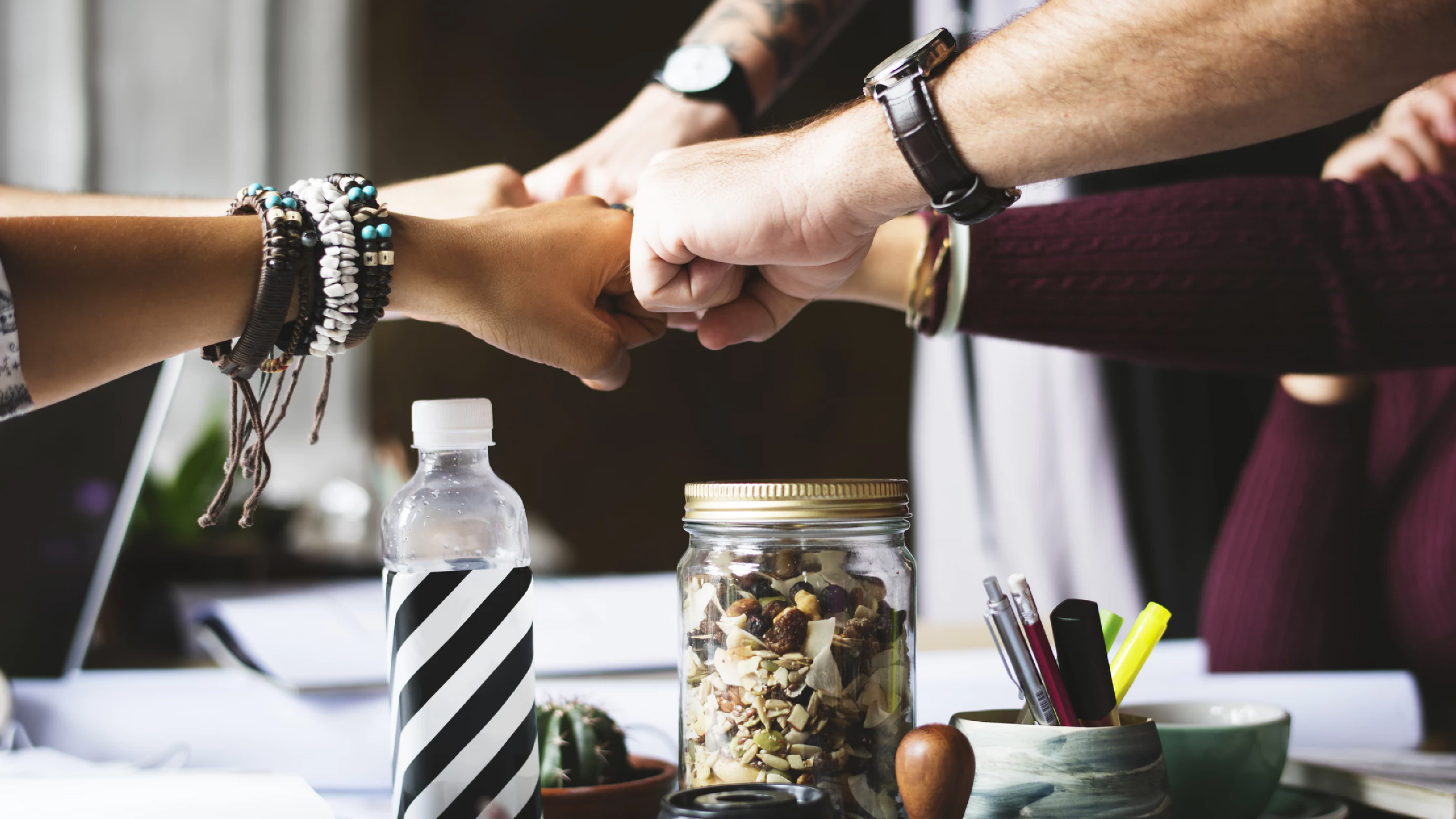 Back in May, we restructured to bring JAMpr and JAM Creative together as one integrated agency – Jam.
Here are all the benefits an integrated agency can offer for your business.
What is an integrated agency?
Before we launch into the reasons why your business needs an integrated agency, let's start with how full-service agencies came about.
The term 'integrated agency' represents a significant change for agencies.
It used to be the norm for agencies to offer distinct, separate services. This ranged from working in specific sectors to focusing on delivering specific activity such as events, design or PR.
Because of increasing competition and technological advances, we have seen a greater focus on combined services. This is so brands can coordinate their PR and creative efforts. An additional aspect brands now have to consider is digital content, such as blogs, SEO and social media
An integrated agency offers a full range of PR, digital and creative services. This helps clients develop impactful campaigns that resonate with their target audiences.
What are the benefits of an integrated agency?  
There are many advantages for bringing together all these services into one offering, here are just a few things you'll benefit from.
Value
The greatest advantage of an integrated agency is services can be streamlined under one roof. With a coordinated strategy, you will benefit from greater ROI.
Greater brand visibility
No longer do you have to choose between the digital versus traditional channels. An integrated agency can handle both digital media and traditional PR as well as develop coordinated strategies for each of these channels. This can be implemented across both digital and print, gaining greater brand visibility.
Consistent tone
Having a consistent tone ensures a consumer can become familiar with a brand's messaging as well increasing the understanding of the target market. Messaging that constantly changes in tone can cause confusion among both potential and prospective customers.
Choosing an integrated agency means that tone of voice can be consistent and maintained, ensuring that messaging is on brand.
Looking for a new integrated strategy?
An integrated agency approach offers a superior service for prospective and existing clients alike.  
Consequently, our results speak for themselves. We recently helped our client Sync prepare for the launch of Apple's latest products. From inviting local media to demo the new iPhones, to designing window displays and social media graphics, we managed it all for them.
Our work is also award-worthy, having been nominated for 12 social media and PR awards this November, which includes our amazing campaign for TfGM to change customer behaviour on the Metrolink.
Jam designed and built a microsite to host the campaign. Here users could see a set of 10 characters depicting the annoying – and positive – behaviours commuters see every day.
The site also hosted an interactive game that when completed, showed you which character represents you. Combined with Instagram takeovers, Snapchat filters, social media content, as well as posters and branded giveaways, we ensured that Mancunians couldn't miss the Metrolink Monsters!
If you're looking to hire a fully integrated agency with a history of generating results, get in touch with us at hello@wearejam.agency!