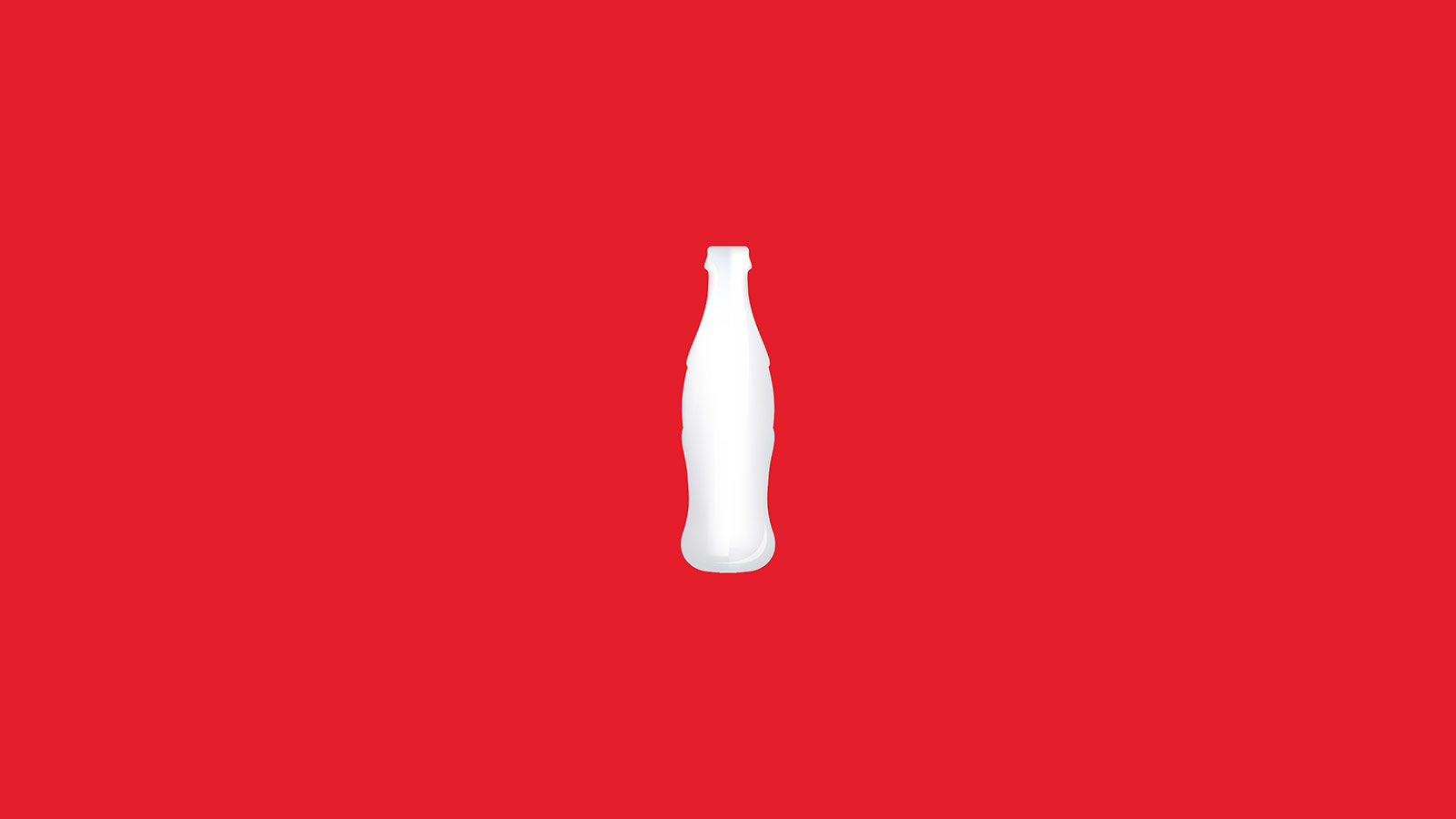 Who remembers that first glorious summer of 2013 when we spent an unholy amount of time rummaging through supermarket cold drinks fridges looking for our names on Coca Cola bottles?
Apart from being a nightmare for the poor shop workers who fruitlessly tried to keep the shelves looking tidy, the 'Share a Coke' campaign was widely viewed as a stroke of marketing genius the world over.
It was such a simple idea, yet so unbelievably effective. Coca Cola began printing a huge range of popular UK names on their range of Coca Cola, Diet Coke and Coke Zero bottles, and then sat back and watched with well-deserved joy while we all took to social media to share our finds. Hailed as one of the most successful campaigns ever launched by the brand, Coca Cola saw 150 million personalised bottles sold in that first year alone.
Since then, Coca Cola has brought the campaign back to our lives every summer with renewed energy and a more comprehensive library of names. The company even began adding colloquial nicknames such as 'Bestie', 'BFF' and 'Buddy' to keep the fizz going.
This year, however, when 'Share a Coke' returned to the UK, there was an unexpected twist. Instead of people's names, the bottles are now sporting the names of…
…famous cities and beaches.
You could be forgiven for being slightly disappointed at this. We don't mind saying we were a little miffed when the news of the 2017 campaign reached our ears.
The new campaign aims to further drive the connection between an ice cold Coke and the summer period, by linking it to people's favourite holiday destinations. It also runs alongside a competition, which encourages customers to enter their bottle code and nominate their dream holiday destination for a chance to win a holiday there.
Sure, it makes sense, and as an agency with a passion for travel we still love the idea. But even with the chance to win a lovely holiday, the campaign itself is just not the same, is it?
Just to be sure we weren't being killjoys, we ran a quick-fire Twitter poll asking our followers which campaign they preferred best. As we suspected, it was a runaway victory for the original campaign, with 81% saying they preferred the labels featuring people's names.
Perhaps if it weren't competing with the original 'Share a Coke' hype, the new travel campaign would now be a top performer. But the overwhelming consensus is that we all loved spotting our names on the iconic Coca Cola bottle while wandering round the supermarket, and the names of cities and beaches just aren't having that same effect.
And, what makes it even more painful for us Brits is the fact that Coke fans in the US have definitely got the better deal. In the States, Coca Cola have introduced popular surnames to the mix, as well as first names. That's right, they now have the opportunity to find their ENTIRE names spelled out on Coke bottles.
Not a beach or city in sight. It's hard not to be bitter.
Could it simply be a case of 'too much of a good thing'? We all know nothing lasts forever, and that brands need to shake things up every now and again to maintain interest. But it seems that many of us are still sad to see the back of the original campaign.
Will it return to 'normal' again next year? Or will Coca Cola have another new trick up its sleeve? Such is the ever-changing and intriguing nature of marketing.
At Jam, we appreciate and understand the importance of an appealing awareness campaign. Not only that, but we're pretty talented at creating them, too. Why not give us a call and arrange a chat over a good brew (or a personalised fizzy drink, if you prefer) and we'll see if we can't rustle up something exciting for your next project. 0161 850 0565.