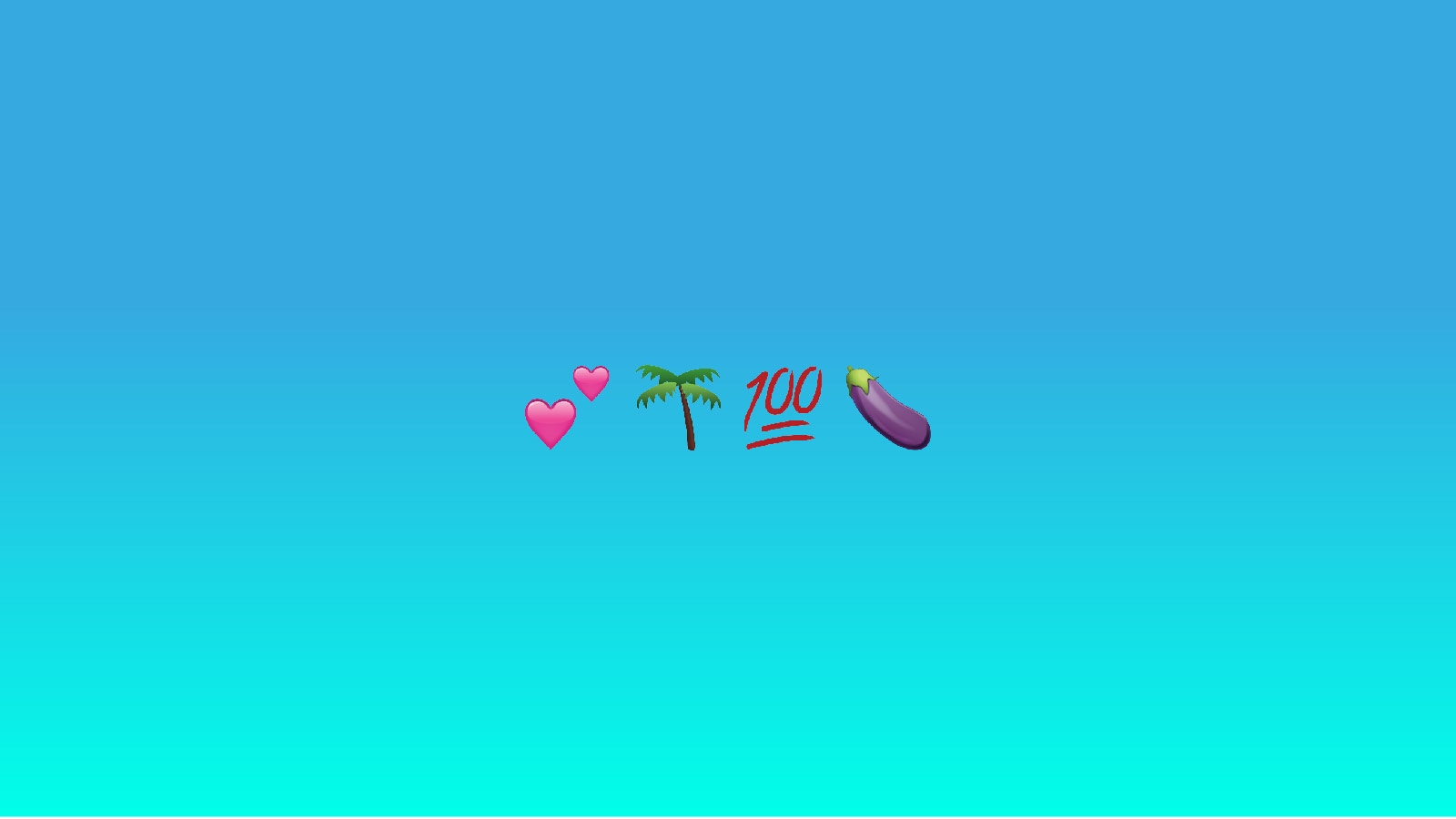 (Spoiler alert!) Monday evening revealed the 2017 Love Island finalists to be Kem and Amber. These two have been in the villa since the beginning of the show, capturing the hearts of the nation. Love Island has seen record ratings, making the show ITV's most popular format among 16-34 year olds.
As we're all waking up in mourning this week wondering what we ever did with our evening's pre-Love Island, let's have a look at how we might expect to see the islanders using their newfound fame.
Brand Endorsements
Scroll through your Instagram feed, and you'll be inundated by celebrity posts with various product placements. How many of you have been convinced to buy a natural charcoal teeth-whitening product after seeing your favourite star post pictures of their pearly whites? Who would turn down brand endorsement? Receiving free stuff and money to post a picture online? What a perfect job!
However, from a brand perspective, it's important that you are selective about which celebrities you work with. Choose someone that hasn't overdone it on the endorsements, otherwise it might look a bit forced and unbelievable. Secondly, think about who you're aligning your brand with. You don't want to be dragged down in their next front page scandal!
Collaborations
Jess and Dom, on-screen lovers, who left the island earlier on in the series, have since taken part in a couple photo-shoot with fashion-brand Boohoo. This is a step in the right direction for the two becoming associated with well-known fashion brands. Similar reality TV show stars have set up their own fashion brands as a result of the fame they gained from being on TV, such as Made in Chelsea star Millie Mackintosh. Since then her clothing brand has taken off by storm, and she is a popular name among many fashion bloggers.
Think about whether your brand could team up with an influencer to launch a limited edition line of products. Choosing someone current can help you piggyback on their popularity.
So, watch this space. I'm sure we will have far more to come from the Islanders!
Our creativity knows no bounds here at JAM, so get in touch with jaime@jampr.co.uk to see how we can help your brand hit the headlines all year round.