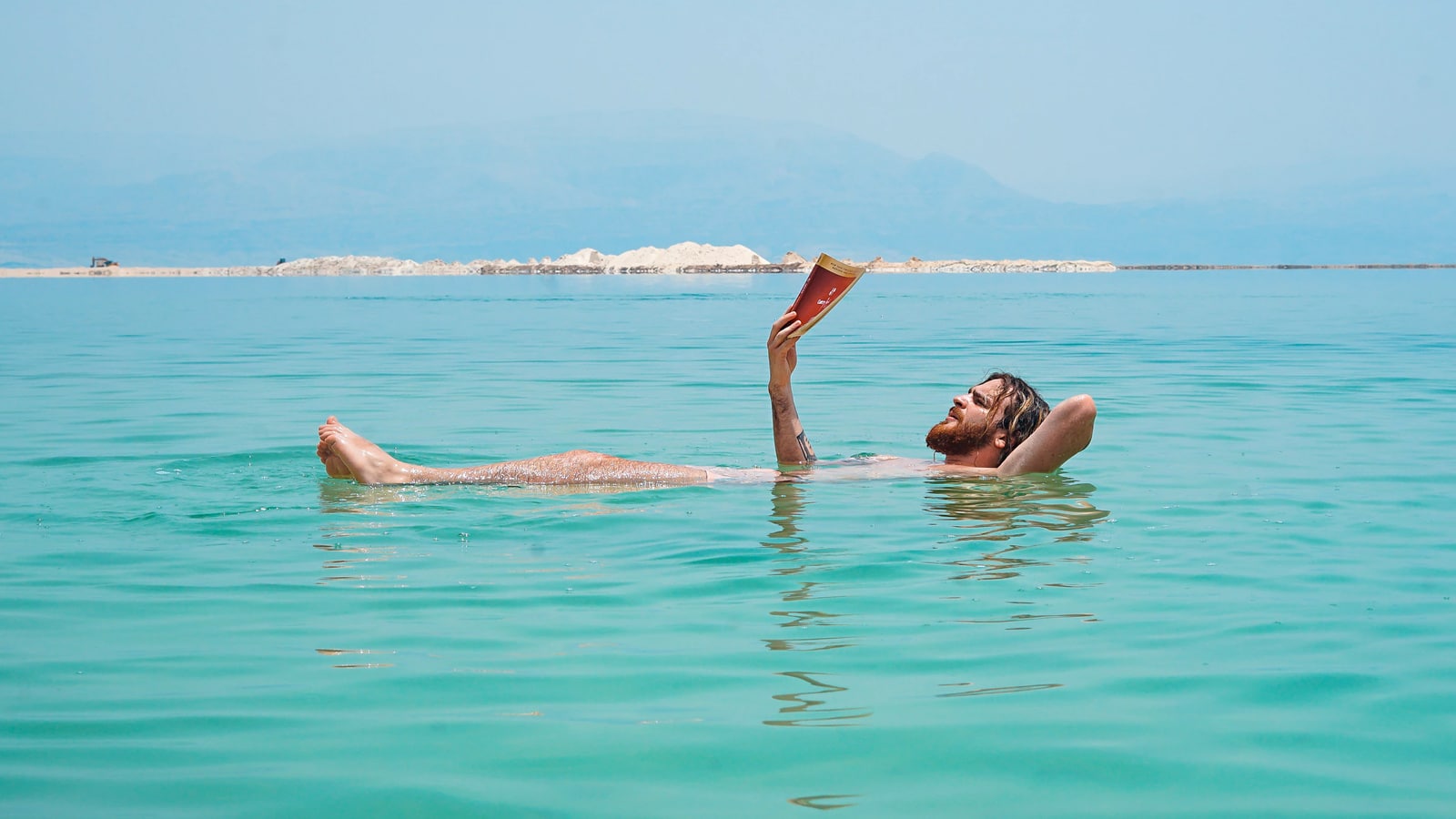 There's something about the summer months that makes reading all the more enticing. Even without the weather always being on our side, there's nothing like a lazy summer day cuddled up with a book. In celebration of Book Lover's Day, we thought we'd send a little love to all our bibliophiles out there and share our summer reading list. 
Looking for an autobiography?
Try Till The Cows Come Home by Sara Cox. The coming-of-age memoir is about growing up on a farm in Bolton during the 80s before finding fame as a DJ and TV presenter.
Described as a funny and heart-warming love letter to childhood, family, and growing up, it's also available as an audiobook!
Reader: Lucy Yates, Associate Director
Why we loved it: "I've always loved strong, funny women and Sara Cox is a great example so I was really pleased when she wrote her autobiography.
"She talks about her upbringing a lot on the radio and is clearly very proud of her northern roots so it makes sense for her to write about it. We hear (often in her Bolton dialect) about her family growing up, her various pets and jobs in her mum's pubs, as well as her journey into broadcasting from modelling.
"It's entertaining and hugely nostalgic so makes a great holiday read."
Break Point by Ollie Ollerton is the true story of a hardened Special Air Service Veteran and the challenges he's faced both internally and on the battlefield. By exploring his depression and drug and alcohol addiction, Ollerton shares how he overcame his demons to build a new life.
Reader: Dave Gee, Creative MD / Art Director
Why we loved it: "I chose this read because I'm intrigued by the mental and physical strength of the elite forces as well as overcoming mental difficulties.
"Ollerton takes his readers on his journey from childhood to now in an honest and thought-provoking way. This fast-paced read is for more than military buffs as it truly delves into his personal life and explores today's chaotic world."
Searching for new perspectives?
Have you heard of epistemology? The Theory of Knowledge by David Hamlyn gives an introduction into the branch of philosophy concerned with knowledge and how it relates to truth, belief, justification, and even scepticism.
Hamlyn addresses the central issues for the theory of knowledge and how they should be faced.
Reader: Sarah Goodyer, Senior Account Executive
Why we loved it: "My Grandad was a philosopher and this is one of his books that he wrote. I've been going through his old philosophy book collection recently and have been really fascinated about reading more into philosophy in general. No better place to start than with the wise words of my Grandad!"
Are you excited to see Natalie Portman back in the MCU and hypothesise why you'd be worthy of Mjolnir? Well, 2021 is still some times away, so why not check out Norse Mythology by Neil Gaiman.
It's a novelistic retelling of tales from Norse mythology that envisions the major Norse pantheon: Odin, Thor & Loki. Gaiman stays true to the myths and is witty throughout breathing new life into these well-loved tales.
Reader: Danny Webster, Creative
Why we loved it: "My fascination with mythology is something which really influences the stories I read. My obsession with Iceland and my interest in ancient history drew me towards this book and I wasn't able to put it down."
Meet Christopher and Hannah in The Perfect Child by Lucinda Berry. They're a happily married surgeon and nurse with picture-perfect lives and all that's missing is a child.
When Janie, an abandoned six-year-old, turns up at their hospital, Christopher forms an instant connection with her, and he convinces Hannah they should take her home as their own. However, the truth behind Janie's past may push them all over the edge.
Reader: Lauren Digby, Senior Creative
Why we loved it: "This book was quite disturbing, but I was gripped – I had to find out what happened and was constantly guessing what might happen next, always fearing the worst."
Ready for a summer fling?
In The Great Gatsby by F. Scott Fitzgerald, a young man from Minnesota moves to New York in the summer of 1922 to learn about the bond business and discovers a world of indulgence and debauchery in Manhattan's roaring 20s. Rife with excess and in the midst of prohibition, he becomes embroiled in a twisted love story, with the mysterious Mr Gatsby at the centre of the tale!
Reader: Holly Latham, Account Manager
Why we loved it: "I studied this book for my English Literature A-Level and have loved it ever since. The storyline is complete chaos, but throughout is one man's hope and belief in love, which the old romantic in me, loves!"
A good imagination is the most valuable tool in this industry. If you'd like to work with a team that cultivates creativity on your next integrated campaign, get in touch at hello@wearejam.agency or 0161 850 0565.