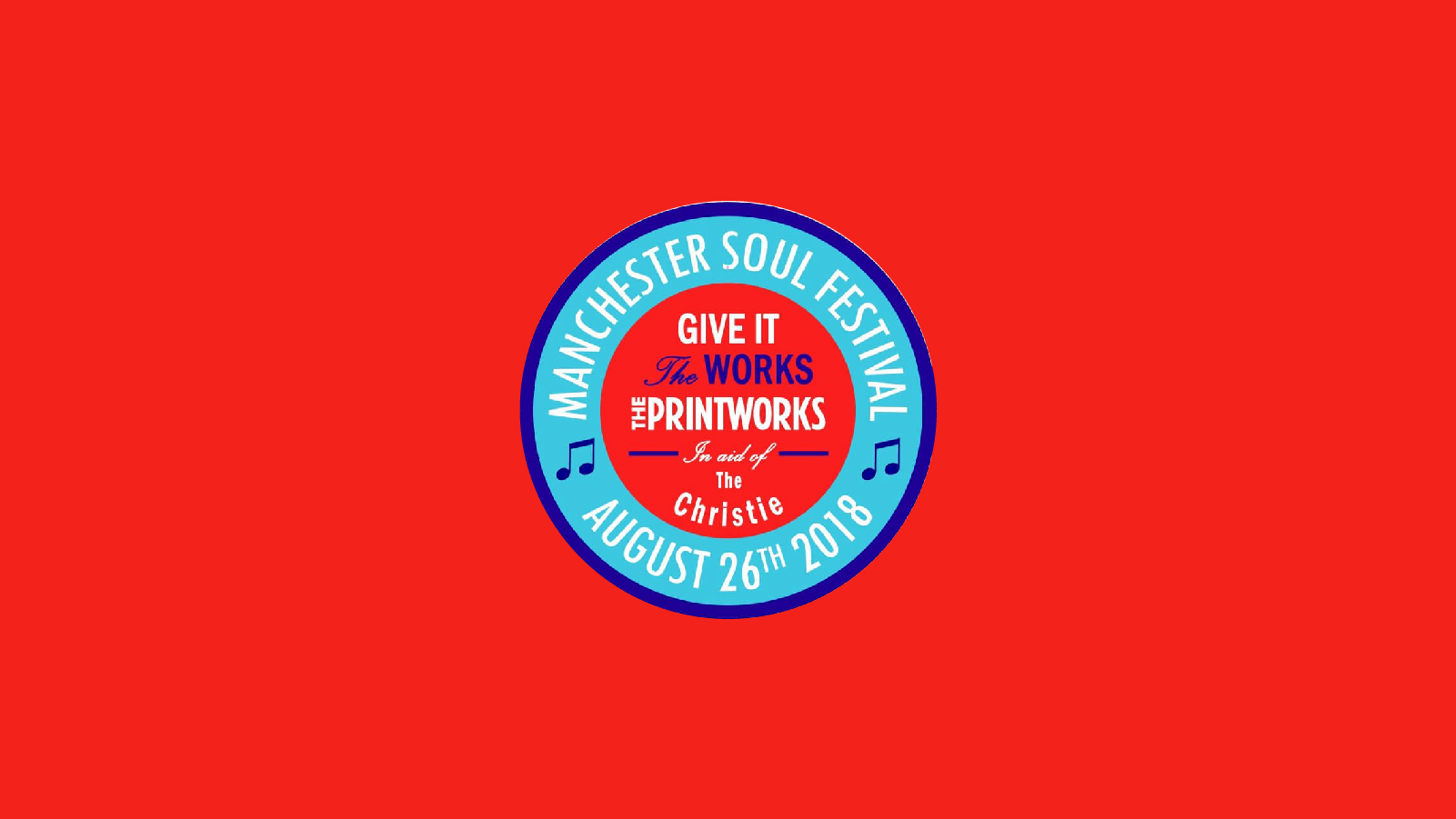 Last weekend, we got in touch with our soulie sides and celebrated The Manchester Soul Festival!
Manchester Soul Festival
Our client The Printworks hosted the event for the fourth year running, with all proceeds from ticket sales going to The Christie. The Christie is one of the largest cancer treatment centres in Europe and make a real difference to those going through treatment. 
More than 48,000 people showed up for the biggest Northern Soul event of the year, celebrating one of the best music eras Manchester has ever seen.
More than 100 acts including the likes of Stax of Soul, Soul Temptations and Yes Sir took to the various stages throughout The Printworks. They gave their time to entertain thousands of people in the name of charity.
Fundraising
While for many, it was an on-the-day event, for the organisers and Jam, it was months of organisation to make sure everything went to plan and most importantly, that people showed up and had fun!
We went on a full-on PR and social media assault, using every contact and channel we could find to get word out there. With the likes of Ben Mendy, David Silva and Gemma Atkinson helping us spread the word, we reached over seven million people with our posts and news coverage, ensuring that people knew about the fantastic event.
Delivering just under 8,000 people to the JustGiving page, we managed to help smash the £10,000 pre-sales target, heading into the event with just over £11,000. This set us up for the most successful Soul Festival to date – and the donations are still coming in. And we can't wait for next year already!
You can still donate to The Christie and leave thanks for all of the amazing work they do – just click here.
If you'd like people to flock to your next event, get in touch! Contact jaime@wearejam.agency or call the office on 0161 850 0565.