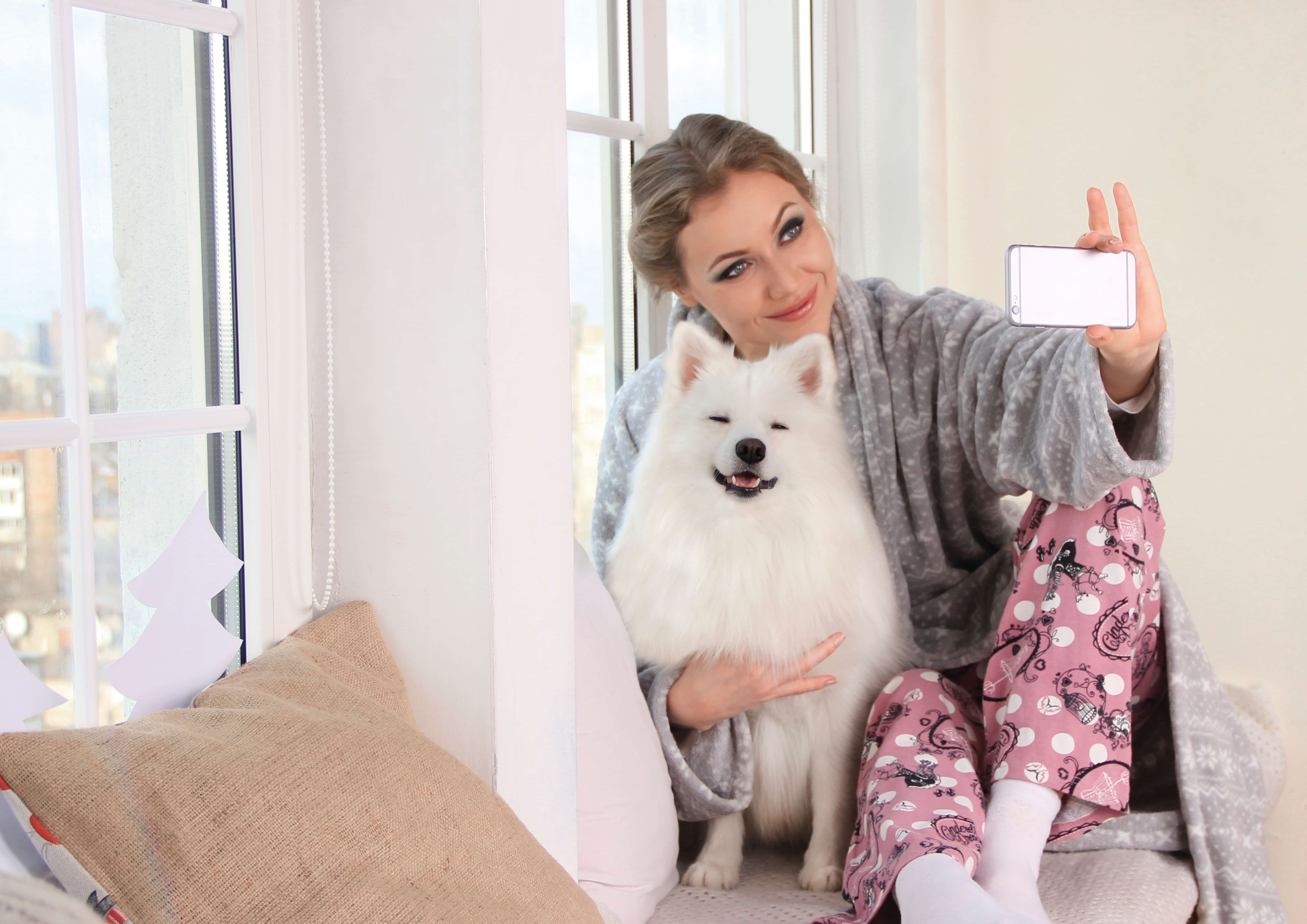 There are a few sore heads at Jam Towers today following our win at the Northern Digital Awards where we scooped Best Use of Social Media for our campaign, "The 'Pawfect' Companion for Pet Lovers" for Argos Pet Insurance. Using an insights-led approach, our strategic and creative campaign delivered a 578% increase on targeted conversions, bringing a phenomenal return on investment for our client.
Here's how we did it…
The brief
Make Argos Pet Insurance (API) stand out in a crowded marketplace with an integrated digital strategy.
The objective 
Establish API as the home of happy pets online, to maintain and build an online community and generate leads.
Our research
Our initial research revealed that:
Many pet owners don't see insurance as essential 

One in three pet insurance customers claims annually for unexpected vet bills

Owners value their pets just as much as family members 
These insights formed the basis of our social narrative to encourage a positive brand perception and set API apart from competitors.
Our strategy
We created a simple, four-step approach that would deliver engaging content to drive traffic to the site and give the brand a playful personality that our audience would love.
Community engagement 
We recognised that the community we served was the key to our success. As part of our strategy, we implemented:

A rota to ensure the community management response rate was watertight 

A detailed playbook to provide consistency in tone of voice, time of reply and message. 
Timing
To ensure results, we delivered the bulk of the campaign between two key periods in the industry: 
January and March – a key period for sorting finances

August to October – breeding season.
Content
Our creative approach to content established the brand as an expert in the field and an industry influencer by:
Regularly sharing SEO optimised, query-based blog content for dog and cat owners, 

Launching a 'Pet of the Month' photo competition on Facebook and Twitter
Paid social
With a heavy focus on building our audience, our paid social campaign combined tactics to:
Drive social engagements

Clicks to site

Increase conversions
The results
We went over and above to understand our target audience and achieve fantastic results:
800+ conversions (+578% of KPI)

Increase in Twitter mentions of 335% 

12.4k clicks to site from social media 

The Argos Pet Insurance Facebook page grew at 7.29% relative growth against its largest competitors
If you want an award-winning social media campaign, then get in touch! Give us a call at 0161 850 0565 or send an email to hello@wearejam.agency to see how we can help and see some of our other award-winning case studies here.