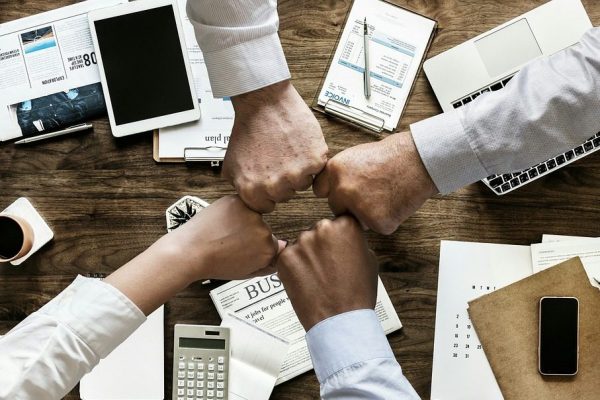 So, you're ready to launch your next big campaign. Budgets are in place, the message you want to share with the world is clear. Now you need the perfect PR agency to get it off the ground.
But there are countless agencies out there – how will you choose? We've got a few things you should consider before choosing your PR agency.
It's all about who you know…
If you want your message out there, you need a PR agency with contacts all over the place. While the dazzle of a big-name London agency might be great to show off, do they have contacts?
We've dealt with many clients who fell for the big name but failed to get the full range of national, regional and trade coverage that hold true value for their business. Lucky for us, we've got contacts all over the place. Our wide range of clients in various sectors have seen us grow a pretty hefty contact list.
Know what you want
Your brand message might be clear, but what do you really want from it? Do you want to generate sales, increase brand awareness, or maybe grow your social media following.
As the client, it's down to you to deliver an in-depth brief to potential agencies to let them know what you expect to get out of the partnership. This way, your PR agency can deliver a strategy tailored to you. Your results look amazing on our resume too, so we want to make sure you're getting the best ones possible!
If you're not too sure on your brief, then a good agency can help you drill down and refine your objectives before they get going with ideas generation.
Finding the right fit
While results speak for themselves, you want to make sure you gel right in your newfound professional relationship. You need to find a PR agency that not only understands your objectives, but understands you.
Offering a personal service is something we pride ourselves on, and our clients are always welcome to pop in for a brew and a chat and many feel comfortable doing so. Having great personal relationships with clients help us to improve communication and build a strong foundation for a well-functioning professional relationship.
More than just a PR agency
In this day and age, your PR campaign is an assault from all angles. We're talking press releases, social media posts and digital content to keep your name everywhere and generate the best possible results.
Keep in mind that you may need graphics, social media management and maybe even a website or landing page. Working with an external PR agency and a creative studio on one campaign and ensuring communication is clear between the two can be complicated. That's why earlier this year, we officially integrated our two agencies in Jam Towers and became Jam!
We can deliver integrated campaigns that are seamless, as we work as a singular team. Our results speak for themselves, as we've been shortlisted for a massive twelve awards this November alone!
Like Liam Neeson, we have a particular set of skills, so find us at hello@wearejam.agency and work with us.