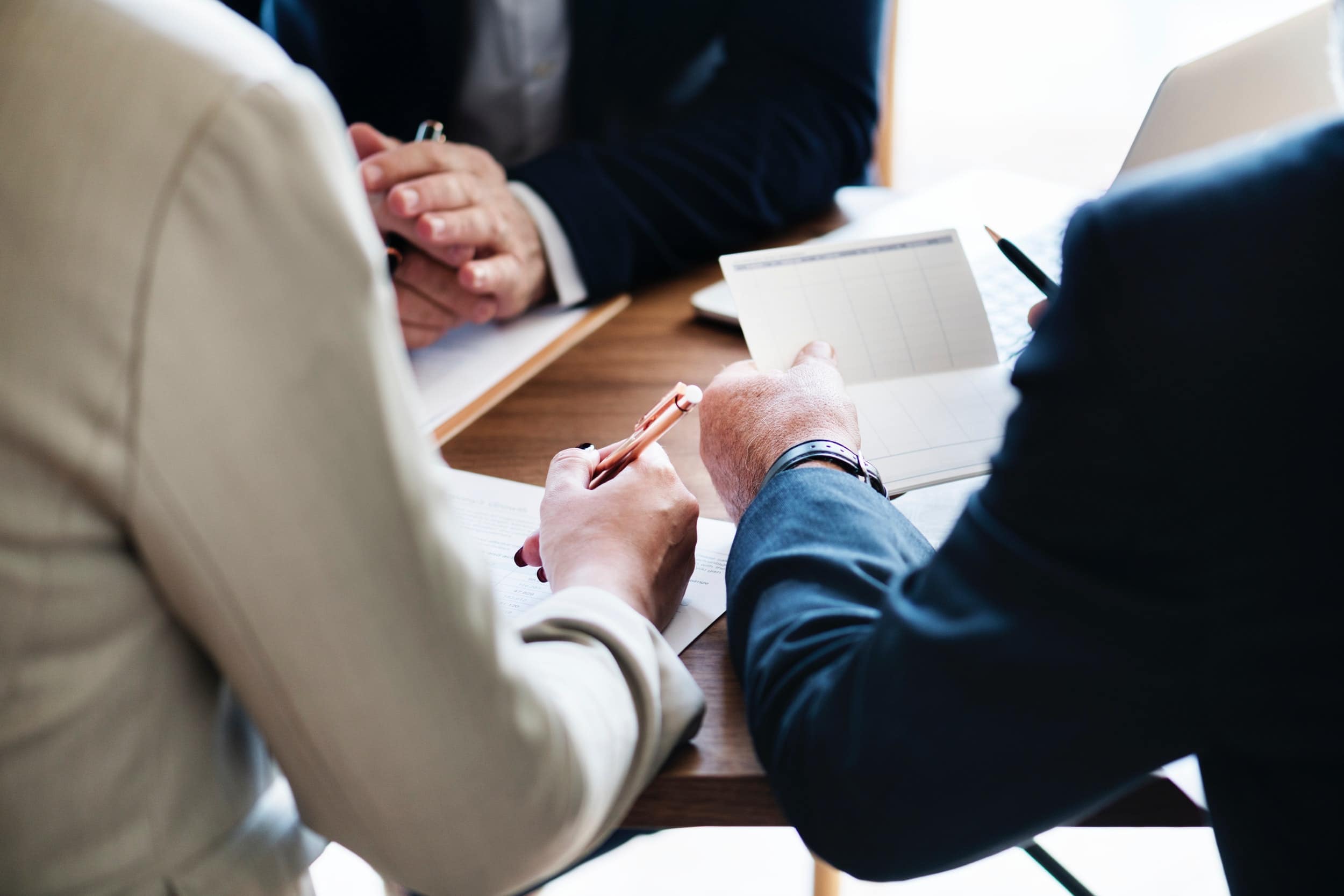 Are you looking to hire a PR agency for your next campaign but unsure on the best effective brief to give to an agency? Here are our top tips for the best way to brief a PR agency!
Company background
Make sure to provide the PR agency you're approaching with details about your business' history. This includes everything from what your business does, its USP, brand values, the main competitors in your sector and any past marketing and PR activity.  
You should also brief a PR agency on your target audience and key messages. If you're unsure on your key messages, or want to adapt your brand image, a PR agency can help craft this messaging to suit your business needs.
Similarly, provide any insight you have into how your current target audience views your brand. This enables a PR agency to put together a campaign which can reposition the brand into how you want to be viewed by your target audience.
Know your goals
Ensure you know from the offset what it is you want to achieve with a PR agency and make this clear.
Do you want to achieve increase brand awareness, sales leads, or grow your social media channels? These are only a selection of what you might want to achieve but it's important you brief a PR agency on your overall aims from PR activity as well as any specific KPIs.
You should also bear in mind your overall goals for your business before setting specific ones for PR too.
If you don't have clear KPIs, an agency can hold discovery sessions with you to help you set them.
Insight
Any extra insight, such as the key publications you want to be featured in, can really help a PR agency when they're putting a plan together for your business.
If you're unsure, think about what your target audience is most likely to be reading. While a PR agency is skilled in identifying the key titles for your business based on your target audience, it always helps to ensure both the PR agency and your business are working to the same thinking.
No insight is too much insight. Be prepared to share lots of information with the agency. And don't be surprised if they ask you lots of questions while working through your brief.
Timeline and budgets  
Give a clear idea of when you're looking to launch the PR activity and how long you want it to last for. Do you want a three month campaign or sustained activity on a retained basis?  
You should also make sure you've considered the time and effort that's involved in planning and delivering an effective PR campaign. Briefing an agency weeks or even days before you want your campaign to launch won't get you the best results.
Finally, brief the PR agency honestly on the budget you'll be working towards. This is vital information for a PR agency when they are putting a campaign together. Knowing the budget means they know exactly how much activity they can fit within your fee. This also ensures they can create the right campaign for you.
With these tips in mind, why not send over your brief to us at hello@wearejam.agency.
 It's not just PR we can help you with! As an integrated agency, we can deliver digital and creative services too! Give us a call on 0161 850 0565.