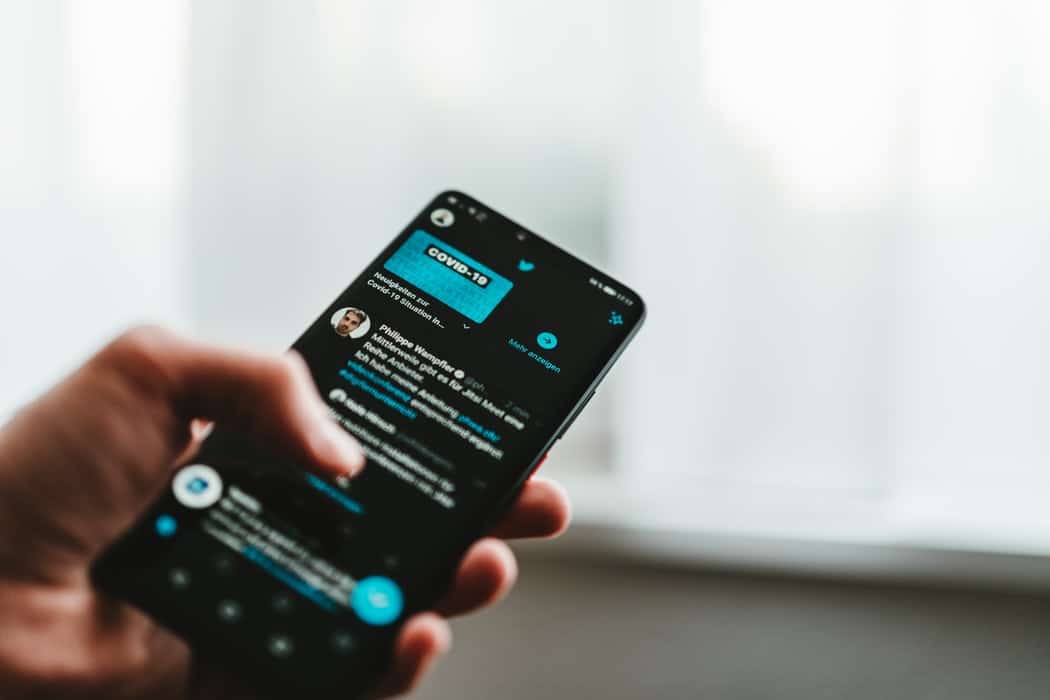 To stand out from the competition and cut through the noise, it's important for brands to maintain high visibility and awareness on an ongoing basis. Using PR and digital outreach as part of your strategy is key for increasing awareness and getting brand's in the media spotlight.
But during a global pandemic, with one news story dominating the media, how can brands stay in the public eye?
The COVID-19 pandemic has completely changed the landscape of many sectors, some industries have weathered the storm, whilst others will take years to recover. During this time, it's important for brands to check current marketing strategies to see if their business objectives are still being met.
It can seem like a daunting task to re-evaluate a marketing strategy and reschedule months of carefully planned activity. But adapting your approach can help your business to achieve better results under difficult circumstances and transform the perception of your brand.
Here are some quick questions to help you begin the process:
Has your brand's objectives changed due to COVID-19?
Are your brand's key messages the same?
Are your existing marketing plans flexible?
Can you reschedule your marketing activity?
Are the current marketing channels you're using still reaching your target audience?
Are your current marketing channels still achieving the results you want?
Do you know how your target audience feels about your product / service post COVID-19?
Understanding your target audience is key to any successful strategy. So during a global pandemic, it's important to consider how your audience is thinking, feeling and behaving. This will ensure your marketing communications including press releases, hit the right tone and stay on brand.
A great way of getting instant feedback from customers and consumers is through social media listening. Try searching relevant hashtags, creating conversations via social channels and analysing the feedback and comments from your followers. This enables you to quickly and easily understand your audience's response to a new situation or topic.
Once you've gauged audience response, look at scheduled activity such as social media posts, upcoming press releases and customer e-newsletters to check if followers and readers would be interested in hearing what you've got lined up. Upcoming news and campaigns may get a better response and results at a later date or in light of COVID-19, some of your marketing could be considered insensitive – in that case it's always best to adapt or postpone what you had planned.
All year round journalists have strict briefs to follow to ensure the articles they publish are in line with particular media titles. It's important to get to know the media that you're targeting, so you can understand the journalist's style and amend your content accordingly.
Journalists are always looking for fresh ideas but during the COVID-19 pandemic more time sensitive news that fits with the current agenda will be prioritised. If you can tailor your news to fit with popular topics or trends, this will give journalists a better chance at publishing the article – but avoid forcing a story, which could put journalists off completely.
The national media will still be focusing on coronavirus, even when sharing news on consumer issues, finances and summer. But, magazines, which have longer lead times, will be featuring regular product roundups and columns which won't be as coronavirus led.
During the current climate, many journalists, especially across trade publications have been furloughed or are working with a reduced team. Make sure content is tailored to suit the publication you're targeting, rather than a 'one size fits all' approach. Ensure emails are straight to the point and provide all the details journalists will need to avoid wasting their time.
Developing a newsworthy hook
Once you've done your research on your target media and you're happy with your content, you'll need to get typing! Firstly, consider what you're writing a press release about and if it's newsworthy or if it's more promotional. News content needs to be just that – news – a story that your target audience will be interested in reading, rather than internal company news or promotional content.
Once you've established a newsworthy hook, remember to include the who, what, where, why and how of your story in your press release. These essential elements ensure the journalist and readers fully understand the news you're sharing. Include details of important media contacts, relevant company information and hi-res imagery and captions where possible.
During such a period of uncertainty your planned activity probably won't be as relevant to journalists or your audience. Take time to stand back and reflect on the impact COVID-19 has had on the industry you're in. Look at your brand's overall marketing plans post COVID-19 and consider what trends and news could emerge from the sector that you could tap into.
Your business might have found new opportunities, been producing brand new products, investing in an exciting initiative or championing a consumer campaign. This news could be bigger and better than your planned activity, so don't be scared to adapt.
During a media whirlwind, securing great brand coverage is no easy task. It takes time, experience and dedication to secure consistently good coverage on an ongoing basis.
Our PR and digital team are dedicated to building and nurturing strong relationships with the media, understanding each target publication thoroughly whilst proactively reaching out for new opportunities. This ensures our clients achieve maximum awareness, visibility and share of voice in their target media.
Do you need support with adapting your strategy or getting to grips with PR and digital outreach post lockdown? Get in touch via the form below and we'll be in contact.