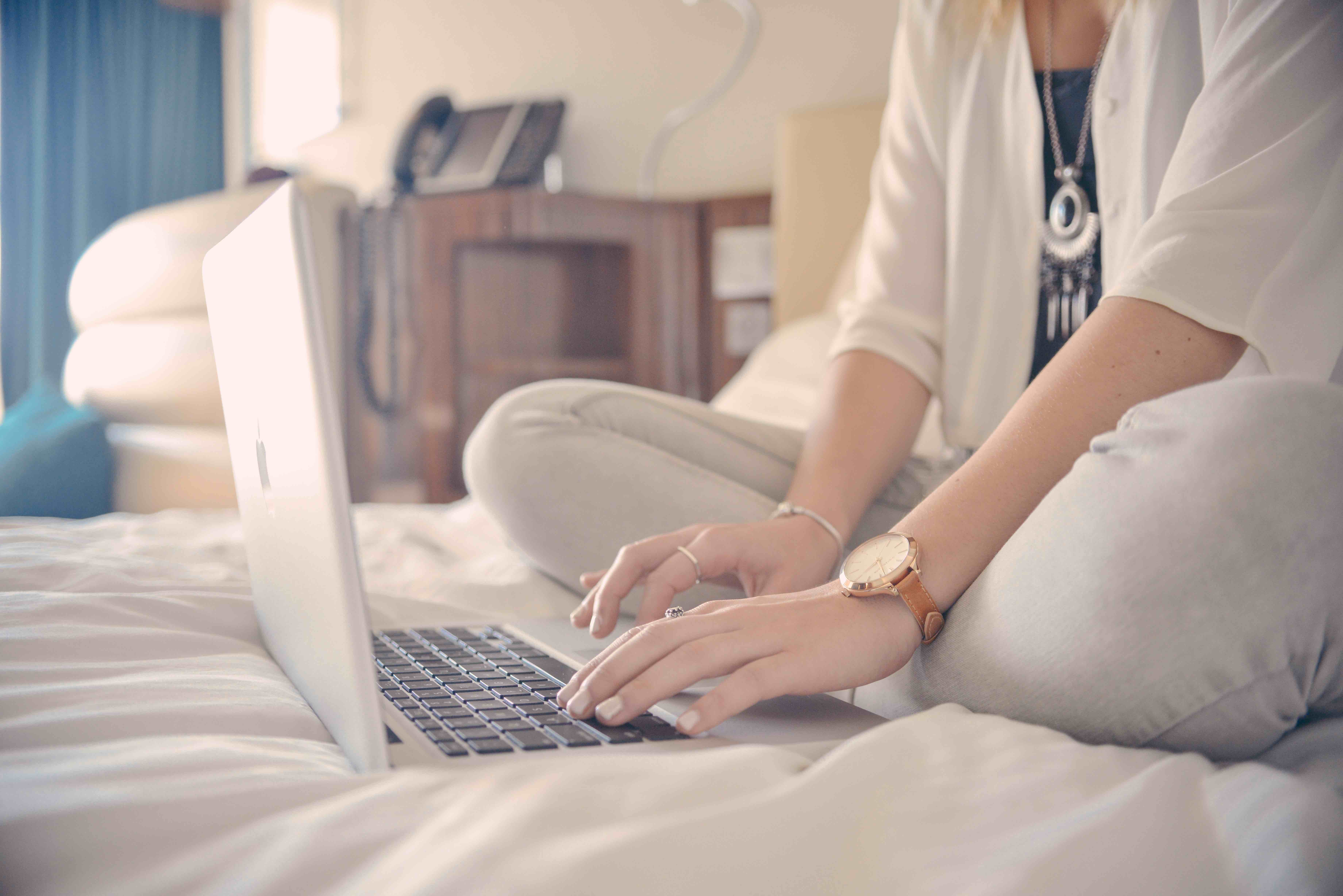 Blogs form a significant part of any content marketing strategy. That's because they have many benefits such as raising brand awareness, building SEO of a website and enabling a client to reach its target audience.
We've put together five top tips we always follow to ensure the blogs we write for clients are impactful.  
Make sure the content is right for your target audience
All content on your website has to serve a purpose. It has to contribute towards increasing your website's SEO, as well as engaging your target audience.
There's a variety of content that can be utilised and there's no one-size-fits-all. Depending on your business, it could be through news-jacking, writing about the latest industry news or through helpful tips and advice-style blogs. What's important though is that it isn't just content for content's sake.
There are a range of keyword research tools out there which can help with coming up with potential content ideas. These types of tools can also give a clearer indication into which topics are likely to perform best.
One tool we use is Answer the Public. This tool enables us to input a keyword and it collects the suggested searches associated with that word.
We also use tools such as SpyFu, SEMrush and Moz which can identify the keywords our clients' competitors are using. This knowledge allows us to tap into the content that engages a similar audience.
Blogs require a different style of writing, compared to press releases and features. This is because one of the main benefits of blogs is the positive impact it has on SEO.
Keywords may be one of the most effective SEO tips, but there are plenty of other rules that can help improve a website's search engine ranking.
One tool we use is the Yoast SEO plugin which can analyse the readability of content. Factors to consider include headings, sentence length, using transition words such as 'but' and 'however', internal and external linking and setting the meta description.
Listicles (such as this one!) tend to perform much better than other types of blog content. This is because the reader knows exactly what they're going to get from the outset – a specific number of points.
You know how satisfying it is getting your life in order and writing a to-do list? That's exactly why numbered-led articles work too! In fact, list-based articles are said to generate more click-throughs, engagement, social sharing, dwell time, organic traffic, conversions, comments and a decreased bounce rate.
To encourage further organic traffic to your website, we recommend utilising the content on other platforms.
For example, we will share blog content on social media, and support with a paid strategy so that we can target the specific target audience for the pieces.
As part of our digital outreach activity, we also pitch out blogs to media and influencers with the aim of not only increasing brand awareness but driving backlinks.
All-in-all, we make sure the blogs we create for our clients work hard.
Whether you're new to blogs or already have a blog section on your website, we can work with you to develop a blog strategy that works best for engaging your target audience.
Are you looking for an agency to work with you to create the perfect content marketing strategy for you? Get in touch with us today! Call the office on 0161 850 0565 or email hello@wearejam.agency.