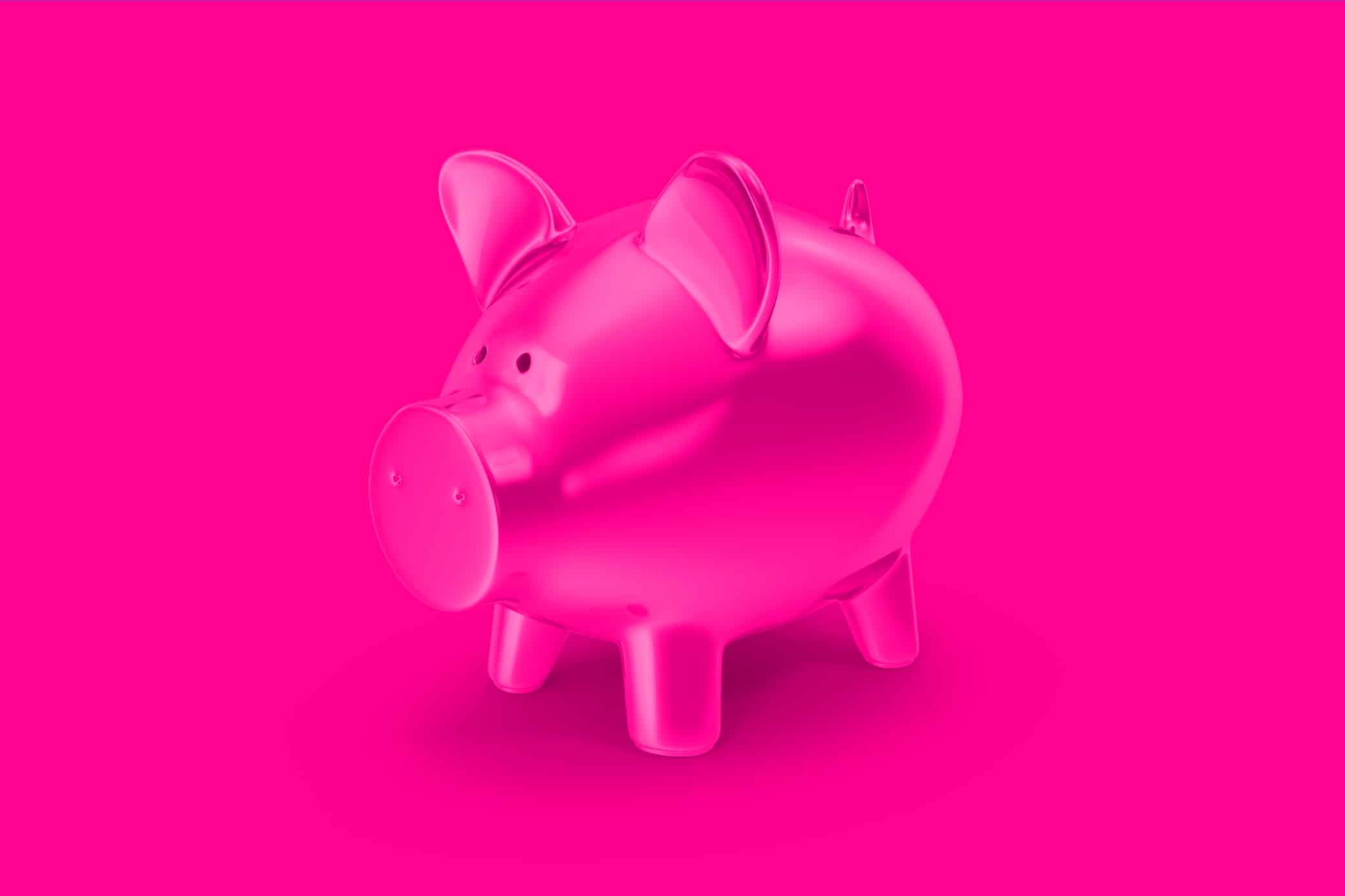 Ever heard of a 'finfluencer'? In the ever-evolving world of social media, these influencers have quickly gained significant traction among younger audiences, becoming influential voices in the world of finance. They are providing financial advice and, more importantly, instigating shifts in financial behaviour.
The growing influence of 'finfluencers'
Over 62% of young adults (18-29-year-olds) follow 'finfluencers', with 74% of them placing a high level of trust in their advice1. As a result, 90% of these young followers have been encouraged to change their financial behaviour, ranging from reducing spending to investing in various assets, starting budgeting, and paying off debts2.
However, this trend doesn't come without its concerns. Certain endorsements, particularly around cryptoassets, and 'buy now, pay later' schemes, pose a risk of misleading inexperienced investors.
Understanding the regulatory response
In 2015, the Financial Conduct Authority (FCA) published guidance on its approach to the supervision of financial promotions in social media3. Since then, social media has become an increasingly vital part of firms' marketing strategies, and with the substantial increase in financial influencers promoting financial products, the FCA has now published draft guidance to update its approach. This guidance will have significant implications for firms and individuals involved in communicating financial promotions, particularly on social media platforms.
Lucy Castledine, the FCA's Director for Consumer Investments, said: "We've seen a growing number of ads falling short of the guidance we have in place to stop consumer harm. We want people to stay on the right side of our rules, so we're updating our guidance. And for those touting products illegally, we will be taking action."4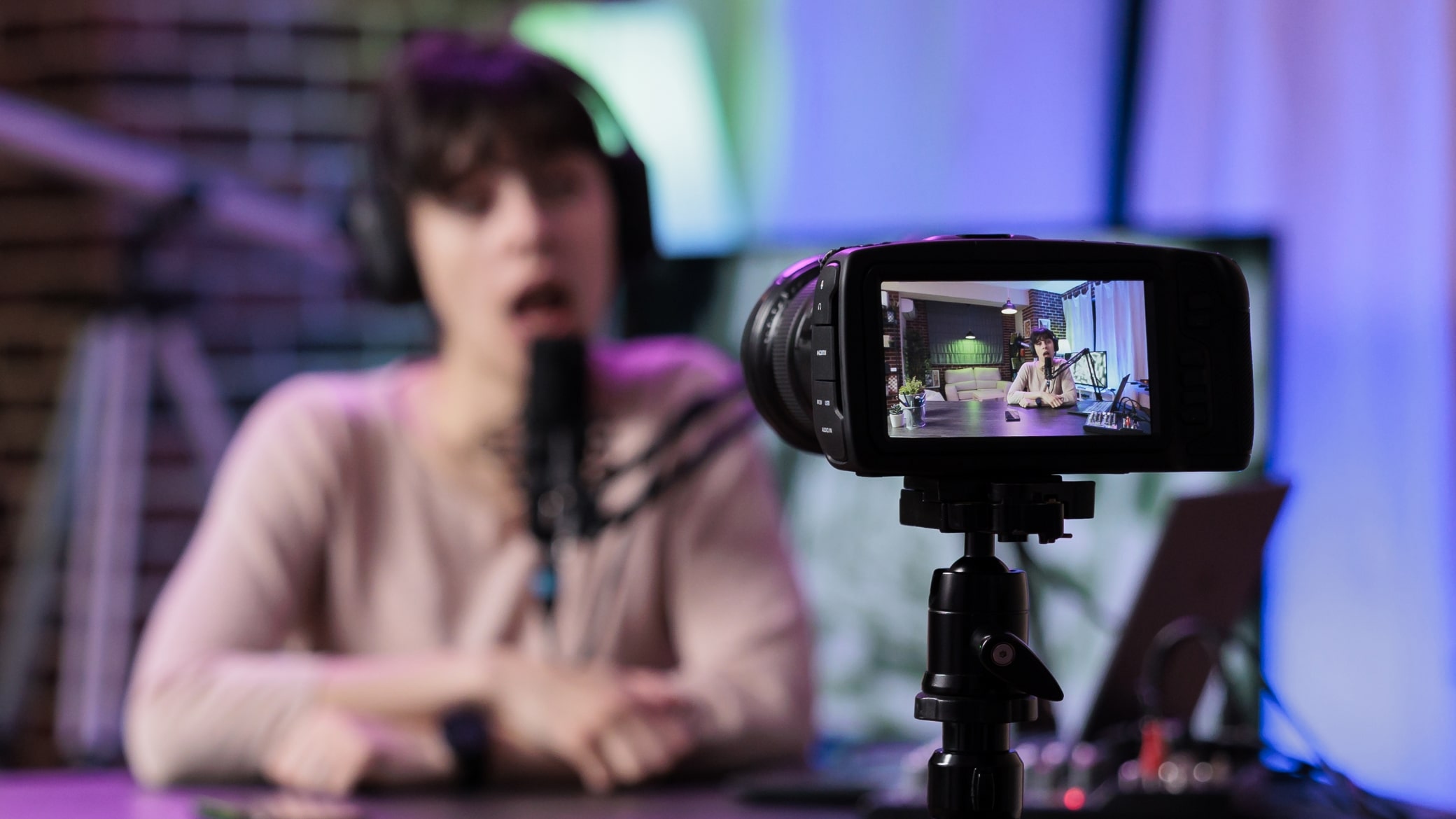 Key changes in regulatory guidelines
The key changes include:
Clarification on the "required information" principle: the guidance provides clarity on how different social media platforms should adhere to this principle, advising firms to take measures like geo-blocking to prevent misleading promotions.
High expectations: The FCA expects firms communicating financial promotions on social media to go beyond "clear, fair, and not misleading." They should strive to deliver good outcomes for customers.
Dealing with influencers: There's emphasis on how firms should interact with influencers. They need to ensure the influencers understand the products they're promoting, the rules they need to follow, and maintain an active role in ensuring ongoing compliance.
The implications for financial marketing strategies
So, what does this mean for your marketing strategy? Here are some key takeaways:
Compliance is key: As the FCA tightens regulations, ensure your marketing promotions align with the rules to avoid legal repercussions and maintain audience trust.

Strike a balance: Highlight not just the benefits but also the risks of financial promotions. This balance is vital to avoid misleading consumers and comply with FCA regulations.

Target responsibly: Avoid over-targeting the same customers, especially vulnerable ones. This ensures ethical marketing practices.

Collaborate wisely: When working with 'finfluencers', pay attention to their audience demographics and ensure they're well-informed about the products they're promoting and the regulations they need to follow.

Respect platform policies: Understand and respect the advertising policies of the social media platforms you're using for promotion. This helps in compliance and reduces the changes of breaching any guidelines.
Future implications
Looking forward, it's expected that the influence of 'finfluencers' will continue to grow and evolve. They are likely to play an increasingly prominent role in shaping financial behaviours, as more consumers turn to social media for advice.
Consequently, financial institutions may need to innovate their marketing strategies, focusing on creating deeper partnerships with 'finfluencers' while ensuring transparency and compliance. The use of AI and data analytics could also come into play, helping firms to better understand and target their audiences, and to personalise their marketing messages. Yet, amidst these trends, the key to success will still lie in balancing innovation with consumer protection.
The influence of 'finfluencers' presents new possibilities for customer engagement and financial education. However, transparency, compliance, and consumer protection should be the guiding principles to tap into these opportunities.
Remember, your goal is not just to promote financial products or services, but to create value and ensure good outcomes for your customers. Striking this balance is key in aligning with the new regulatory guidelines.
Want to explore innovative strategies for your financial institution's marketing mix? Check out our Staysure case study, and get in touch at hello@wearejam.agency.