Anyone who follows us on social will know that on Fridays, we hold a very sacred tradition of Fat Friday, where we basically fill ourselves up on something deliciously unhealthy! As we're based in the heart of the Northern Quarter, we're so spoilt for choice when it comes to choosing amazing places to eat – but here are just a few of our favourites only a short walk away. 
Cocktail Beer Ramen + Bun
Dan:
"Does what it says on the tin, and it does it well. For just a tenner, you get a small ramen bowl and a bao bun.
"It's a bargain, and super tasty for the cold autumn and winter lunch times!"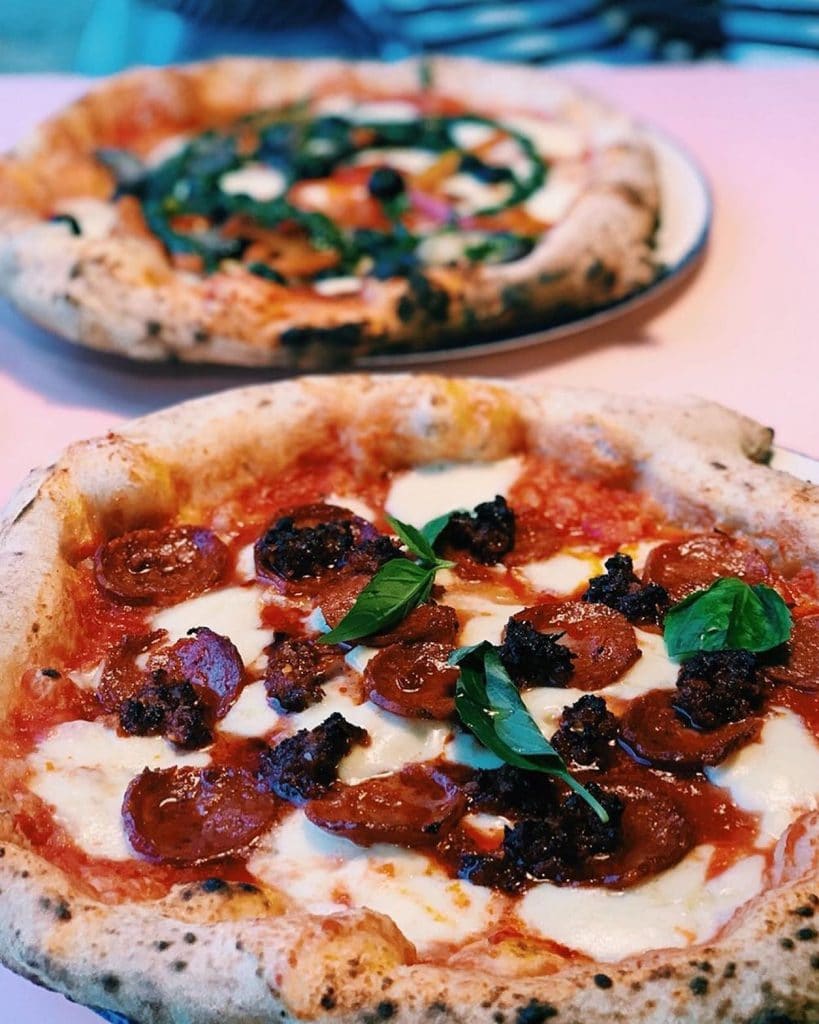 Danny:
"After trying all of them, I'd say Ply is the best pizza place in Manchester, with its refined selection of pizza and side dishes.
"With pizzas from £9 you're not going to be breaking the bank, but you are going to be getting a freshly baked slice of heaven from their very own disco-ball-like pizza oven in your lunch hour."
Linzi:
"A new addition to the Arndale Market, Salt and Pepper instantly became a lunch favourite for the team. If you can brave the queue times (it's totally worth it), I'd recommend the Sticky Chicken Special. You can get it with either Salt and Pepper Chips (when you're feeling like a proper Fat Friday), or Jasmine Rice, or a bit of both.
"For just £6 you get a large size portion, I always go for extra Canton sauce on the side too from the collection of free sauces on the counter. Winner."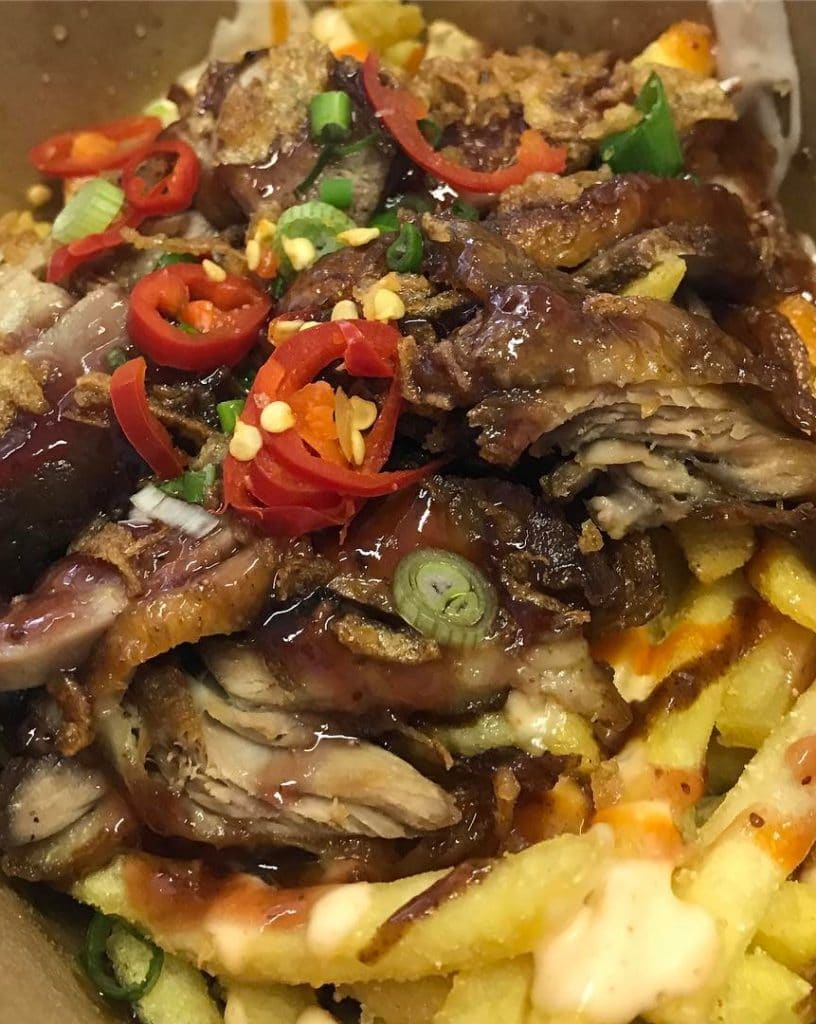 Lauren:
"A Jam favourite for several years now, every new Jammer is politely forced to try the incredible Quack Fries at least once.
"It's shredded crispy duck pieces sat on Viet Shack's seasoned fries, topped with homemade sriracha jam, mayo and some crispy shallots.. and magic dust! You can have a regular portion for £6.50 or go massive for £9.50. The queues can be big sometimes (especially on a payday Friday) but they are pretty quick at serving everyone and it's well worth the wait."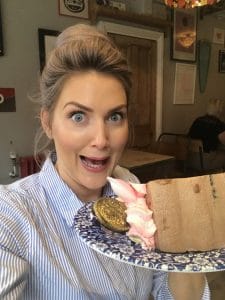 Jaime:
"As I prefer to save my calories for sugar, my Fat Fridays are usually spent enviously asking the team what's on the menu.
"When it is treat time, my favourite place for sweet treats is Home Sweet Home for a slab of cake the size of my head!"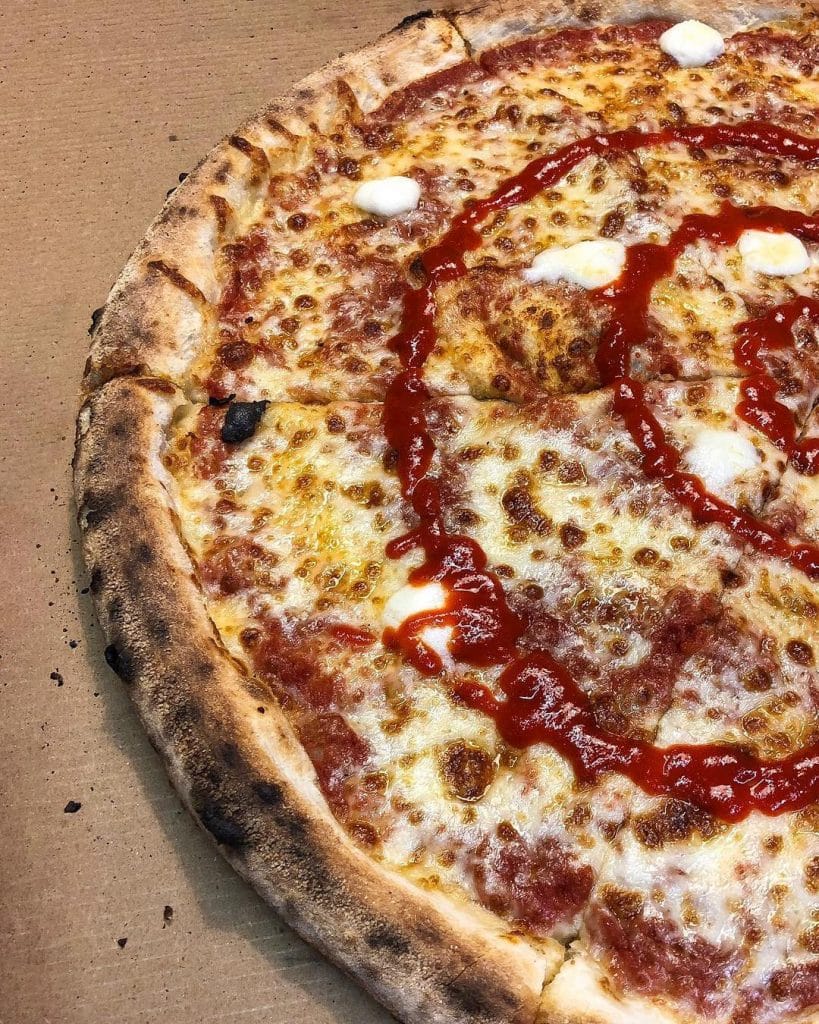 Amy:
"There's treating yourself and there's treating.yo.self. Crazy Pedro's is the latter.
"With an unimaginable mix of ingredients that work so well, it's one of the best pizza places in Manchester and has some top lunch deals on too. I'd definitely recommend the Fried Chicken and Waffle pizza."
One place the whole team enjoys is Mackie Mayor. It's dog-friendly, there's always plenty of space for us to sit and the wide range of eateries covers everyone's different preferences.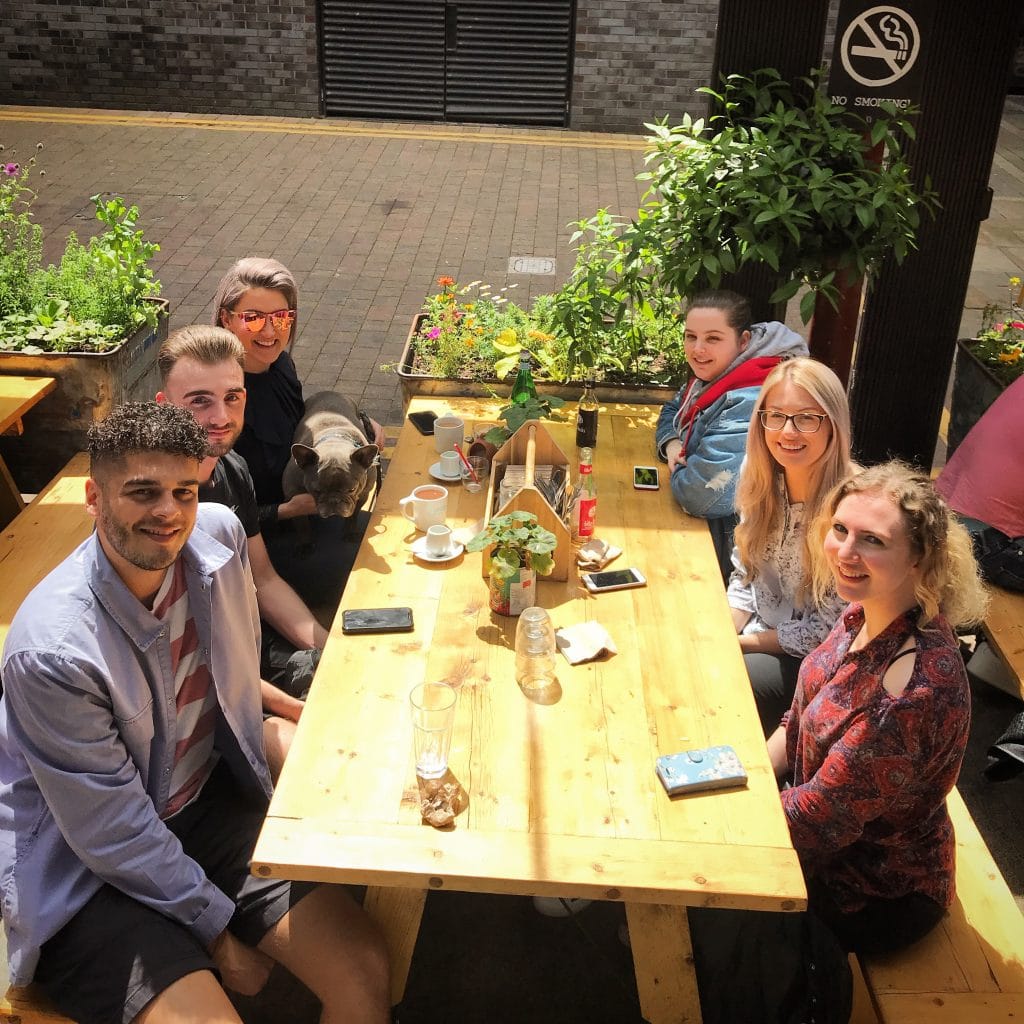 Maurice:
"I'll eat whatever falls on the floor. Food, napkins, whatever."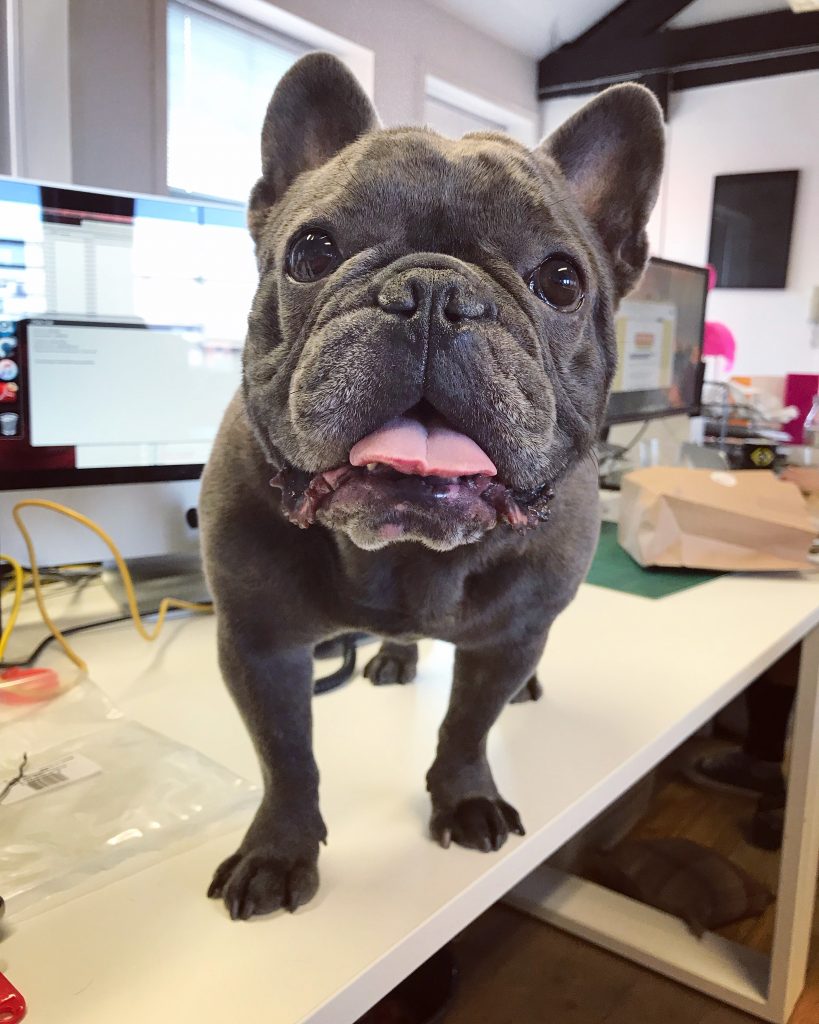 We don't just eat great food, we've worked with some pretty great food brands too! Get in touch at hello@wearejam.agency and see if our integrated approach is what your brand needs.