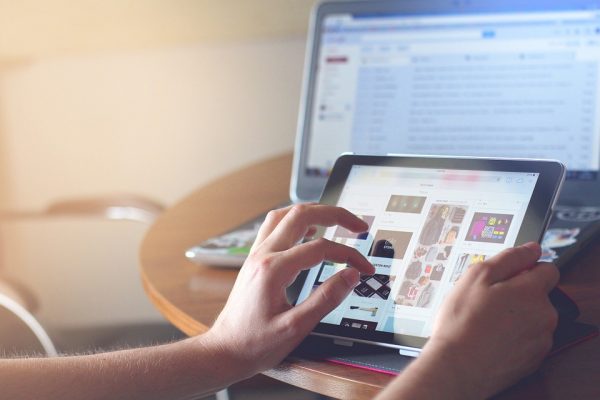 Growing a social media audience that is there to add value to your brand is no easy feat and it takes a strong strategy with lots of planning to pull off. Here's what you need to know.
What do you want from your social media audience?
When you click that 'create page' button, why are you doing it? Do you want to drive sales, share news or increase brand awareness? Whatever your goal, know the messaging you want to get across.
Your content should also be geared towards the audience you want. If you are a fashion brand that sells shoes, make sure 100% of your content is something that your audience can relate to – they didn't follow you to discuss Brexit.
Know the platform
Every platform is different, so keep this in mind when writing the content. Hashtags, links, images, videos and tone need to be matched up correctly – you wouldn't put an essay on Instagram or a meme on LinkedIn.
If your content doesn't match up with the platform, audience growth will be impacted as a result. With social media, users know what they are looking for. If your content comes across as unappealing, it's likely they will switch off or unfollow.
Make every post count
Don't say nothing – always have a reason behind a post. Whether you're engaging directly to make a user feel heard or posting out to your whole social media audience, it has to have value. Repetitive content or posts that aren't authentic will make users switch off and actively go for that unfollow button.
If your posts have a message that resonates with your intended audience, you'll see engagements and shares or retweets. From this, you'll see organic growth from people who want to interact with your brand.
Use a budget
As we have said before, a social media budget for your content is now a necessity, especially on Facebook. Algorithms are designed to push aside the pages and get the 'personal' updates from friends and family onto news feeds.
In many cases, pages organically reach just 1% of their total social media audience. This heavily impacts your ability to reach potential customers.
Also, paid activity allows you to reach beyond your followers, growing your audience and brand awareness without a need for your follower number to grow.
With just a small monthly budget in capable hands, your brand's content will connect with the right audience, without paying for a single follower.
Looking for an integrated agency to increase brand awareness with your social media audience? Look no further! Contact hello@wearejam.agency or call the office on 0161 850 0565.