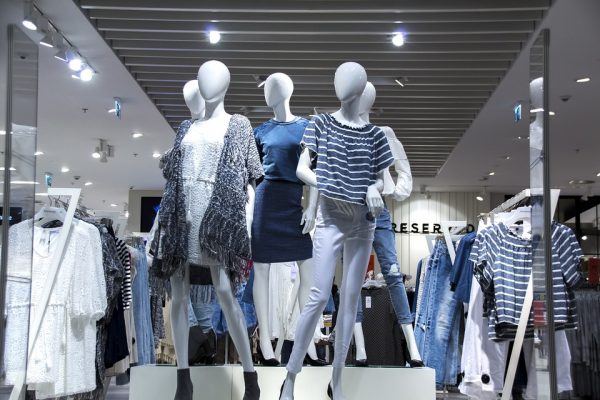 The updated list is in for the most valuable brands, with some high profile new entrants. But what do these branding experts have in common?
They've built up recognition and trust
The top of the chart is dominated by some of the UK's favourite long-standing brands – the likes of Vodafone, HSBC, Shell, BT and Sky.
And these more traditional brands have become very good at communicating and marketing themselves, as well as offering great service and delivery. A winning formula.
They're current
However, longevity isn't the be all and end when it comes to a brand. Newer players like Just Eat, Ocado, BrewDog and Bet365 are starting to ruffle feathers, potentially showing a sign of things to come.
Lots of the new entrants are online retailers, food and drink services and betting sites, with a nod to the convenience that consumers now demand. They're completely in sync with what people want. Their success is proof of this.
Brand value is down to customers
The top brands that made the list believe that it doesn't matter how they value their own brand. It's all about what customers think. They're mega fans of building engaged communities who will help to spread their messages.
They're forward thinking
Whether it's the self-driving delivery robots provided by Just Eat or the immersive experience delivered by Asos, the top brands are intent on delivering an experience that their customers perceive as leading the way. And it obviously pays off.
Branding experts communicate with their audiences
Brands like Dyson, Lloyds and Marks & Spencer have a clear brand message that's different to competitors. As a result, they stick in people's heads
What's clear from the list is that brands need to do something to make themselves stand out. This could be offering a great service. It could be having a really memorable brand message, or maybe being way ahead from a technology perspective. Whatever their USP, it clear that is what has made them as successful as they are today.
If you feel like your brand needs a boost, get in touch with our branding experts at Jam. Contact hello@wearejam.agency or call the office on 0161 850 0565.